Weddings
9 types of wedding guests you won't miss, especially if it's a Somali wedding
These guests are almost a given at any Somali wedding.
We all know that Somalis love weddings; I mean we travel for them and spend weeks obsessing over weddings that aren't even our close relatives'. We spend a small fortune on clothes and jewelry. If it is a Somali wedding you've got to show up big or not show up at all.
In the midst of all the travelling guests that the couple's family takes in and the joy of reuniting with long-lost relatives lays these nine types of wedding guests. Next time you are at a Somali wedding just pay attention to the conversations and the people around you and you are sure to spot them.
1. The freeloader who just expects the whole world to cater to them.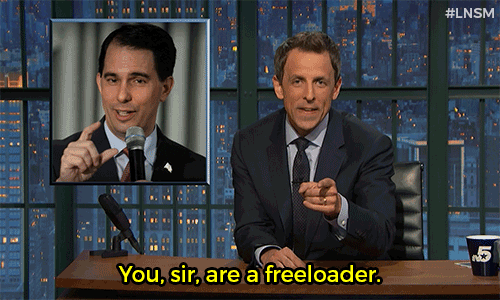 This is that guest that shows up for a wedding they knew about months before and shamelessly expects the host family to sort out their wedding wardrobe plus henna too. I mean, really now? As though weddings weren't expensive enough.
2. The sticky-fingered cousin you wish you hadn't invited.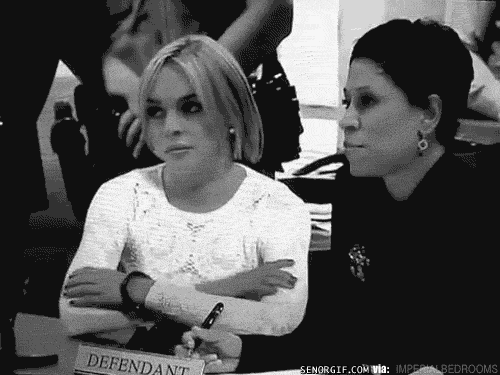 There is always that sneaky relative who just can't keep their sticky fingers to themselves. They take full advantage of the crowd to steal things as varied as the weather, from make-up to cash. Woe unto you if your beloved necklace falls off.
3. The melodramatic aunties who should've stayed home.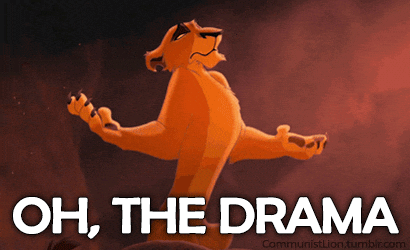 Ah, those aunties who can't help but start a fight. They seem to feed off the drama and then spend the next few days narrating the incident with such melodramatic nuances that it somehow ends up being funny.
4. The gossiping aunties who really just hate everything.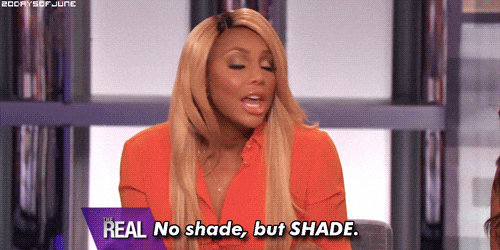 The group of aunties and cousins whose only order of business seems to be picking faults and indulging in gossip and can be found hunched together in some God forsaken corner. These types of wedding guests sit around tearing everything and everyone down while the rest of the guests have fun.
5. The comedian who makes everything that much better.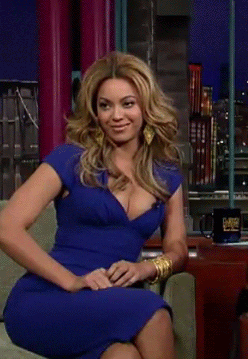 This guest has entire groups in stitches. They have a natural talent and help invigorate the wedding with their easy demeanor and endless jokes. Truly a joy!
6. The photographer.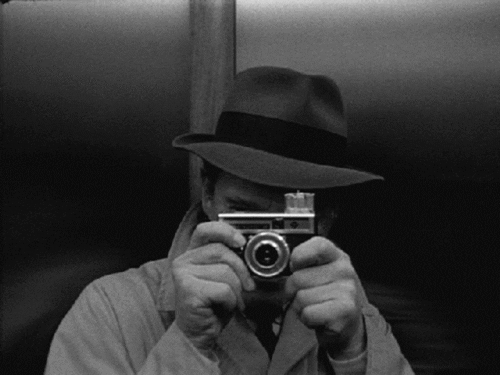 This guest appears to think that they are the photographer. They will insist on taking photos even when you explicitly ask that they don't. There constant flash will have you unable to relax lest they snap you at your less than best.
7. The guest who brings plastic bags to keep everything in place.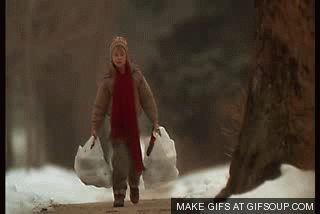 This type of guest seems to think that the wedding invite extends to the people they left home. They eat to their fill then unashamedly proceed to fill bags with food. If caught, they will guilt you with how they left their houses without cooking and their little ones would like some wedding food. Lady, please.
8. The late-comer. Period.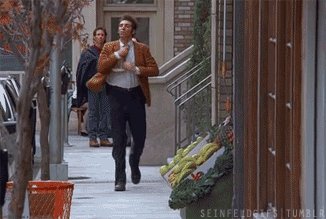 This guest shows up super late after calling almost every other guest asking if the bride has left yet, 'coz then what's the point?
9. The foodie who can't wait to share everything on Instagram.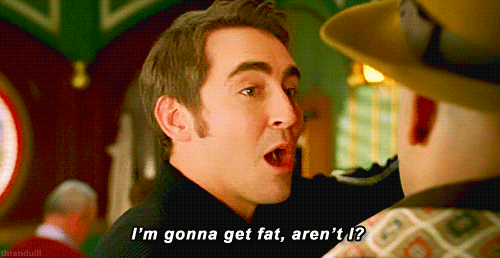 This guest can't decide whether to eat the food or take a thousand more pictures of it. Hashtag that.