Weddings
5 ways to beat wedding planning stress – and keep your sanity
Don't let the pressure of planning take over your life.
Weddings and wedding planning can be notoriously stressful. It is ideally supposed to be the best day of your life but usually ends up feeling quite the opposite. So here are some key ways to keep out the wedding planning stress and help you truly enjoy your big day.
1. Plan ahead.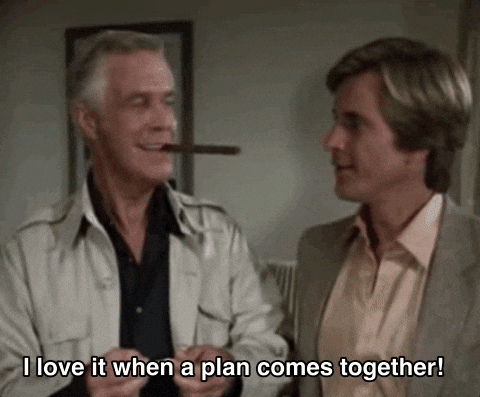 Plan ahead on how the actual wedding day will go. Create a timeline for yourself and jot down all that you are supposed to do on your wedding day. Make sure you write everything down and remember to give allowance for eventualities. We all know weddings do not always go as planned so keep that in mind too.
This will save you a lot of time as you go about your day. You'll know what comes next and this will eliminate the tendency to underestimate the amount of time it takes to get ready. Trust me, you don't want to be late to your own wedding like I was.
2. Delegate.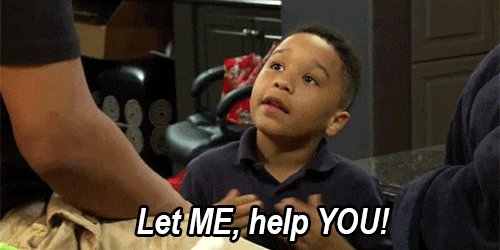 If your culture is in the least bit similar to mine then you probably won't hire a wedding planner as aunties and cousins will help your mom figure it all out. They are the unofficial wedding planners. Of course, this causes a lot of confusion sometimes, as people don't always agree on things. But to save your sanity, let them do the planning for you and shamelessly inform them of all the things you would like done.
If you do hire a professional wedding planner then definitely leave the heavy lifting to them and learn to trust the process.
3. Don't sweat the small stuff.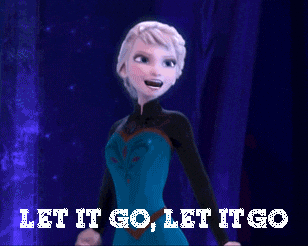 Continuing on the above point, do not let the small, insignificant stuff suck the joy out of your wedding preparations. I know, I know, it is easier said than done especially if you are the slightest bit obsessive but at least attempt to relax.
Keep your focus on the big picture and remember to breathe.
4. Stand your ground on how you want your wedding to go.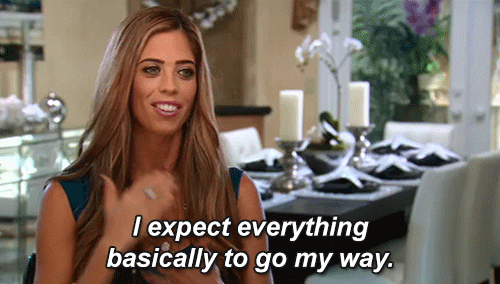 Well-meaning relatives and friends will try to hijack your wedding plans but if you have a particular idea or vision on how you want your wedding to turn out, you will have to put your foot down.
You can do this as politely as you want but it has to be firm, otherwise you will be in for quite a stressful time.
5. Stay within your budget where possible.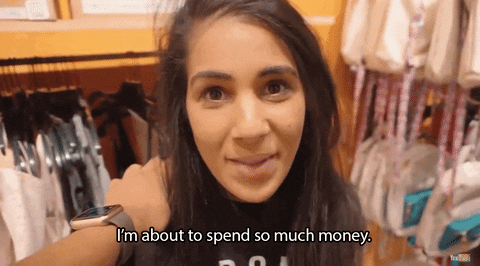 Nothing takes the fun out of planning for your big day quite like financial stress. As hard as it may seem, you need to stay within a budget because weddings can be overly-expensive, extravagant affairs. And worrying about money will ruin your day.
Don't fall for out-of-this-world ideas if you can't afford it and remember that weddings are one day and marriages are long term. You don't want to start your happily ever after in debt or with money-related bad blood between you and your spouse.
Although these tips don't account for every stress weddings can create, following them might help you avoid the big ones. So go forth, and plan!