Weddings
15 special moments that made my big day as a Kenyan bride totally unforgettable
From the grand entrance to my mother's smile, here are all the moments that made my day absolutely unforgettable.
Weddings are deeply memorable occasions that mean the world to the couple tying the knot. It is a ceremony that has vast potential for offering special wedding moments that are heart-warming and authentic; moments that forever remain close to our hearts.
My wedding was no different. It was full of little moments that made things easier for me as the bride, and other little things that went a long way. Here are some of the ultra-special moments that made my wedding amazing.
1. When my sisters confirmed their attendance.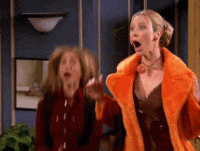 When both my sisters confirmed that they would be attending my wedding, I was over the moon. One of them would be travelling across the country and the other would be travelling across an ocean. What better way to say I love you?
2. Finding the perfect wedding dress.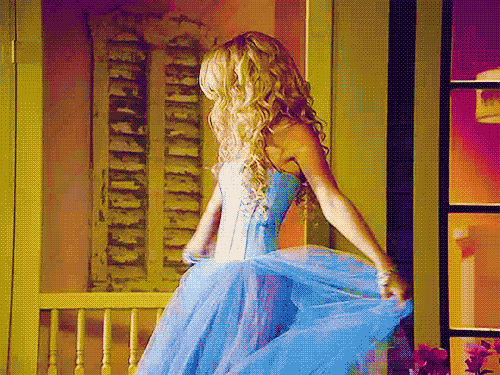 When I saw it, time stood still. There it was in all its sparkling glory calling me into the store, promising me that I would be the most beautiful bride in town. It was love at first sight.
I knew it was the one even as I went into every other shop just to confirm. I could not stop thinking about it till we went back to get it the next day. This was on the same day that my sisters confirmed their attendance, by the way; easily one of the best days of my life.
3. Omigod. My bridal hijab killed it.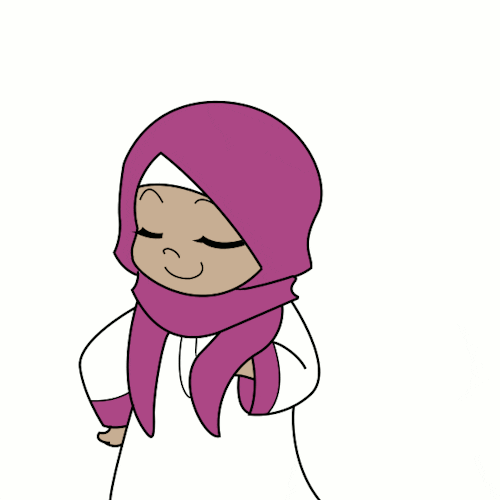 Most bridal hijabs that I saw were basic scarfs with a few sparkly pieces thrown on as a way to bling it up… and a tiara of course. So I wasn't really expecting too much from my bridal hijab until I saw The One. My bridal hijab was simply beautiful and unique.
4. The wedding night.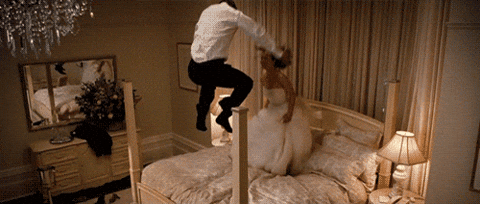 I'll never forget the two rakats of prayer hubby led me in, and the glass of milk he offered. I was famished (guys, don't forget to eat something on your wedding day) and it was beyond thoughtful of him.
5. When I took a random girl's breath away.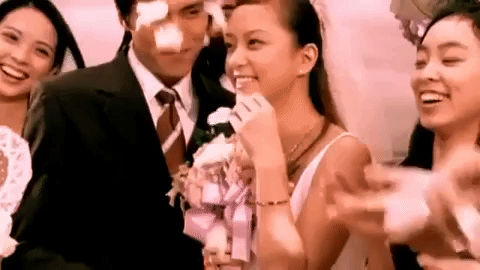 As I arrived in the venue I heard a random girl exclaim, "Wow she is so beautiful!" Needless to say, that made it to the list of special wedding moments I'll never forget… and it had me smiling all the way to the stage.
6. Getting to hide out in my aunt's super cool crib.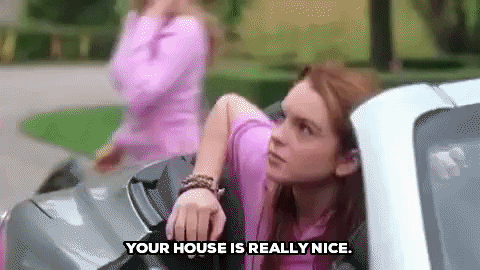 When travelling guests started arriving and the house started to fill up, I got whisked away to my aunt's house to keep me away from prying eyes. I stayed there for a couple of days and it was amazing. My aunt's crib is super cool, plus I got treated like visiting royalty. I loved it and it definitely helped me relax before the wedding.
7. Getting the sex talk from my sister.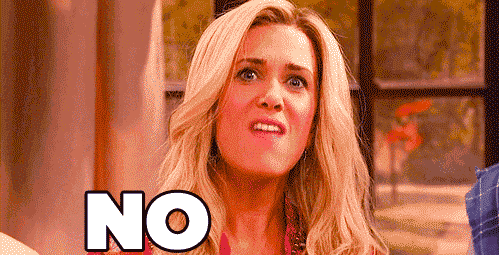 When my sister decided to give me the sex talk, it was a talk like no other. She wasn't planning on scaring the hell out of me and was considerate enough to address the fears I had but dared not mention them to anyone.
8. Making my grand entrance… on camelback.
Getting to ride into the reception on camel back was the highlight of my day. It was something that shocked and surprised my guests and by that, I was hoping to make my wedding truly unforgettable. Not to mention the adrenaline rush! It was breathtaking and I would do it a thousand times over.
9. My aunt's utterly hilarious commentary on camel safety.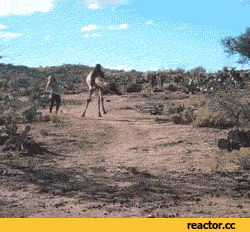 As I rode in on the camel, one of my aunts took to addressing the crowd on camel safety. Without bothering to hide her panic, she asked the crowd to be calm as she comically repeated the words bismiLlah and incessantly made dua over the microphone that the camel not run off with the bride on its back.
10. Having my husband help me off the camel.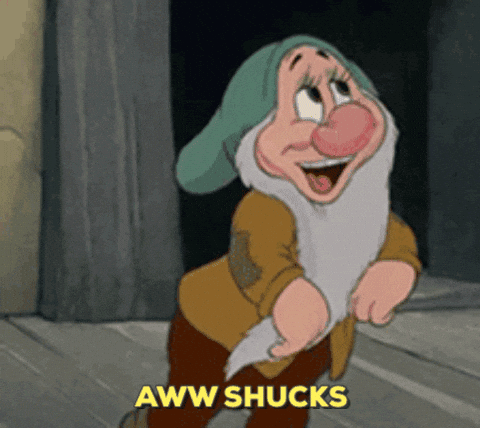 Watching my husband rush to help me off the camel and seeing how blind he was to the crowd as he offered to be my step was humbling. In that moment, I knew I made the right choice.
11. When my brother snuck on stage.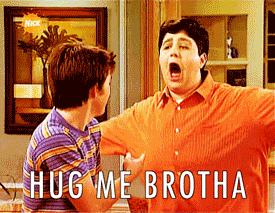 When your usually quiet brother who prefers his own company and avoids crowds sneaks on stage just to talk to you, you know it's real.
12. When the wedding food and decor floored everyone.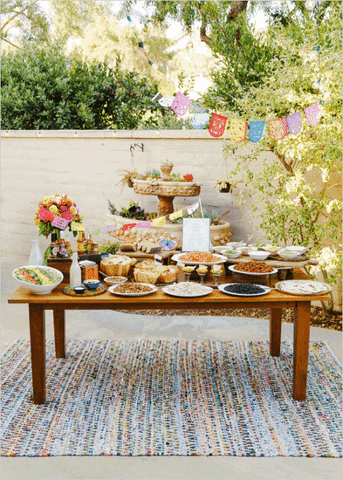 The wedding food was so good and the décor so mesmerizing that the guests could not stop talking about it, even a whole week after it was done. We had set some new wedding standards that would be difficult to live up to.
13. Having the ladies' reception at my parents'.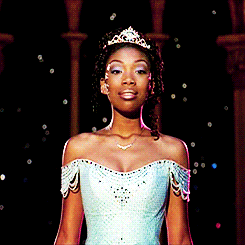 Convincing my mom to let us have the ladies' reception at home was an uphill battle I'm glad I won. Riding into our home and seeing it transform into a ball fit for a real life princess made me tear up. It was beautiful. It was a dream-come-true. It was my wedding reception and I loved it.
14. Candle-lit dinner by the beach.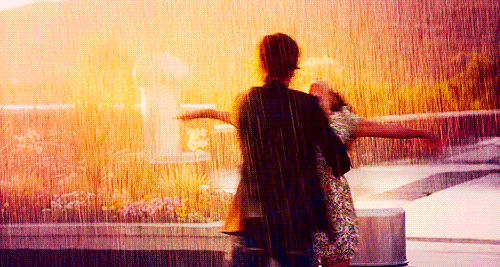 Having a candle-lit dinner by the beach in real life was indescribable. It was beyond romantic and I'll never forget how the breeze felt on my face that night.
15. My mother. Just… my mother.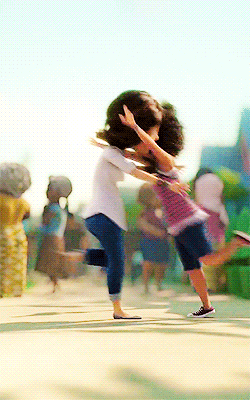 The way my mother went over and above to indulge all my whims made me so happy. The manner in which she meticulously worked to make sure everything was perfect, no wedding planner could have done it better and I'm forever grateful for that.
Plus mom slayed on my wedding day… you should have seen how she glowed.