Love, Advice
10 steps for resolving conflict in your marriage
We like to think married life is hunky-dory, but real life is not all chocolates and roses.
Conflict in marriage is a given. Living with another human who has had a different life and cultural experiences from your own is not easy, not in the least bit. The process of bringing your two worlds together without crashing them into each other involves a lot of give and take.
Arguments and fights may occur in the process of resolving the inevitable conflicts that come up and that is okay. The problem is never about the bickering; the problem is in how the fights are carried out. Resolving conflict in marriage in an affable manner is one of the signs of a healthy relationship and doing so is achievable for you.
Here are some pointers to help you fight clean the next time you feel majorly (or slightly) aggrieved.
1. Take responsibility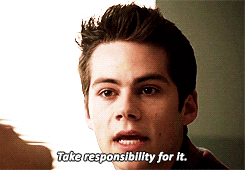 Your spouse upset you so you did something terrible about it? Take responsibility. Don't blame your partner for your reactions because those are always on you. Yes, they did something that made you feel a certain way and your feelings are valid, but blaming them for how you choose to react is problematic and takes the power away from you.
Nobody can make you do anything unless, of course, you are being actively coerced. Playing the blame game will only make the conflict worse and will illicit a defensive reaction from your partner.
One way to take responsibility is to use "I" statements instead of "You".
2. Don't hit below the belt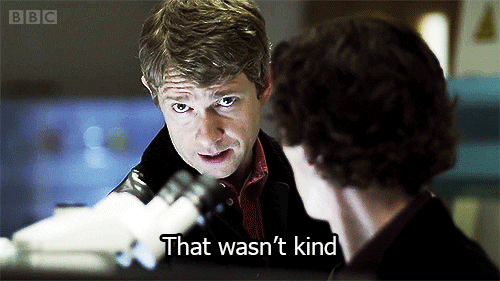 You know your partner better than most people do. You know their secrets, weak spots and fears. You know this because you are their home and they trust you; please don't abuse this trust in a moment of blind anger. It is never worth it.
3. Be respectful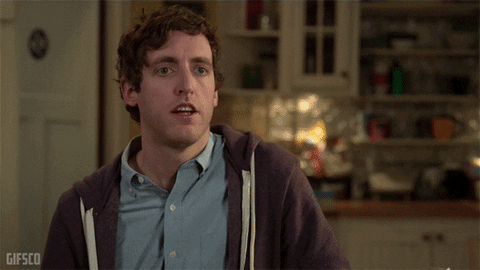 Even in your moments of exasperation always remain respectful of your partner. They are still the one you are going to wake up next to. They are still the one you love.
There are countless other ways to communicate your displeasure without overstepping your partner's boundaries.
4. Watch the approach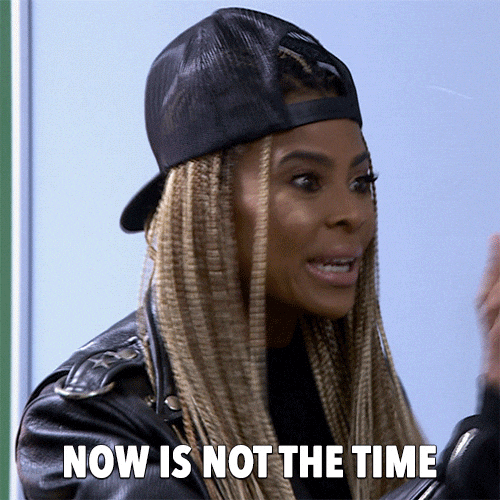 Timing is everything. Pick a time and place that is appropriate to bring up your concerns. Don't start a delicate conversation when your partner is obviously distracted, tired, hungry or sick. Getting the timing right will reduce the chances of your fight going south real quick. Also, learn to pick your fights… not everything is worth the trouble.
5. Develop rules of combat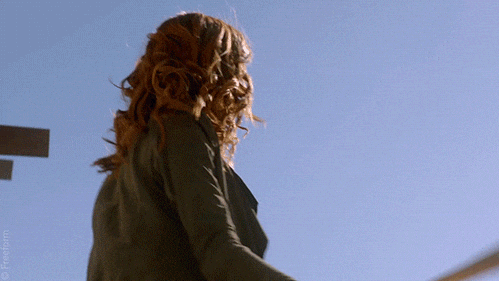 In every game there are rules. You and your partner should mutually agree on a set of fight rules for the next disagreement you have. This is important as it sets clear boundaries and repercussions. Setting fight rules also makes it more likely that your adult brain will overpower your animal brain the next time your partner gets under your skin. An example of a rule may be no arguing in front of children or no publicly critiquing each other and such.
6. Be the bigger person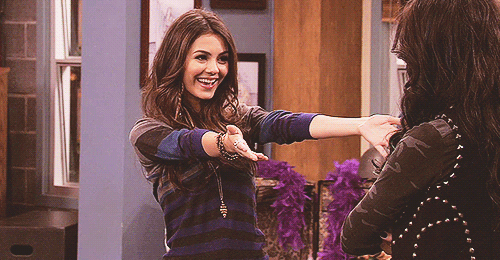 In the thick of things, one of you usually has to give in order for peace to prevail. This does not mean that you have lost. It is never about a winner and a loser. It is about nurturing and protecting your relationship through it all.
You don't need to always be right. Being the bigger person is more important than winning the argument.
7. Diffuse the situation
One of the ways you can keep your fights clean is to quickly diffuse the situation as soon as you notice that things are getting out of hand.
For example, you can use humor to cool things down or you can compliment your partner.
8. Take a break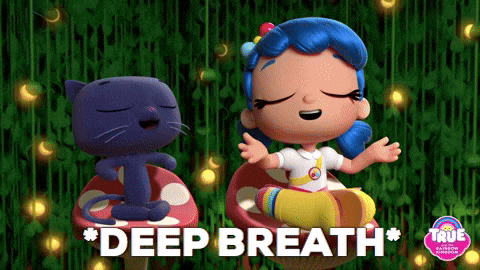 If you have been arguing and nothing is coming out of it you can take a break and agree to come back to it later. This tactic will definitely stop an argument that is spiraling out of control in its tracks.
9. Stay focused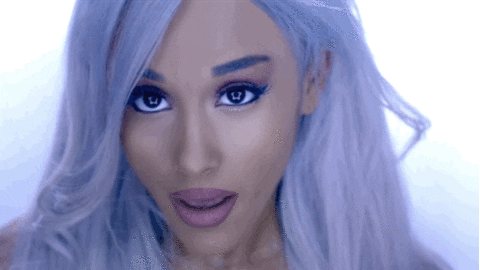 Do not turn one argument into another by bringing up unrelated issues or previous misunderstandings. Stay focused on the current problem. Bringing up other arguments will only serve to prolong the conflict and risk it getting ugly.
10. Communicate clearly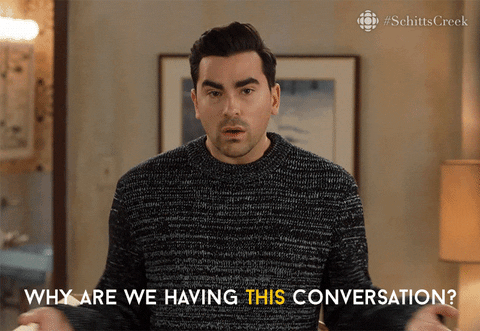 When attempting to put a point of concern across do your best to be as clear and concise as possible. Hit the nail on the head and don't be afraid to state the real root of the problem. This will make it easier for your partner to understand and empathize with you.