Weddings
10 ways our celebrities have totally changed Desi weddings
They did it, so shall we?
If I were to describe Desi weddings in three words I'd say grandeur, endless events, and food. Well that's four words to be precise but come on, all Desis out there know that only three words can't do enough justice in describing our weddings. A flashback to the early 2000's would show how earlier, our weddings used to be a simple three-day ceremony of just a Mehndi, Nikaah+ Baraat/Rukhsati and a Valima (reception). Yet, sometimes even these three days used to seem hectic and way too long.
Fast-forward to the present, and one often hears people saying, "Oh it's a short wedding, just three days you know."
So if a three-day wedding is called short, what is long?! Our weddings, as it turns out, have become a week-long (or sometimes even longer if you've got a lot of time on your hands) saga of functions, photo shoots and more functions and more photo shoots.
[bctt tweet="If a three-day wedding is called short, what is long?!" username="wearethetempest"]
A factor that heavily influences the wedding industry is the celebrity weddings that happen every year, setting numerous trends which develop a cult-like following. Here's my take on 10 trends set by celebrity weddings in the last two years.
1. Celebrating things further with bridal showers and bachelorette parties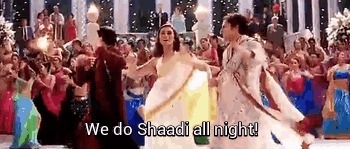 A relatively new trend in Pakistan, this was first seen at the Urwa-Farhan wedding in December 2016. While the western concept of a bachelorette filled with a night of drinks and strippers can obviously not be incorporated into Pakistani weddings, this event has still become a regular, prior to most weddings with the bride and her girl gang getting dolled up for a night of pictures, dances, and endless gossip!
2. Hosting multiple mehndis and dholkis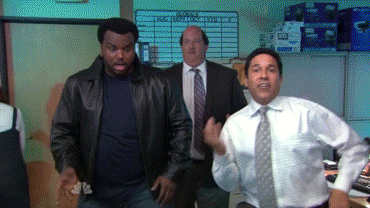 Because 'jee ek Mehndi toh larkay walay kareinge aur ek mehndi larki walay' (One mehndi will be done by the groom's family, and one by the bride's). Once again seen at the Urwa-Farhan wedding, a Mehndi which was once a simple event filled with yellows, reds and greens has now been replaced by multiple, extravagant ones done separately by the bride and groom's families and then done together as well (cause we have shit loads of time, so why not do the same thing thrice?!)
[bctt tweet="We have shit loads of time, so why not do the same thing thrice?!" username="wearethetempest"]
3. Holding a Qawaali night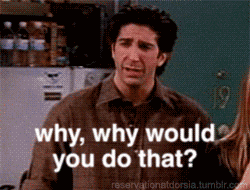 So our Pre-Nikkah events don't end with bachelorettes, mehndis and dholkis. Qawaali night bhi toh honi chahiye (There totally needs to be a Qawaali night). Enter another night of music, lights, food and fancy-shmancy outfits, except this time it has a Sufi theme to its music (Yes, I still don't get how this is even relevant to a wedding).
4. Having the nikkah at the Badshahi Masjid
Or should I say, Hai Allah?!
A look at the Instagram page of The Videographers would show that Badshahi Masjid has become a go-to spot for almost every other Nikkah ceremony. A trend also set by our infamous Urwa-Farhan, has made our dolled up brides in their 'heavy kaam walay' (heavily decorated) dresses, head to one of the most crowded districts of Old Lahore for the sake of a 5-minute ceremony.
  5. Executing amazing photoshoots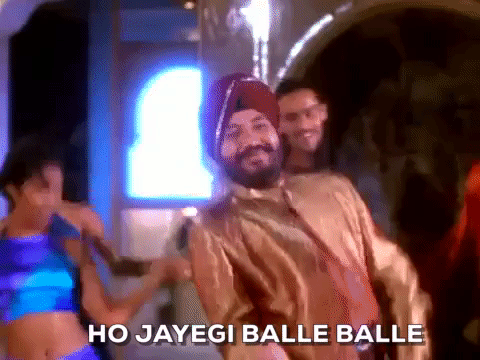 Be it 40 degrees in the UAE desert or 5 degrees in Lahore's winter, couples are now seen getting special photoshoots done because 'Instagram pe bhi toh pictures lagani hai. Aur candid wali bhi honi chahiye' (The pictures also need to be on Instagram. Oh, and there should also be candid ones.) 2016 saw this at Taiwanese actor, Peter Ho's wedding shoot in the Gobi desert.
[bctt tweet="Instagram pe bhi toh pictures lagani hai." username="wearethetempest"]
6. Planning a destination function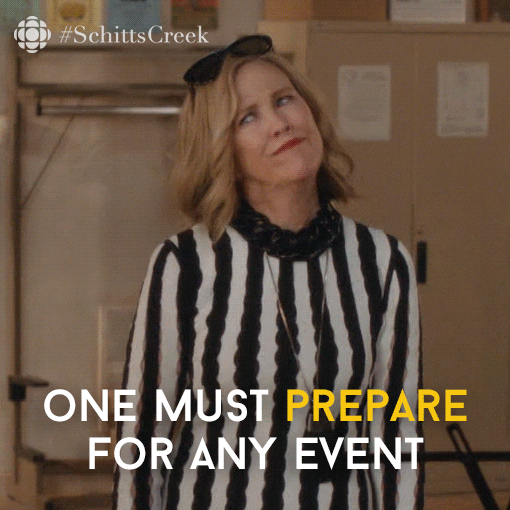 #AnushMunib – a hashtag that took over Instagram for 8 months in 2016 because – yes, you guessed it right – the wedding was EIGHT MONTHS LONG! What began as a Dholki in Lahore went on to become a boat cruise, dinner party and club night in Istanbul! Of course, not everyone can do that, so most desi couples head to Dubai for a mehndi or two (given its one of the cheapest and closest destinations and also because, It's Dubai, DUH!)
7. Rocking flowers, flowers, and more flowers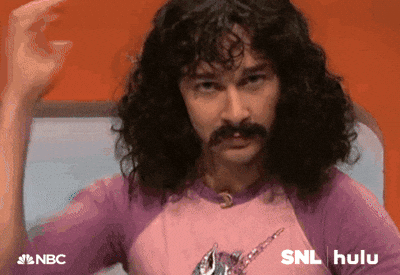 From the table centerpieces to the stage setting, from the chandeliers to the wedding cake and buffet table, EVERYTHING has to be covered in flowers. 2017's #Kissmuss and #Miraj weddings were displays of such floral extravagance that God forbid if any of their guests were allergic to flowers.
[bctt tweet="God forbid if any of their guests were allergic to flowers." username="wearethetempest"]
8. Attending valimas in the daytime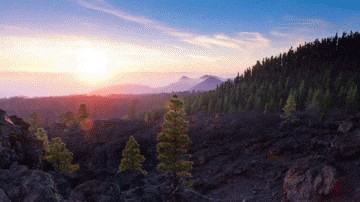 Move over late night functions! Here come daytime receptions – a surprising trend in Pakistani weddings, given our brides take at-least 4 to 6 hours to get ready, I can only imagine what time they must wake up for a function in the morning. Pakistani model, Saheefa Jabbar Khattak's daytime shaadi saw a wave of light pink, beige and ivory outfits, a shift from generic deep blues, reds, and purples often seen before.
9. Listening to live music and in-person singers
Along with the choreographed dances by the couple's family and friends, live music has now become a part of these festivities with families calling the industry's crème-a-la-crème to perform at their Mehndis. Coke Studio sensation, Asim Azhar, was seen performing at Zara Noor Abbas' wedding last month, entertaining the bandwagon of A-list guests present.
10. Rocking a nude or no-makeup look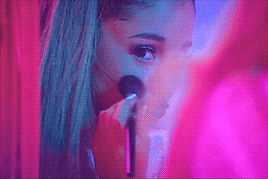 The recent #Virushka wedding showed that while Desi weddings were once all about the heavy layers of makeup, a lot of brides have now started opting for a nude/no make-up look.
[bctt tweet="You now know the recipes of our big, fat Desi weddings." username="wearethetempest"]
For all the non-desis, you now know the recipes of our big, fat Desi weddings. You're welcome!