Gender & Identity, Life
22 things you definitely love if you're a Soft Black Girl
A Black girl can't wear what!? Guess again, honey!
The stereotype of the Black woman has never been a positive one. 
We are seen as loud, aggressive, ghetto, and, quite frankly, stupid. We're seen as these things despite the fact that we make up one of the most educated groups in America. 
Black girls have never been allowed the space to be seen as anything else, and when we fall outside of these stereotypes, we receive backlash from outside our community, as well as within it. The Soft Black Girl movement was created by Jaye Aye and her accompanying clothing brand Adorned by Chi to combat this stereotype and give Black girls like me a space to be whatever kind of Black girl we choose. On her website, she states, "the Soft Black Girl is for the nerdy, quirky, cutesy, and carefree Black girl. This doesn't mean we're docile-it means we're strong enough to be vulnerable. We believe that every Black girl is a Soft Black Girl in their own way!"
So if Jaye's words resonate with you, here are a few things you probably love:
1. Pastels, pastels, and more pastels!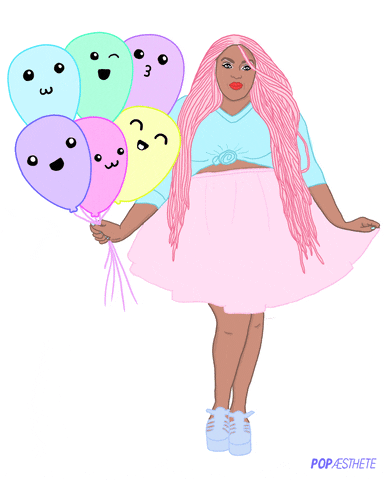 Soft Black Girls love color, and the only thing that will make a color better is its pastel shade.
2. Glitter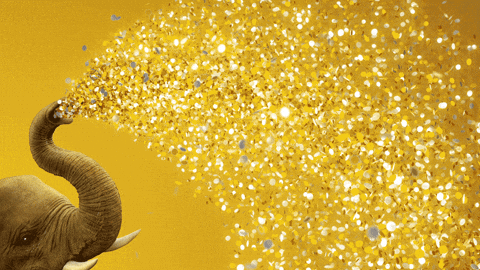 Soft Black Girls (SBGs) aim to leave a trail of glitter everywhere we go. Some things just need a sprinkle of Black girl magic or an outpour.
3.Magical creatures!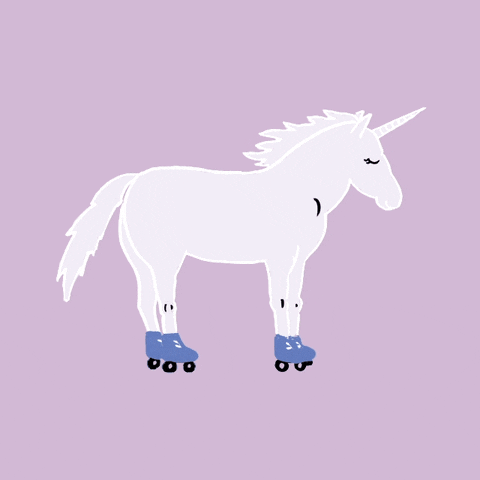 Unicorns, mermaids, dragons, we love them all. Honestly, why aren't they real?
4. Anime
Anime is everything! And it's even more exciting when we get to see ourselves featured in them.
Some of my favorites include Karui, Darui, Mabui, and Killer Bee from Naruto, Canary from Hunter x Hunter and Mira Naigus from Soul Eater.
5. Cosplay
There is no form of expression like cosplay. Getting to dress up as your favorite characters to take pictures or to stunt at a con is such an amazing experience.
6. Cartoons, especially from the 90s!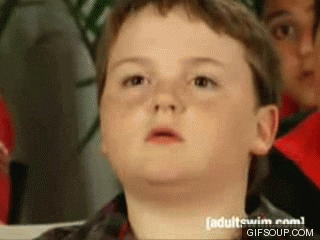 Sit us in front of the TV on a Saturday morning to watch cartoons and we'll love you forever. Make no mistake though, there is a HUGE difference between anime and cartoons.
We love them both but don't make us debate you on this because we're trying to watch.
7. Self-care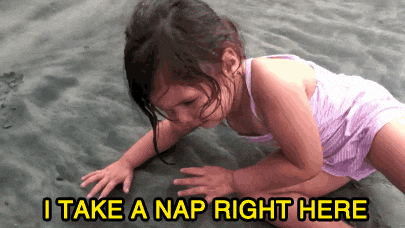 Mental health is extremely important to the SBG. Racism, sexism, denial of mental illnesses within our own communities – it's tiring and sometimes we just need a little self-care to deal.
My favorite form? A nap.
8. Diverse music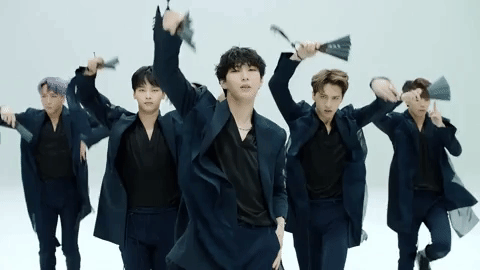 Contrary to stereotypes, our musical tastes are not limited to just hip-hop and rap. We love all kinds of music from classical to K-pop and songs that just speak to the soul.
9. Traveling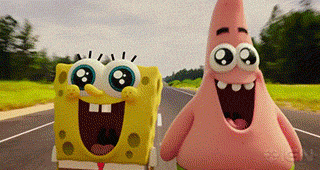 Seeing the world is one of our biggest goals! We're constantly learning languages and practicing for that one day when we get to see Japan or India.
10. Black Art
Painting, drawing, adult coloring books, or just purchasing good old black art to decorate our walls. We are the true definition of an art hoe.
11. Books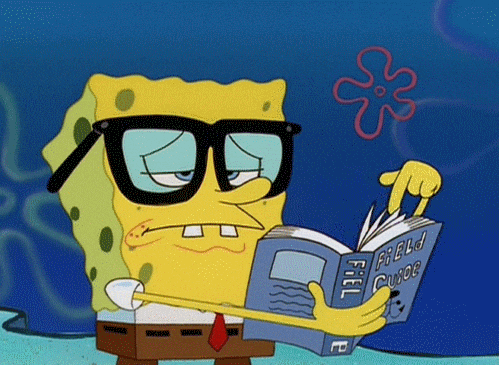 Whoever said Black girls don't read was clearly a liar. Say it with me, "most educated group in America."
12. Video games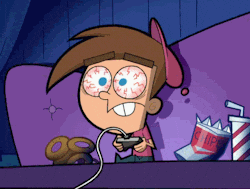 Black girl gamers. It's a thing. We're here and kicking ass at 3 a.m. with our long distance internet friends.
13. FOOD
Eating food, trying new food, making our food match our aesthetic…did someone say food?
14. Body Positivity
We're tired of society dictating what we should look like. We're proud of our big butts or lack of, pudgy stomachs, and scrawny arms. SBGs of EVERY size are beautiful.
15. Changing up our style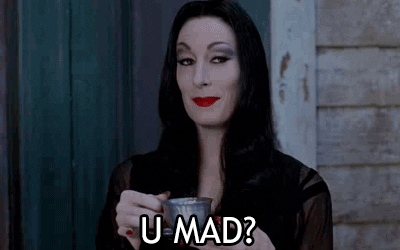 One day we're channeling the rainbow, the next a Lolita Aesthetic and then maybe a Morticia vibe. You'll never know what we'll do next.
16. And of course, changing up our hair
Hair is a always a part of the look. We'll switch from box braids, to Afro puffs, to faux locs, to wigs. We love to try every style and in every color!
17. Accessories
Head wraps, hats, funky glasses, knee socks, you name it. No SBG look is complete without fire accessories.
18. Nonconformity
In addition to not conforming to Black girl stereotypes, we won't be conforming to certain genders here either.
19. Bright Makeup
A Black girl can't wear what!? Guess again, honey! We're rocking bold lips, bold eyes, and every color under the sun that we want. Black girls look good in everything.
20. Soft Black Boys
Toxic masculinity is tiring, especially in the Black community. We are LIVING for Black boys who, like us, are shedding their stereotypes and embracing the softness inside them.
21. Our melanin
Our skin is everything honey! We're no longer hiding from the sun or ashamed of our dark skin.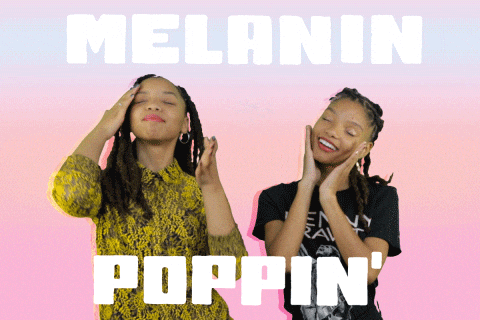 22. Other SBG's
As Soft Black Girls, we are often excluded from our own narrative so we don't exclude anyone. Whether you're goth, awkward, gay, or trans, if you're religious or atheist or still figuring it all out: we love you, we appreciate you, and you matter! As Ashley Davis once said, a Black woman ALWAYS has a home with walls made of other Black women!