Weddings
Calling all book lovers: here's all the wedding decor you can't live without
Having an unforgettable wedding doesn't mean sacrificing the things you love.
Almost everyone has seen Beauty and the Beast. There was always something so appealing and magical to me about the dancing utensils, the beautiful ball gowns, and the handsome prince. But nothing had me more hooked than the seemingly-endless shelves of books in the castle's library! If you're anything like me, then the idea of a literary-themed wedding has always seemed so perfect. So we've got the perfect wedding decor that every book lover will ever need for their special day!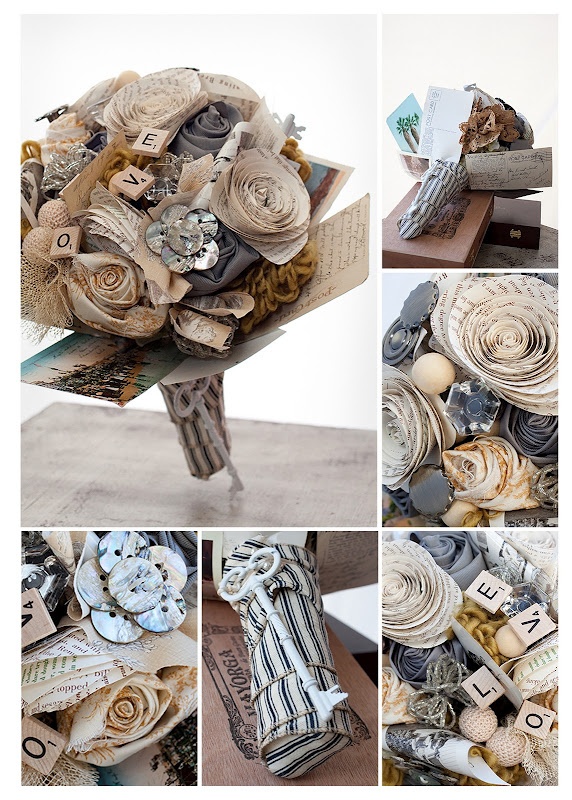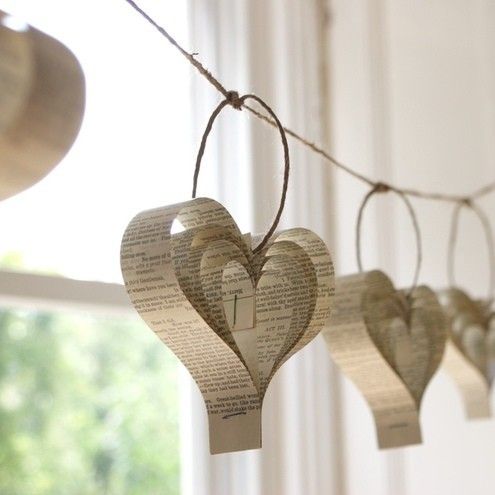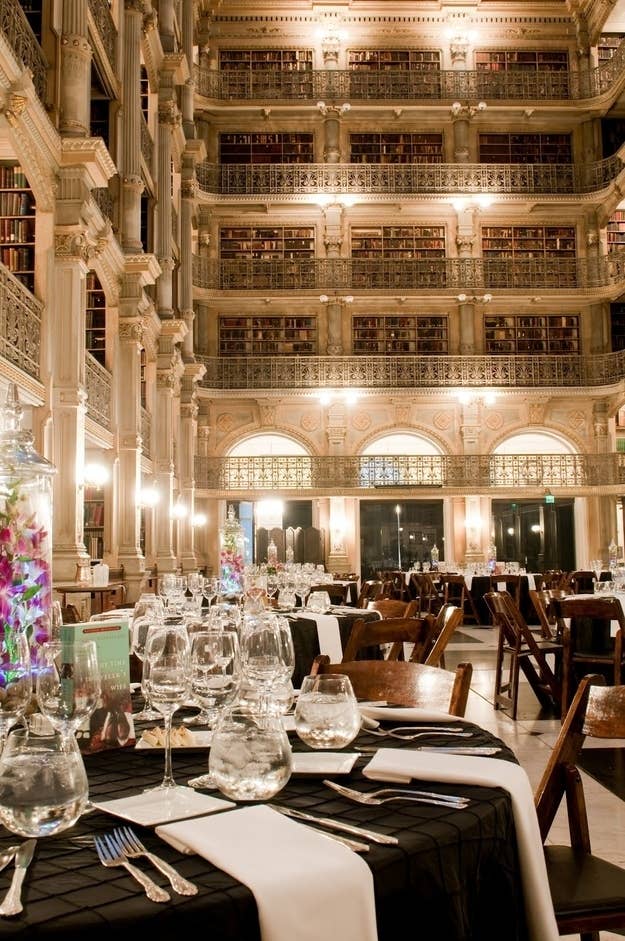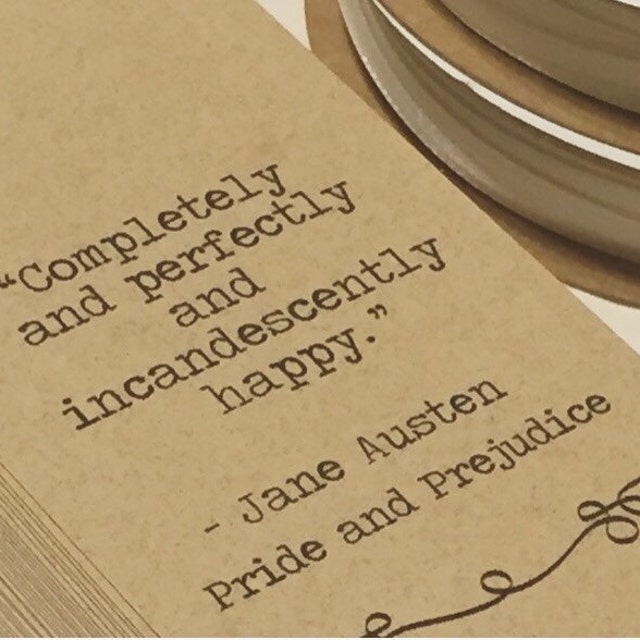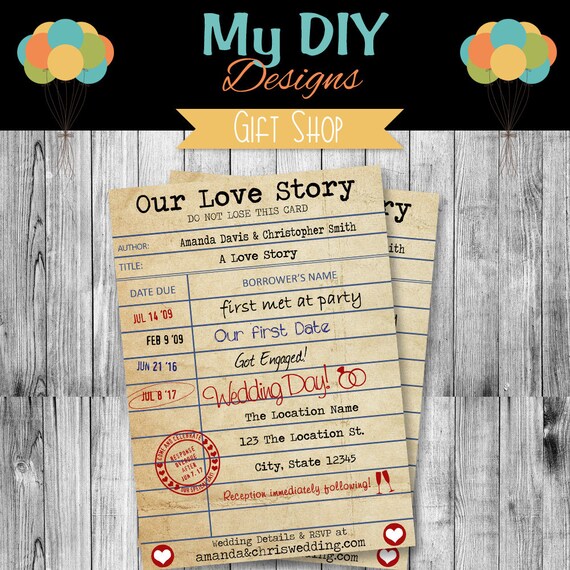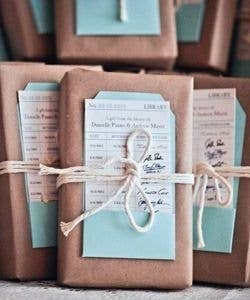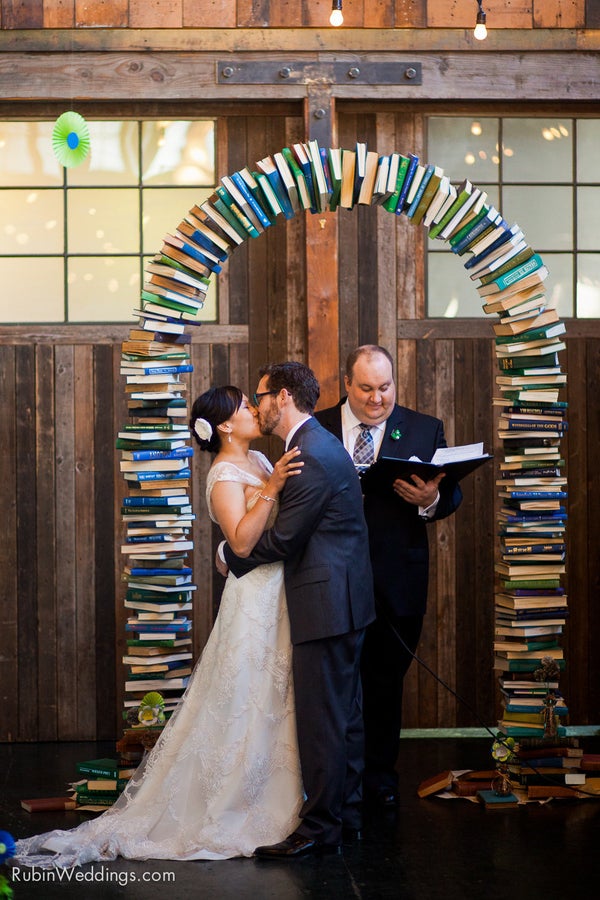 There's nothing we love more than two people celebrating their love in beautiful and unique ways! Let your love for literature inspire you to create a literary-themed wedding with these simple and breath-taking decorations that'll have your guests talking about your big day for years to come!