1. You are so antisocial?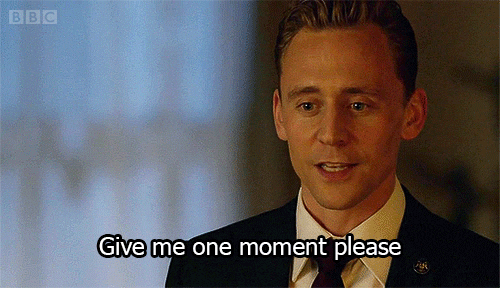 Your family wants you to participate in pointless banter but you just have to jot down those points that popped up in your mind urgently.
2. The need to carry a notebook and pen everywhere You feel naked and vulnerable when you're without a pen and a notebook. I mean, what if an amazing new poem chooses to reveal itself to you while shopping? Or jogging? Or making dinner?
3. People getting mad 'coz they think you wrote about them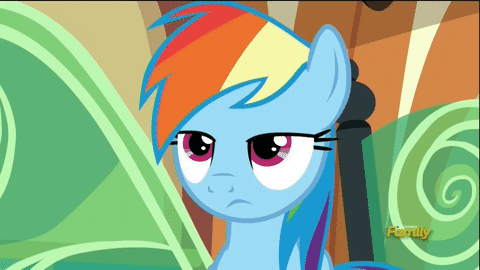 Because obviously, they are the most interesting and dramatic person you know.
4. It's not about me either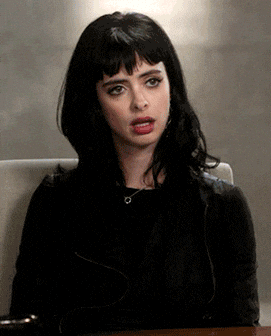 People also often assume that your writings are just an extension of your personal diary.
5. When you are reading your work out loud but your family thinks you finally lost your mind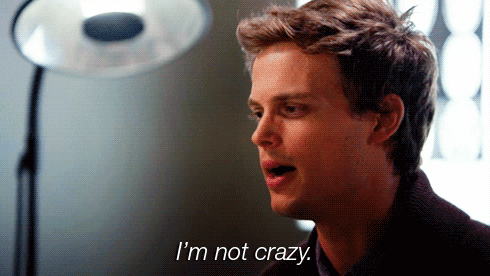 And there is just no convincing them otherwise.
6. Low-key wondering who on earth bothers to read your work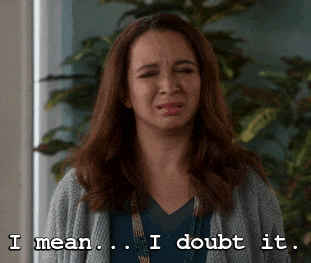 The impostor syndrome is real.
7. Feeling terrified at the idea of being published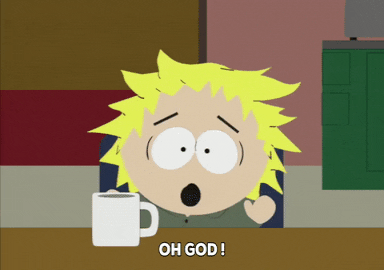 Terrified and super excited all at the same time.
8. When your favorite publication has their submissions window open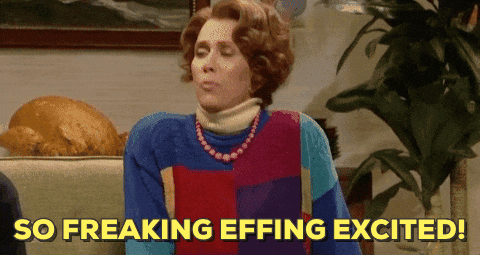 The pure exhilaration of it all!
9. When writer's block is too real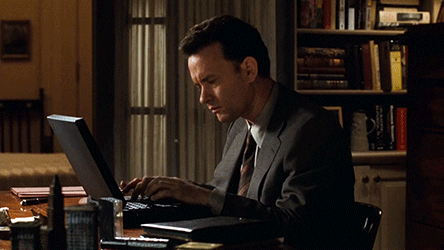 Blank pages, anyone?
10. That wave of inspiration after a prolonged writer's block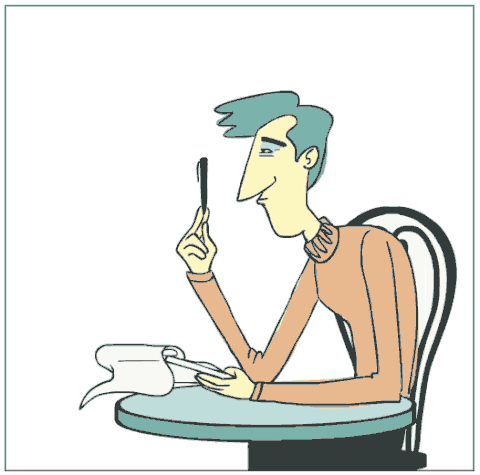 Give me a paper and pen NOW!!!
11. When you're finally in the groove of it but your phone rings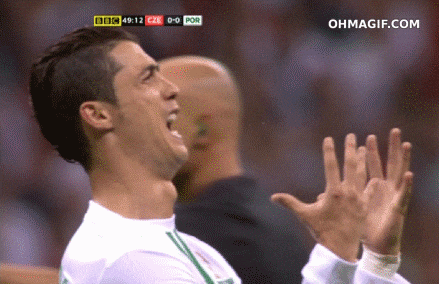 How could you forget to put the damn thing on silent??
12. Obsessing over your work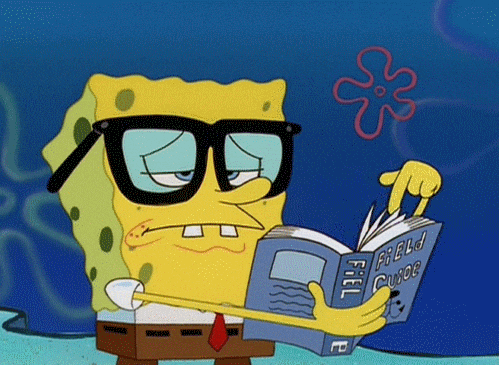 Editors are expensive.
13. When you forget to save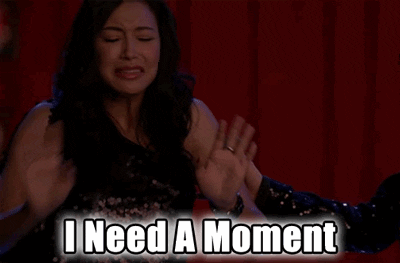 Or accidentally delete your work!
14. When you are trying to come up with unique metaphors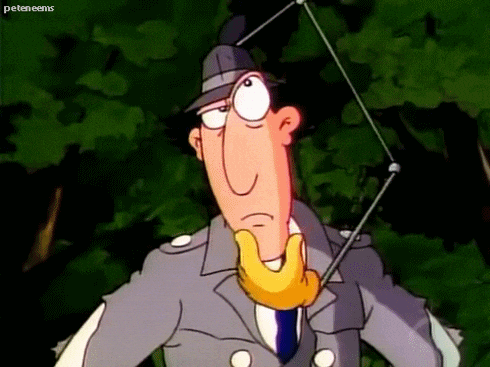 Because we all know that those things can make or break your work.
15. To rhyme or not to rhyme?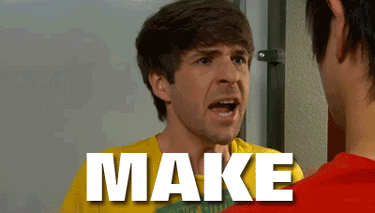 That is the question.
16. When you just hate your old pieces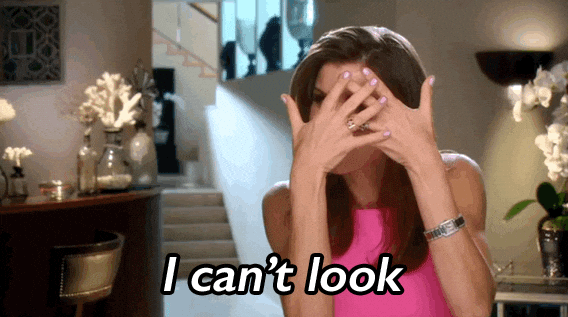 They're full of novice mistakes and annoying clichés.
17. Falling in love with your final draft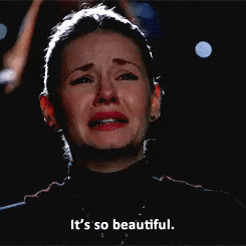 When all the edits earn their place.
18. When you are working on your craft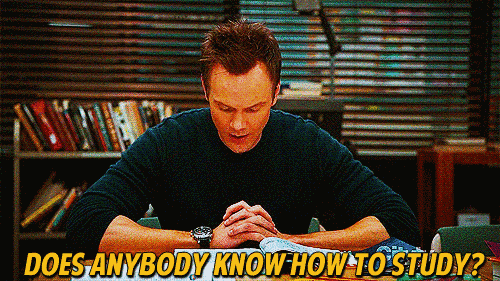 Because there is always room for improvement.
19. When someone wants a sneak peek, but you are still on draft one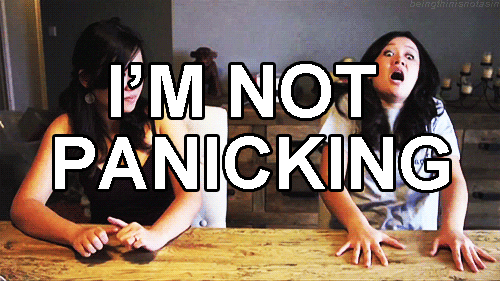 The internal epic panic attack you have is worth writing home about.
20. When you have to beat a deadline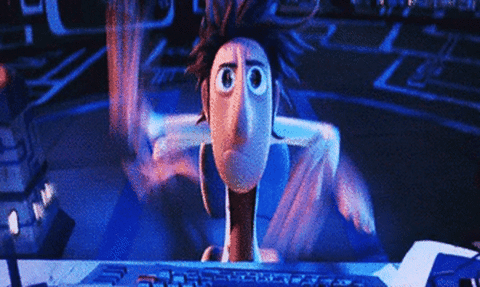 Deadlines, aren't they just adorable?
21. And when it is finally complete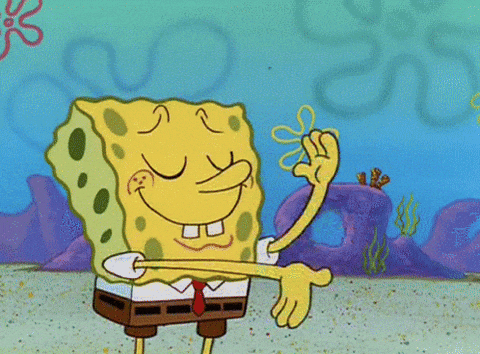 Ahh, guess who gets to curl up with some nice hot tea and a good book?