Movies, Pop Culture
Here's everything that's coming to Netflix in February
Netflix has your pre-"Ocean's 8" viewing all ready for you.
February is all set to be the month of lurve when it comes to pop culture. Having mainstream romantic rubbish paraded in your face until you're ready to move to a deserted island with a box set of Brooklyn Nine-Nine and a pint of ice-cream to cleanse your brain is pretty much guaranteed.
Surprisingly, Netflix doesn't seem to have gotten the memo.
New on Netflix this month is an interesting mix of the old, the new, and the frankly questionable. Between the new choices, though, there's something for every mood.
If you have a lot of rage and a hankering to see some smashing: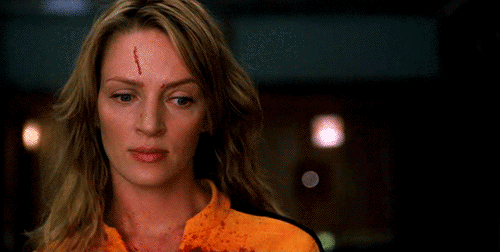 Between Kill Bill: Vol. 1, Kill Bill: Vol. 2, Lara Croft: Tomb Raider and the original Ocean's trilogy, you're pretty set if you're in the mood to watch people kick some serious butt. Plus, it's the perfect time to slowly make your way through the whole series to catch up/refresh your memories, just in time for Ocean's 8 to release this summer.
If you miss your childhood and some truly great romance:
Netflix has decided to gift us with the best movie Anne Hathaway has ever made in her career – i.e. Ella Enchanted. If you haven't seen it, your childhood has been sorely lacking because this is probably one of the best takes on the Cinderella story ever filmed, discounting the treasure that was 1997's Cinderella with Whitney Houston as the Fairy Godmother. It has interesting implications about the freedom of choices and finding your own self and your freedom, and everyone sings Don't Go Breaking My Heart in the end. Including the giants.
It may not be the best film in the world, but it's definitely a fun time. Also, Ella's best friend is played by Parminder Nagra, of Bend It Like Beckham fame. There's no reason to miss out, honestly.
If you're into some serious fantasy and/or sci-fi vibes: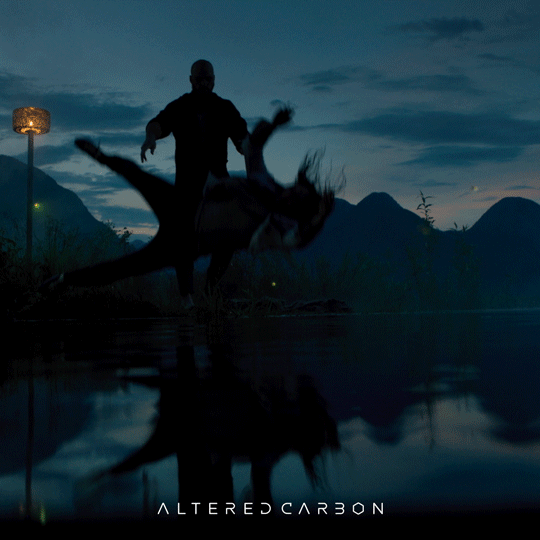 Netflix's newest Original Series, Altered Carbon, comes out on February 2nd and the premise already has me shook. Based on the novel by Richard K. Morgan and flaunting some pretty slick cyberpunk elements, the show looks promisingly like a must-watch. The trailer also features glimpses of my personal favorite badass, Dichen Lachman, which is always a good reason to give something a watch, at least in my book.
If you want some good old February romance:
Two new Netflix films are coming out this month, so that the month of mushiness may not be forgotten. Beware that When We First Met, the Alexandra Daddario film coming out on February 9th is already being called "friend zone garbage" though so you might want to approach that one with caution.
A better option may be Love Per Square Foot, the first Indian Netflix Original Film. The romantic comedy comes out on Valentine's Day and promises no shortage of comedy, hijinks and a fun take on the fake relationship trope, whether you're watching it with someone or as a fabulous single.
If you're looking for bad old school comedies: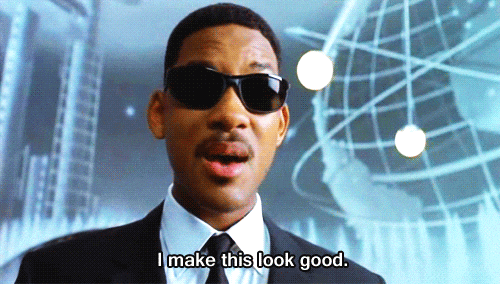 They may not be the best cinematic masterpieces ever, but Netflix is also bringing back Meet the Parents, Meet the Fockers and about 15 (okay, five) American Pie movies back. Other old, and possibly odd, choices include the original 1997 Men in Black, Scream 3, and Evan Almighty.
Alternatively, you could even watch The Emoji Movie. You know it's rather pointless, but hey, it's coming to Netflix and it can't be worse than the American Pie movies, can it?
If you want a kickass perspective on real life: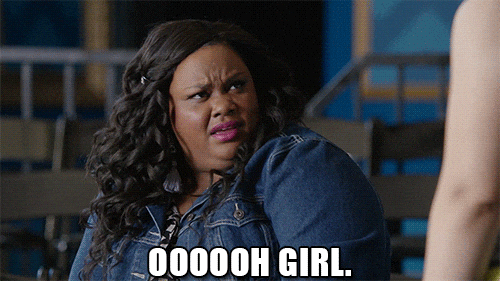 In the aftermath of an astounding number of men coming out as absolute shitheads, excuse the expression, comes a documentary about attorney Gloria Allred, known for advocating for women's rights and representing multiple women against Bill Cosby, as well as supporting women accusing 45 and Roy Moore of sexual assault. The film, releasing February 9, promises to portray a powerful woman who doesn't take nonsense, backed with music that will pump you up and put the fight in you.
If you're looking to ignore all the sexist garbage that is also coming to Netflix this month, let's watch Seeing Allred.