Gender & Identity, Life
7 simple ways to stop procrastinating and get stuff done
Don't waste any more time. Just get it done!
Ah, procrastination. We all fall victim to it at one point or another. They key is to keep it in check.
Take it from me. I'm a master procrastinator. I'm also a freelance writer who's balancing so much work and responsibility at the moment that I don't even know what to do with myself half the time. So, how do I manage? Sometimes I procrastinate even more to take my mind off the stuff I desperately need to get done. Other times, I buckle down and just do it.
Needless to say, I have a few tricks up my sleeve to help you nip procrastination in the bud. Here are seven of them:
1. Make to-do lists part of your day-to-day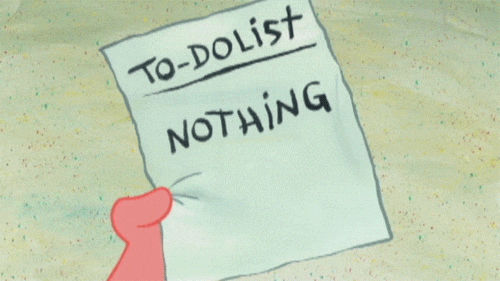 Writing down a to-do list seems easy enough, right? Wait, not so fast…
I'm not talking about a bullet-pointed list here. I'm talking about breaking down your goals into steps that you can check off as you go.  Want to apply to grad school? Great! Make a dedicated list for this goal so you can refer back to it when you need to. Ready to write that novel floating around in your brain? Wonderful! Make a separate to-do list for this project that outlines each step of the process.
One way to go about this is to use a project management app like Trello or Wunderlist. You can create step-by-step to-do lists, add deadlines and manage everything right from your phone!
2. Concentrate on one thing at a time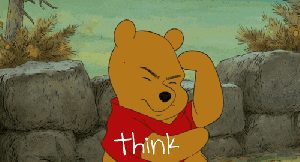 Now that you've broken down your goals and resolutions into lists, it's time to tackle them. One of the best things you can do is concentrate on a single task at a time. It's true we live in a society that values multi-tasking and quick turnaround times, but if those pressures are causing you to procrastinate, then it's time to reassess. So, take your time, put your full concentration on one thing and knock it out of the park!
3. Relax…don't be so hard on yourself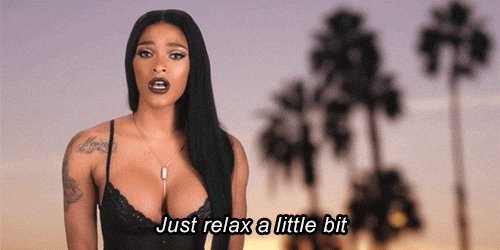 Sometimes, putting pressure on yourself can cause you to procrastinate even more than you would otherwise. When you're feeling overwhelmed, try to sit back and relax. Doing this puts some distance between you and the tasks you need to complete; it also gives you the opportunity to reflect on what you've accomplished so far and what still needs to get done in the weeks or months ahead.
4. Get serious about deadlines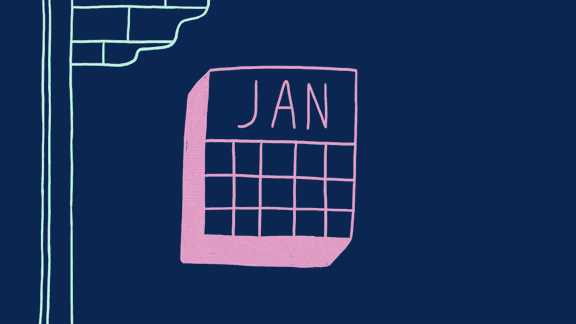 Deadlines are honestly a godsend for procrastinators. They'll help you stay on target and ensure that you get to work when you need to! So, do everything you can to set hard deadlines that you can stick to no matter what obstacles get in your way.
5. Tell others what you want to accomplish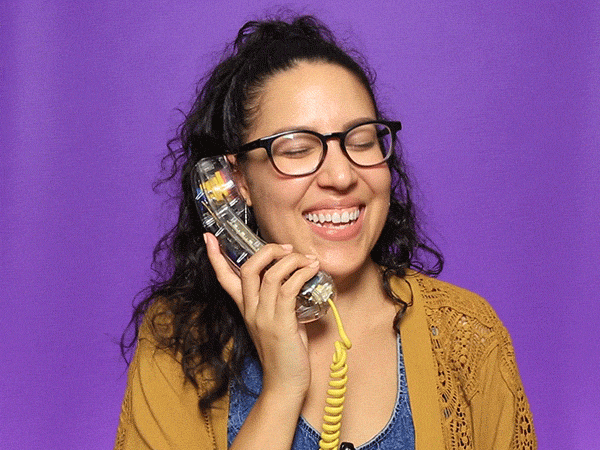 Stay on task by telling your friends, family, and colleagues all that you want to accomplish. It can be daunting at first, but it'll keep you accountable in the end. This is especially helpful if you're someone who always tries to stay true to your word. Accountability for the win!
6. Strive for completion rather than perfection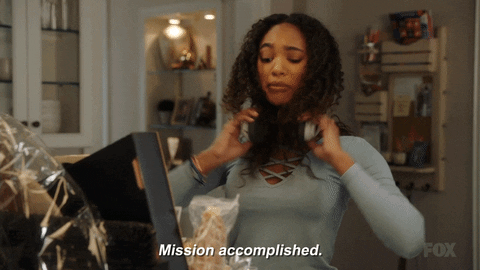 Done is better than perfect. Make this your mantra. Sure, being a perfectionist often goes hand-in-hand with procrastination, but nobody in history got anything done by being perfect. Progress and change are messy and disorganized, so give yourself permission to be less than perfect if need be.
7. Just do it!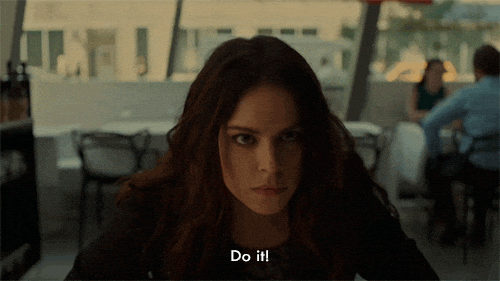 Easier said than done, but sometimes you just have to sit down (or stand up) and get the thing done. Do it even if you don't feel like. Do it even if you're uninspired. Write it even if you don't have the right words. Just get it done, so you can move on to the next great thing.
All that said, it's important to do what feels right for you. So, get to the bottom of what's causing you to procrastinate and tackle it head-on. There's a lot to do in 2018; you don't want to get left behind!