Music, Pop Culture
Nine indie tunes to brighten up your January blues
Yes, I still listen to Indie music. And no, I will not apologize.
Acoustic strings. Hushed voices. Big sweaters. Cold weather. Dark coffee – a perfect morning.
I feel the slow strum of a guitar easing me into the day. It calls of familiarity and comfort. It calls for freedom. You know that moment when they say your senses come together to focus on one thing? It was like that every time I heard the strum of an acoustic, reeling me into an enclosed space. My space.
These are some indie songs that make the dark of winter feel just a little bit lighter: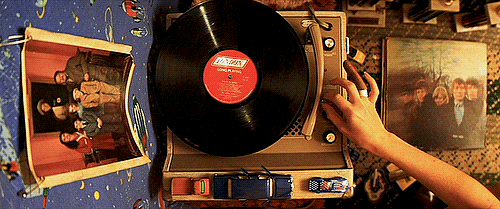 Ben always has some good feels. This song is the perfect background music to your life kind of song. Sit back, let it play and relax. It makes me think of lazy days on the beach, a book in one hand and a nice cold drink in the other. Bliss, I guess you could call it that.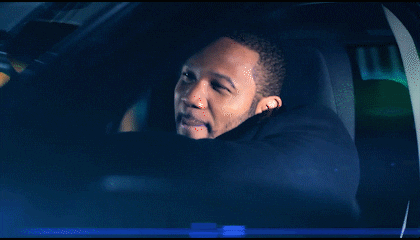 I found this song during a long summer day. I feel like songs always somehow go along with the weather. There's winter music and summer music, and it just fits. I would categorize this as Sunday morning music. Imagine sitting in your car, windows down, the breeze is blowing, and East Love glimmering around you.
3. Be With You – Avid Dancer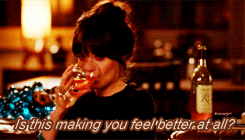 Have you ever listened to sad music when you're sad? Well this is one of those songs. I don't really know why this is a thing. I don't think it's about a song evoking feelings of sadness, it's more about a song that matches your own rhythm.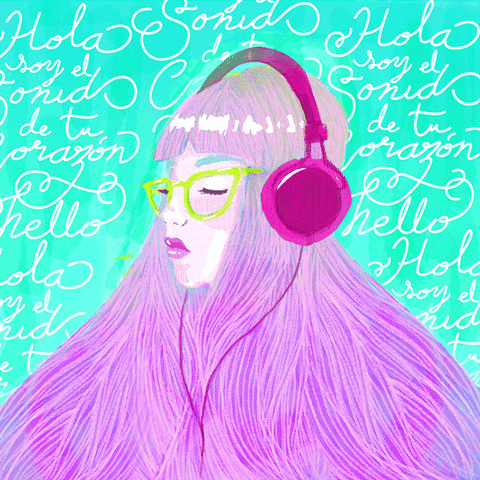 This is the kind of song you need to listen to while watching the music video. I found this artist when I was locked out of my Spotify. I spent a month on YouTube searching for anything that would appeal to me, and then I found this song. I think I played it on repeat for three days.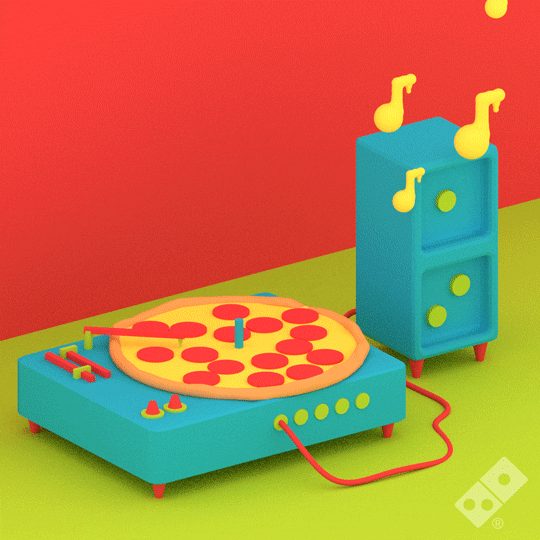 Speechwriters were my go-to way back in the day but I recently discovered this song and it made me fall in love with them all over again. As I write this, the wind is blowing in from the small crack of the window. Annie Dan is playing in the background. The only thing I feel is at ease. That's what this song does – it calms me.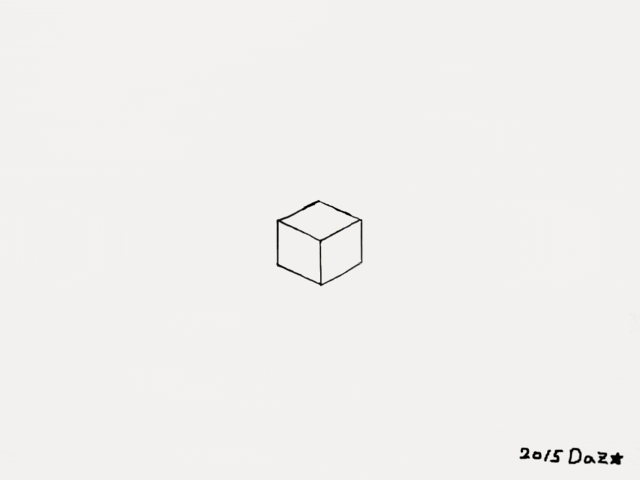 So this is my soundtrack song. It's in a lot of romantic comedy scores and all I can say is good vibes. Good vibes. Good vibes. If you've seen the show Life Unexpected (which was unfortunately cancelled), you have probably heard this song. It's that iconic.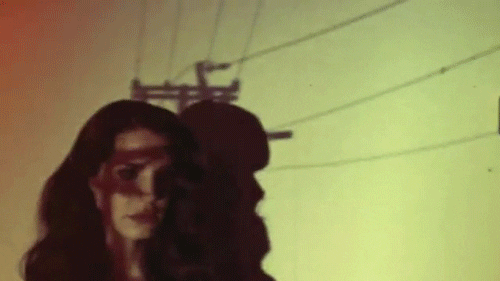 Jessica's voice has some major feels. When two a.m. thoughts are plaguing you, this is the perfect song to ease your nerves. Her voice feels like bed time stories when you're eight, like light rain on a humid morning.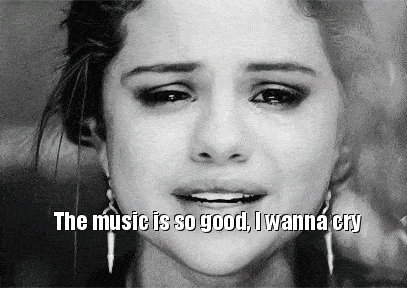 Who doesn't love a good Neighbourhood track? They always hit the mark. I think the first song I heard by them was Sweater Weather, which soon was destroyed when it began playing everywhere. But this song, it isn't like that. It's more resilient, it may slip through the cracks, but I know it'll stay safe there.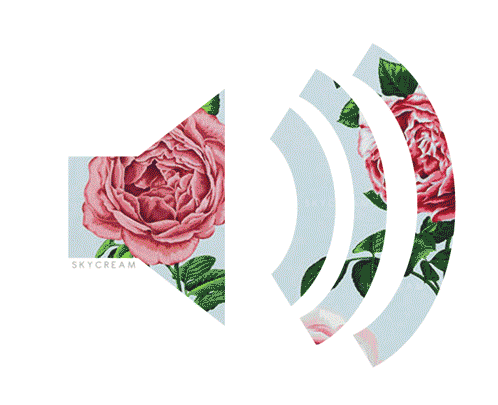 The first time I heard this song was on an episode of some TV show. The episode had been released that morning and I kept playing the ending of the episode again just to Shazam the song. And then I continued to listen to it on repeat for what seemed like ages. All I can say is, listen for your self.
One thing all these songs have in common is the ability to bring emotions out of me, which is exactly what we all need.