Humor, Life
Here are 23 adorable kittens, because life is really stressful
It's a cold, cold world out there. But at least we have kittens.
1. Snuggles because, hey, it's cold and it's cuffing season.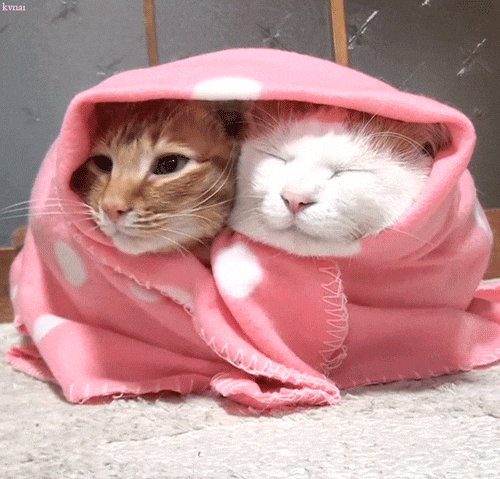 2. They love bowling just as much as…we sometimes do?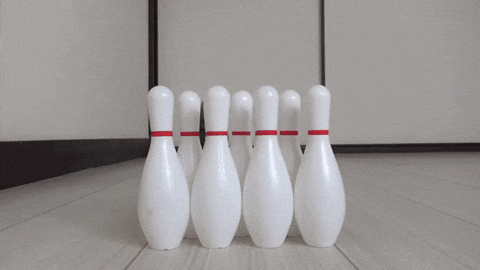 3.  DJ Whiskers in the houuuuuuse. *record scratch*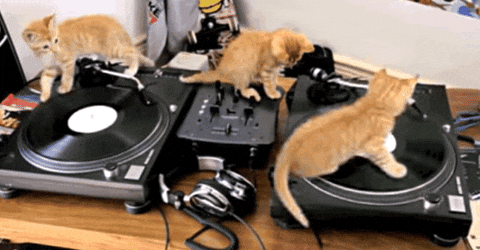 4. Pickpockets have nothing on these tiny balls of fur.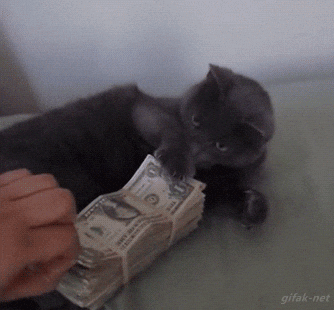 5.  Because we all need a good friend to give us that ear cleaning!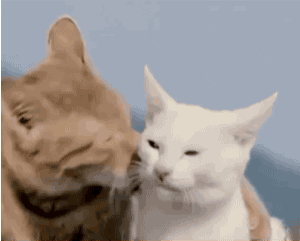 6. Almost got the fishy? Nope.  Not quite.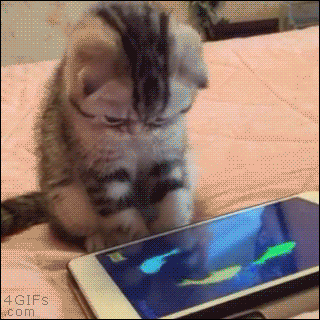 7. SHO TIRED.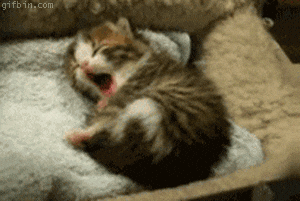 8. Look on three. ONE. TWO. THREE. Fail.
9.  Hello, I am cute.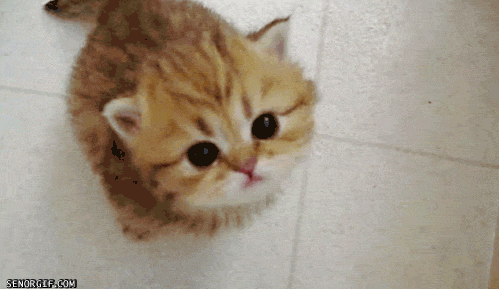 10. Downward cat. Not dog. We don't know that word here.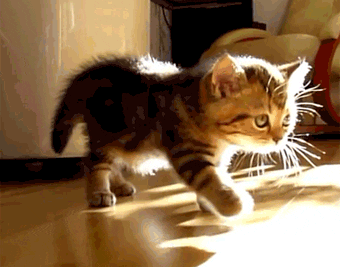 11. Just your regular old garden kitty!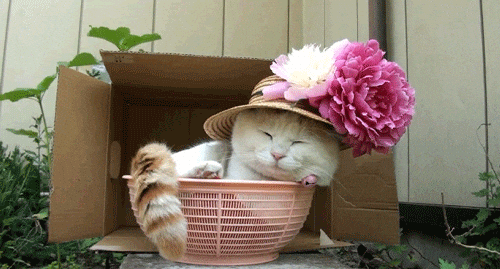 12.  Much snow, little happiness.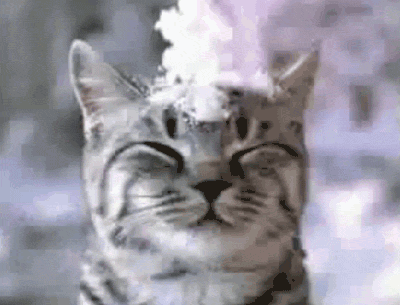 13. KISHESSS.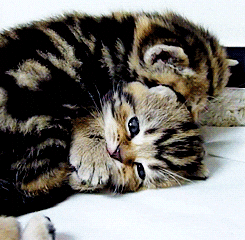 14. Wheeeeeeeee!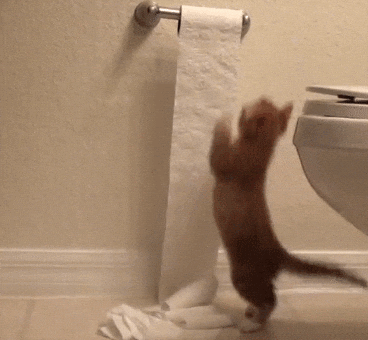 15. TOY. TOY. TOY!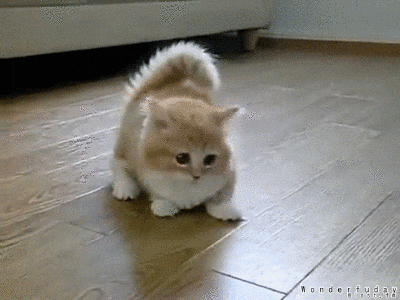 16. I can't even look at myself, I'm so damn cute.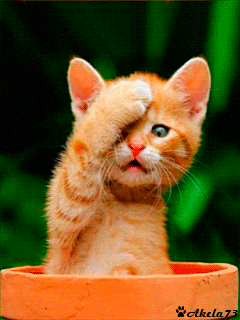 17.  I am a very scholarly kitty.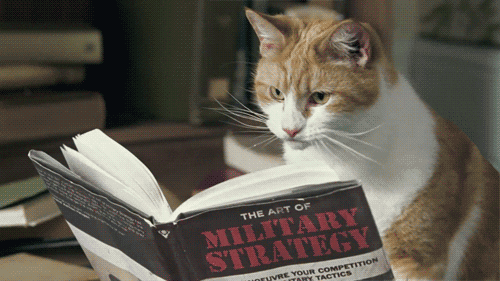 18. What are you, strange waterfall?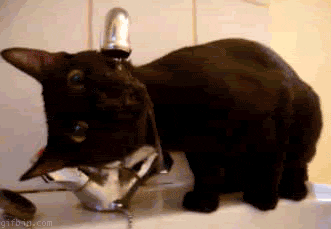 19. SO. TIRED.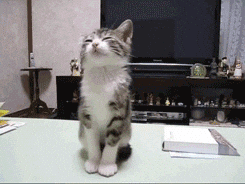 20. Just living my best life.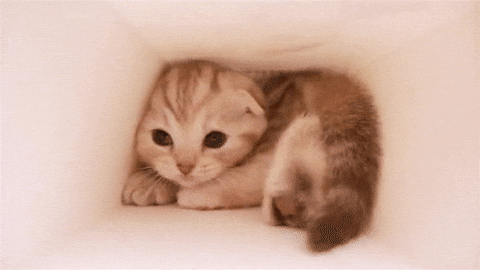 21. Ahhhhhh!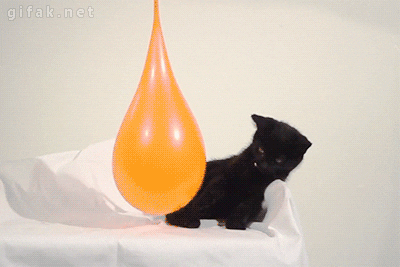 22. They say breakfast is the most important meal of the day.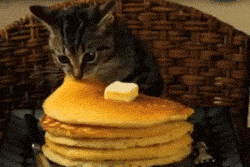 23. High five, you human, you!