It seems like a lot of people have been going through a rough period lately. I know that for me, this year has been very stressful, however, I got through it with the amazing support from my friends. Here are a few simple things that you can do to show your friends love and support them when they need it the most:
1. 
Send them supportive text messages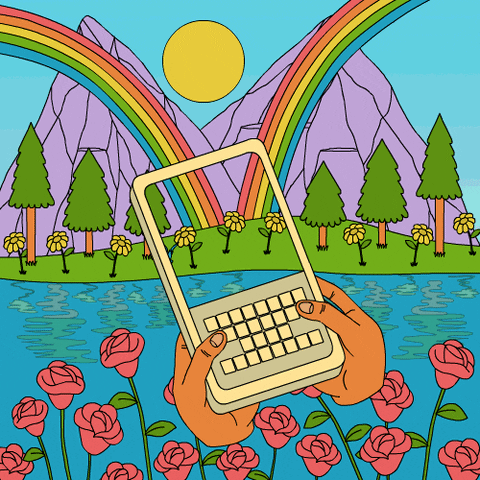 When I randomly get a message from one of my friends saying "you got this" or just one sending me motivation, I instantly feel loved and have a better attitude about everything that's on my plate.
2. 
Just check in on them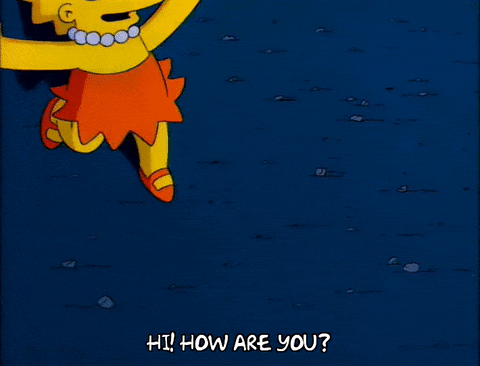 Simply asking your friends how they're doing shows that you care.
3. 
Listen to them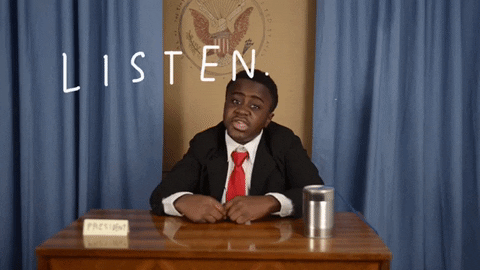 Sometimes, your friend is having a hard time and just wants to vent. Let them.
4. 
Get them something that they would love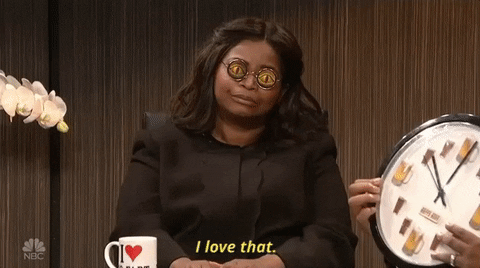 Maybe their love language is gift giving, consider surprising them with a small gift like a face mask or something that reminded you of them.
5. 
Offer to accompany them somewhere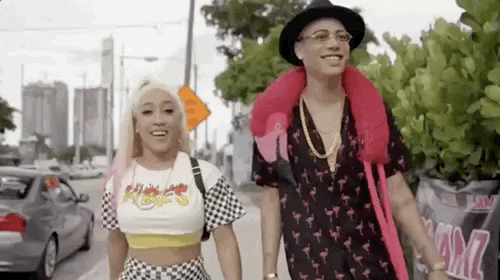 Sometimes people just like company during errands or when they need to be productive. 
6. 
FaceTime homework date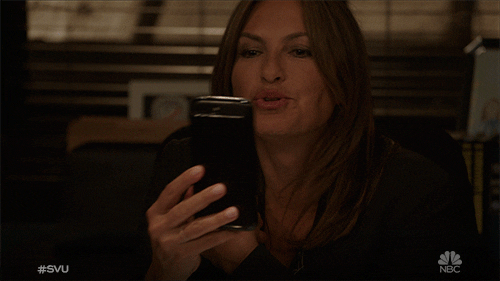 This is specifically for long distance friendships. Personally, I like having company and motivation when I need to get a few things done. So, I'll FaceTime my friend and we'll both motivate each other to work and even brainstorm ideas with each other. 
7. 
Give them a big hug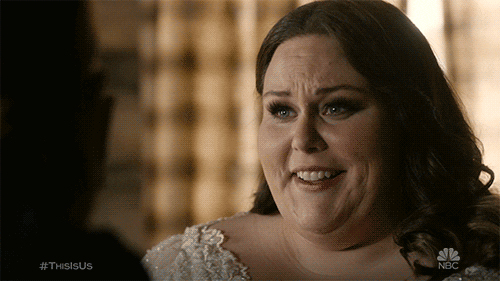 Everyone can use a warm embrace.
8. 
Make or bring them food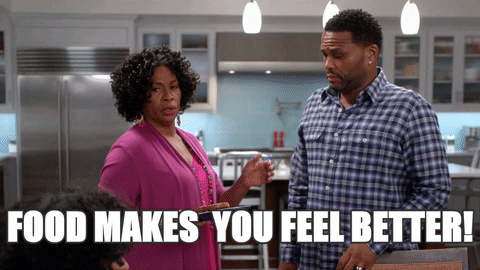 Food instantly brightens my mood. It's even brought some tears to my friends when someone brings them food after a hard day.
9. 
Hype them up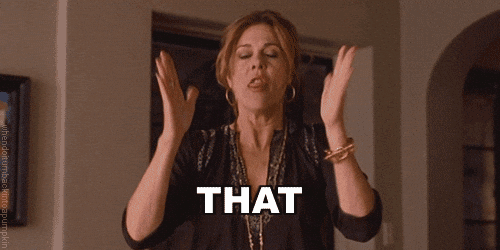 Be their personal hypewoman. 
10. 
Tell them a funny story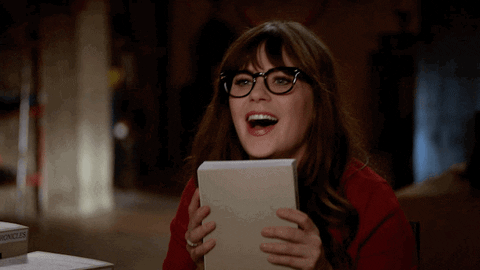 Sometimes people just need a good laugh to keep on keeping on.
11. 
Organize a movie night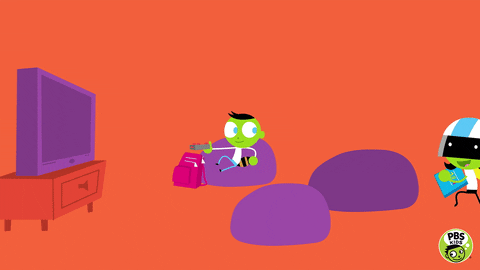 If your friend is anything like myself, a lighthearted movie can be the perfect way to de-stress. 
12. 
Tell them you love them
This seems very obvious, but it can go a long way.
13. Send them a cute picture of a puppy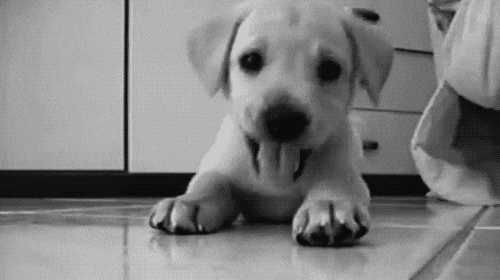 Everyone can use a little puppy love.
14. 
Buy them flowers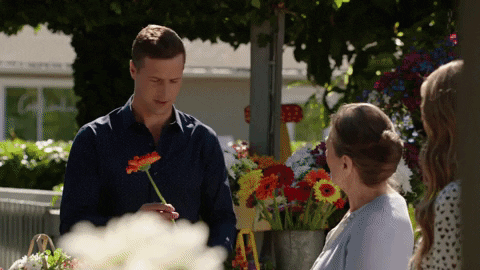 15. 
Have an at-home spa day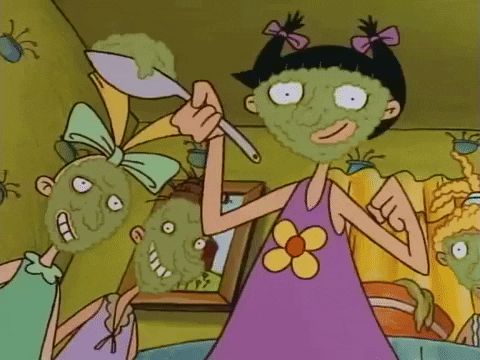 Spa days always make me feel rejuvenated and instantly more confident and ready to handle everything that I have to do.
16. 
Go out for drinks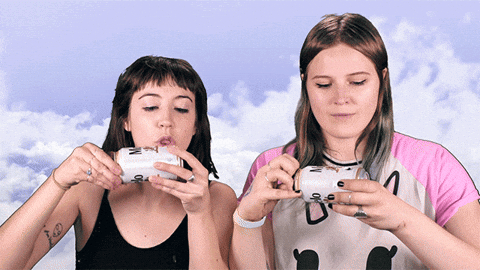 17. 
Plan a fun day activity
Go to the zoo or aquarium, or even try visiting an animal shelter (again, puppy love).
18. Go to Marshall's or Target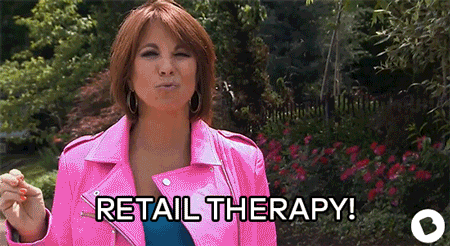 Retail therapy is very real.
19. Take them for a hike
Physical activity and fresh air can be just the reset they need.
20. Listen to their favorite music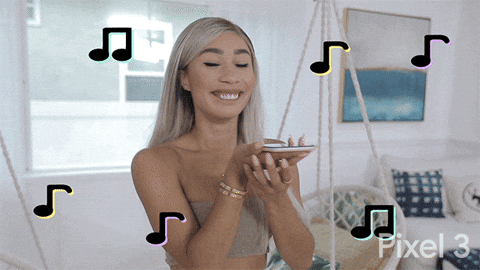 I don't know about you, but a little dance party and/or karaoke session instantly puts me in a good mood.
21. Group nap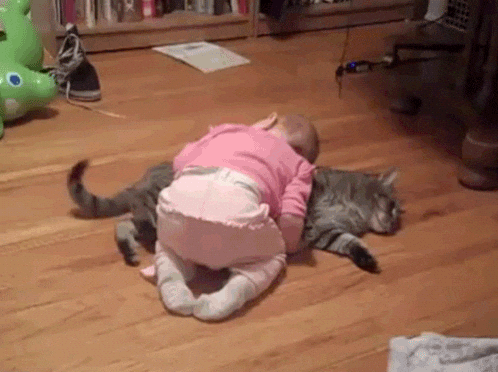 22. Bake them cookies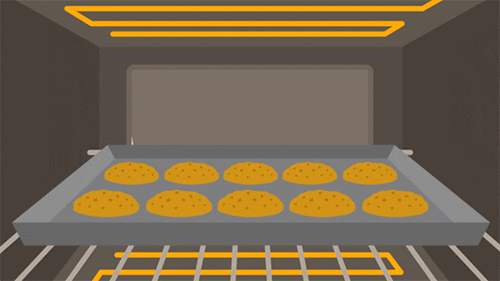 23. Plan a game night
Games can be a great way to destress and offer some fun for a hectic schedule. So consider throwing a game night to relax a little with some friends who need it the most!
I'm sure that any of your friends will appreciate any of the things on this list, stressed or not! Going into a new year, only accept supportive and healthy friendships.