I am that dog mom. I am overly obsessed with my dogs and anyone who knows me can 100 percent confirm this. My sweet boys are all over my social media pages. TBH my social media isn't even really for me anymore. It's totally for them. And because they're superstars, you can bet that the portrait mode on my phone gets a lot of use. The world needs to see how beautiful and amazing they are! Thank goodness Apple agreed and made a camera setting just for that reason
1. You show their pictures to random strangers in Petco
LOOK AT HIM. JUST LOOK HOW CUTE HE IS.
2. As soon as you get home to your sweet pup (or pups), you ask them about their day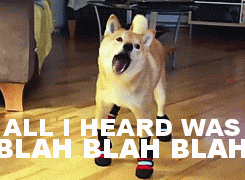 Listen. I know they can't respond, but I want my sweet dogs to know I care about their day. I want them to feel loved and cherished, okay?!
3. You can't go down the pet aisle in target without picking up their favorite treats because your dogs are just so precious and deserve all the treats
As WeRateDogs says, "they're good dogs, Brent." They deserve treats. Your pup does something cute like make eye contact? Give that doggo a treat. Your doggo is the best doggo in the world? Give that precious pup a treat.
4. You like one-upping people when they say "my dog is the cutest doggo in the whole entire world"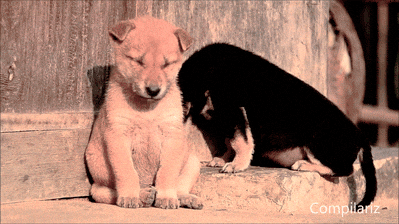 I mean, yes your pup is cute and amazing, but have you met my dogs?! They're smart, handsome, and love squeaky tennis balls more than anything.
5. Your Instagram is basically just videos and photos of your dogs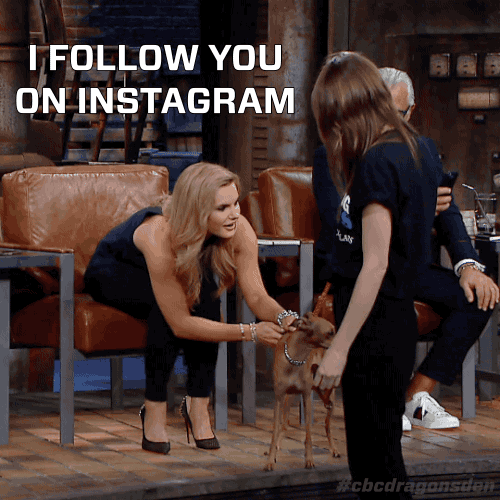 I want people to see how beautiful and amazing my dogs are. They're cute and love taking pictures so #SorryNotSorry
6. You've planned puppy play dates with your friends so you can meet their dogs while showing off your precious pups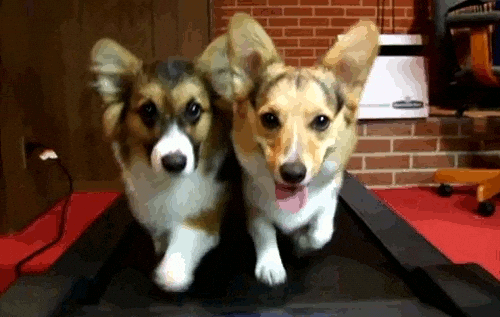 Since we're friends its only fair that our dogs are friends too. That's just how friendship works.
7. When you spend more than a day away from your sweet fur babies, you call your mom/roommate/whoever to get updates and pictures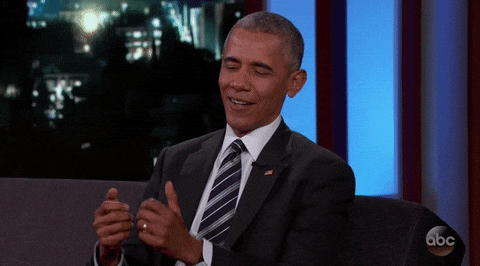 I just need my dogs to know I didn't abandon them. That's all, really.
8. Sometimes when making breakfast, you make your pup their own plate of pancakes or eggs because they deserve a nice home cooked meal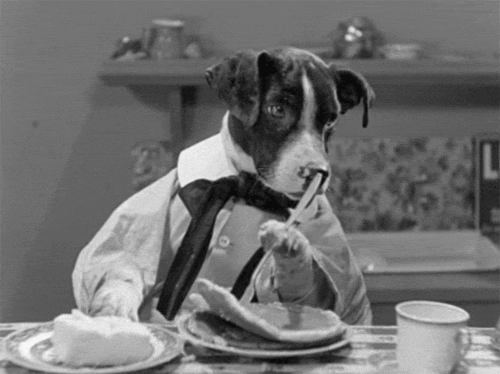 It would be rude to make them eat dog food while I'm eating pancakes and bacon.
9. Your dog has their own special blanket because they need to be comfy during your Netflix binge sesh too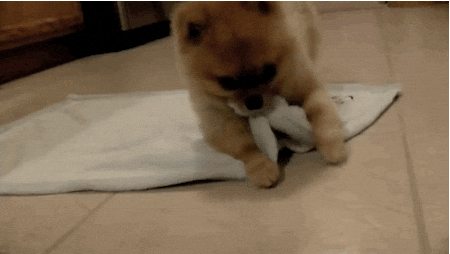 Krypto's blanket is his most prized possession, and I wouldn't have it any other way.
10. You're overly dramatic when they're outside and it begins to sprinkle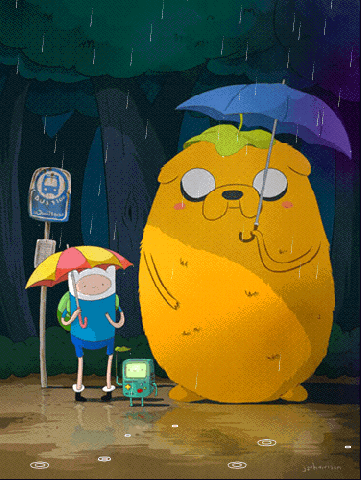 I mean. They don't understand weather! What if they think I left them in the backyard to die?!
11. You would much rather hang with your sweet fur babies than go out to the bar with actual humans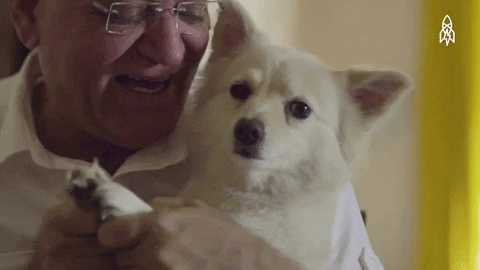 Humans?!?! *shudders* no thanks.
12. 90% of your conversations revolve around your pup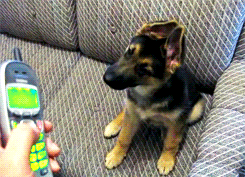 Not to brag, but my dogs are the best dogs. Like the very best boys.
13. Dropping your doggo off at Camp (aka the vet) is devastating for everyone involved. What if they think you don't love them anymore?!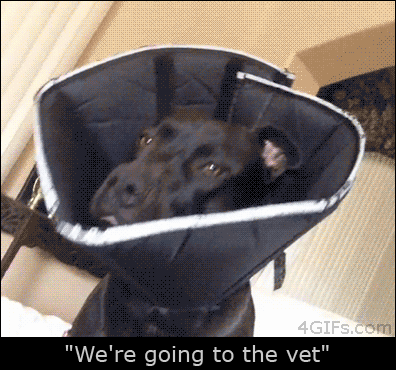 I don't like taking them anymore then they like going. It's hard on all of us.
14. You love hearing about people's fur babies just so you can talk about yours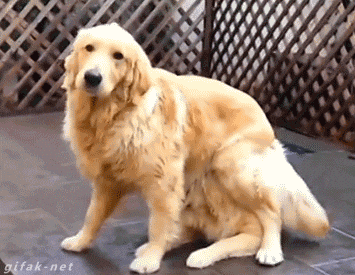 I can't help it. My dogs do so many awesome things, and people need to know that.
15. You love cuddling with your pup more than you love Netflix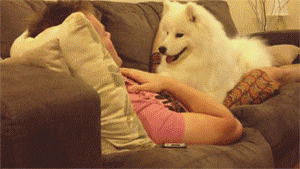 That's a whole lotta love, y'all. Netflix isn't life, but doggos come first always.
16. And finally, you love your dogs unconditionally and would be lost without them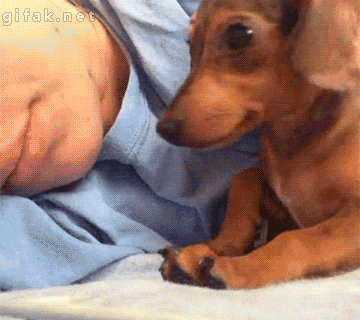 And yes. You still love them even when they eat things they're not supposed to (I'm looking at you, Mr. Marshall. Although I love you, I also loved those shoes you ate).
I love my dogs. Ok so really I love all dogs.  But what's not to love they're always excited to see you. They love you no matter what, and they'll let you have total control over Netflix.
https://thetempest.co/?p=69870