Weddings
4 ways to save money and still have the wedding of your dreams
Your wallet will thank you. And so will your sanity.
Weddings are everywhere. If you're like me, you've reached an age when it seems like all your friends are getting married at once. You've probably already been invited to two or three weddings this year, and even more invitations may roll in as people get their RSVP's and send their second round of invites.
Going to weddings is a blast, and it's always an honor to be included in on all the fun. But let's be honest, going to weddings can be exorbitant. You have to find an outfit, arrange for transportation and lodging, and get the happy couple a meaningful gift. If you've got two or three weddings lined up, your wallet is already feeling the burn.
But by being clever and resourceful you can save major dough. Here are a few of our favorite tips.
1. Raid your friends' closets.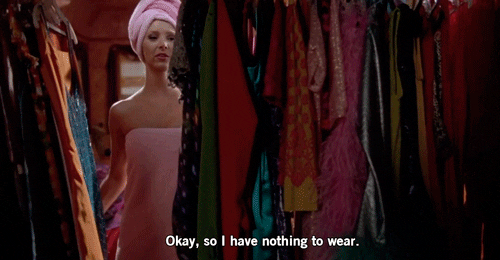 Buying dresses for all your friends' weddings can add up quickly. This cost is especially annoying if you're buying dresses that you're literally never going to wear again. For my wedding, all my girls had the brilliant idea of wearing each others' bridesmaid dresses from other weddings they'd been in. They all brought a selection of old bridesmaid dresses and then swapped the weekend of the wedding. Every single one of them looked fabulous and unique, and none of them spent a dime.
Try dress shopping in one of your friend's closets for your next wedding. Or put up a post on Facebook and see who might be willing to lend you a dress. This way you're not just wearing the same dress over and over, but you're also not buying a new dress for each wedding.
2. Road trip with your friends.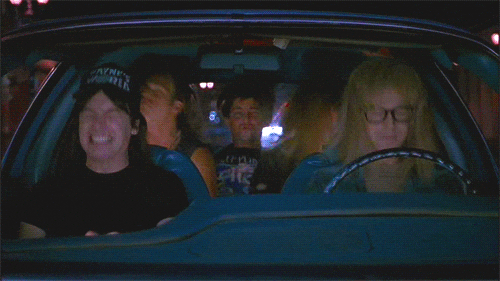 Unfortunately gas isn't getting any cheaper and neither are car repairs, so guzzling gas and putting wear and tear on your car is a drag. If you have other friends in the area who are going to the wedding as well, ask them if they want to carpool and offer to chip in for gas. You'll all save a ton by splitting the cost.
If the wedding is a little farther away, consider whether or not you want to pay for a flight or make it a road trip for a group of friends. Multiple hours in a car driving to a wedding may not seem like a lot of fun, but you can make it fun if you invite a few other friends. You can even rent a car so you're not putting wear and tear on your own car. If you crunch the numbers, you'll probably find that driving saves a ton over flying and you can create memories by making the drive part of the experience.
3. Use all of your resources.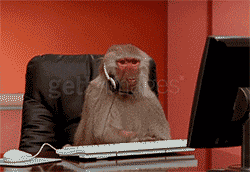 There are tons of thrifty tips and tricks to make purchasing flights and hotels cheaper. If you purchase on certain days at certain times you can get better rates. Also be sure to book in advance, at least three weeks, to ensure the cheapest fares.
Check out multiple websites to compare rates, including the airline's own websites. We've been told that sites like Hotwire and Priceline will always show the best prices, but a lot of airlines are trying to redirect users back to their own websites to purchase tickets, so they're pumping up fares on these sites. But if you're looking to book a flight and hotel, sites like those that offer to book both at once may help you save on fees.
Another good tip is to check out fares from other airports, even if it means a bit of a drive to get there. Flying out of a nearby airport, especially if it's a little smaller, may save you hundreds.
4. Be lodging-conscious.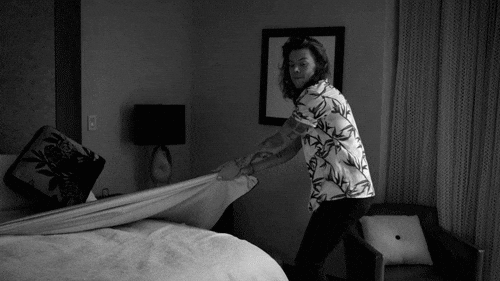 If the couple knows that a lot of people will be traveling to attend their wedding and will need lodging, they will often arrange for a block of rooms for a discounted rate at a nearby hotel. These rates will often be cheaper than some of the other local hotels' rates, but they may not be the cheapest you can find.
If you're up for an adventure, check out Airbnb or Noirbnb. Members on these sites offer up rooms in their homes or sometimes their whole home for rent while they're not there. Members have to sign up and there is an open review system, so people who stay there can review the space and the owners. Reading these reviews will let you know about the quality of the place. People who consistently receive complaints or bad reviews can be removed from the site, so the quality is usually pretty high.
Other options include looking for hotels that are a little further away from the wedding destination and sharing the hotel room with a few friends in order to split the total cost.
There's no reason to go broke attending your friends' weddings. Follow a few of these simple tips and you'll save some serious cash!