Desi parents are obsessed with marriage.
As soon as you are born, they begin planning your wedding. In fact, I know of people who were engaged when they were practically an embryo.
When you are in your 20's and have graduated from school, the next step for Desi parents is to get you married off to a suitable man. You could have plenty of reasons – or none, actually – for not wanting to get married, but Desi parents don't care because their reasons will always outweigh yours.
1. "Your husband's house is your 'real' house."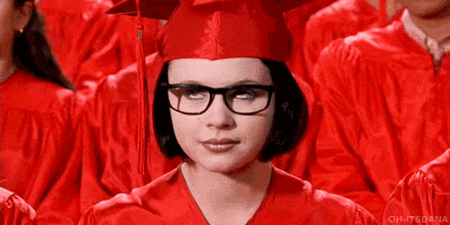 'Bus ab apnay ghar ki ho jao,' – You should go to your real house now.
From a very young age, you know that the family you were born into isn't your real family; your real family is your husband's family. Ultimately, you are only a guest in your parent's house until you are sent off to your "real" house. Daughters are prepped for their real houses for their entire lives. They aren't taught cooking or cleaning to take care of themselves but to take care of their future husband and his household.
2. "You won't get good proposals if you're 'old.'"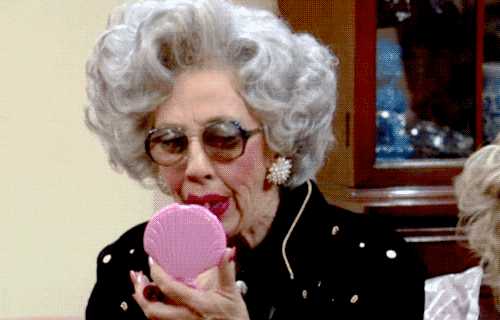 'Is umar ke baad rishtay achay nahi atay,' – You won't get good proposals after this age.
Age plays a big factor in proposals and how good or bad they are.
If you're still single after a certain age, it is automatically assumed that there is something wrong with you, and good proposals won't come your way anymore. You are then forced to compromise for waiting "too long." That means ending up with a guy you aren't even remotely interested in.
And even if you do get married into a decent family, there's always the risk of being taunted for your age.
3. "Everyone around you is getting married."

'Tumhari sab doston ki shadi ho gae hai,' – All your friends are married now.
You know the excitement you have when your friend is getting married? When you can't wait to see her as a beautiful bride, and plan her mehndi party? Yeah, don't share it with your parents. You just don't do that because the excitement disappears as soon as you tell them. They will use this as an excuse for you to get married because you're the one that should be adorned in bridal wear and twenty pounds of gold jewelry.
Heck, sometimes you don't even feel any excitement for your poor friend because you dread her wedding being used as ammo against you.
4. "But I'm going to die!"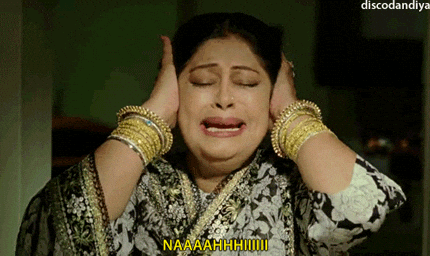 'Humari zindagi ka bharosa nahi hai ab,' – We don't know when we will die.
This is the moment when everything else fails, and they turn on the emotional blackmail. This reason is one of the most popular in our society – they make sure you know how badly they want to see you happy and settled before they die.
Not only are we pressured into getting married, but we are also pressured to marry as soon as possible; something might just happen to them before their dreams of seeing you married come true.
5. "Don't block us from our religious responsibility."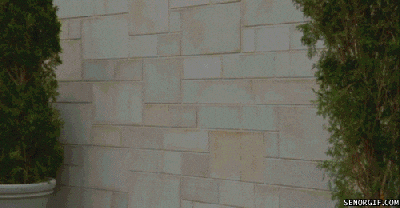 'Hum apni zimadari se subukdosht hona chahtay hain,' – We want to be done with our responsibilities.
Do you know what is scarier than death? Afterlife.
And that's exactly what they use to persuade you into getting married. In Islam, it is considered your parent's responsibility to get you married. Although this might not be the top reason for them to get you married, it is definitely the most used one. And rightfully so in their minds; they want to be done with it.
But it can wait, right? RIGHT!?
6. "But all my friends are grandparents now!"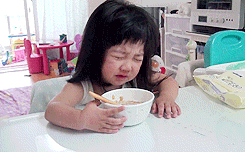 'Neelum aunty ke ghar main kitni ronakh hai,' – Neelum Aunty's house is full of energy due to her grandkids.
Apparently, some random aunty's promotion to a grandmother is the best excuse for me to get married? I understand that parents want to play with their grandkids and grow old with them, but that shouldn't be an excuse for us to get married.
Piggybacking on this reasoning, they always remind you of how young they were when they had you so they – and their parents – could have enough energy for you.
But what if you don't want to have kids? What then?
7. "You're meant to be a trophy wife."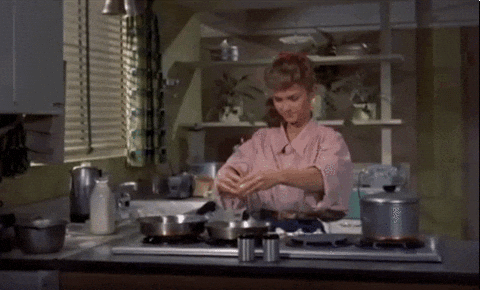 'Larkiyan apone ghar main achi lagti hain,' – Girls look good in their houses.
I've heard this numerous times from various family members. Am I just a showpiece for my husband's family? Why can't I look good in my own house? Why can't my husband be the showpiece instead and move into my house?
All our lives we are prepared for this one goal – to be a perfect wife. Or should I say a perfect trophy wife?
8. "What will people say?"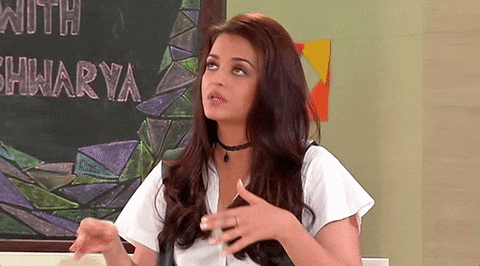 'Shadi karlo warna log kya Kahenge,' – Get married before people start talking.
This is my favorite mostly because this is used as an excuse for almost everything. Our decisions are made based on what others think – as if what we think doesn't matter. We use this to decide on our clothing, careers, relationships, and basically everything else.
I wonder when we will understand that our opinions matter and that we can use them to change what is considered the "norm."
9. "Your biological clock is ticking."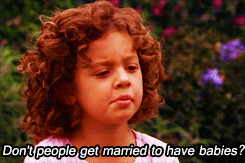 'Bachay mushkil se honge,' – It will be hard to have kids.
This is another very common reason for getting married. Although it can be more difficult to have kids after a certain age, it shouldn't be the reason you decide to get married. Besides, what if you don't want to start a family right after you get married? What if you want to adopt kids? What if you don't even want kids?
10. "Because it will finally make you responsible."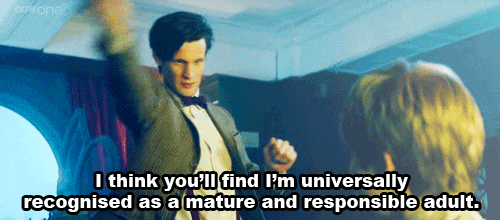 'Shadi karado khud hi samjhdar ho jaegi,' – Get her married and she will become responsible.
Yes, marriage comes with a huge responsibility but should that be a reason for us to get married? What if we aren't able to handle the pressure because we aren't ready for it? We need to find our own independence and strength before we get into marriage, not the other way around.
If your Desi parents are putting you through this, hang on. We need to stay resolute in what we want, and even use it as an opportunity to learn and not repeat the same mistakes in the future.
Our daughters' lives depend on it!
https://thetempest.co/?p=60034