Falling in love is… complicated. On one hand you're feeling infatuated, exhilarated, and dizzy with the possibilities of new love. On the other hand, it can be lonely, frustrating, and confusing to know how the other person feels. This playlist will take you on a montage of emotions. Expect swaying in your room with clasped hands, and a whole lot of tears.
When was the first time you saw them? The way they looked, the things they said, the way they smiled at you just made your dreams come true.
And then comes the lust. That's right, you know what I'm talking about; heart racing, other things… throbbing. You get the idea. Thinking about your crush makes you feel drunk in love.
And then you start wondering what your wedding will look like. Will you wear your mom's old wedding dress? Can you ever have enough flowers to rival Edward and Bella's Twilight wedding? You're not together (yet) but imagining a thousand years with them makes you giddy.
Unrequited love. When you've fallen head over heels for someone, having them not love you back can be devastating. Simone's beautiful voice perfectly encapsulates that feeling of knowing that he needs you but just won't realize it.
5. I Try || Macy Gray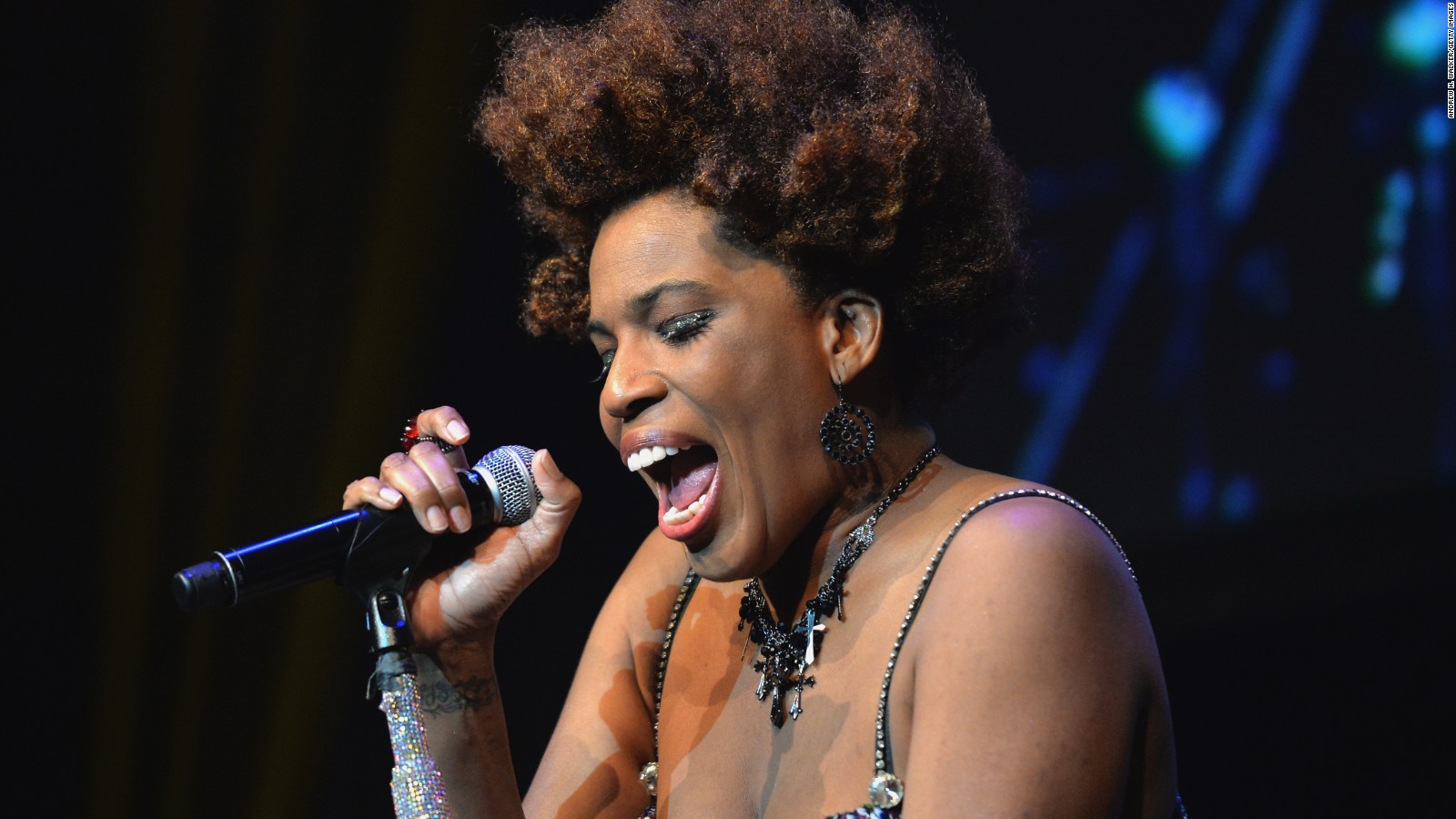 And what if you're trying but they just won't see how much you're a prisoner of their love?
6. Samson || Regina Spektor
Some of us look up to love stories you don't see in mainstream Hollywood; quiet, difficult, but full. Samson turns the story of Samson and Delilah on its head in this tear-jerker song.
7. Poke || Frightened Rabbit
Nope, we don't mean Facebook poking your crush till they block you. Is that still a thing? But we do mean the kind of love that's meant to be despite everything. You and your crush may be worlds apart, but fate feels stronger than ever.
But sometimes you realize that your crush isn't who you thought they were. Did they play with your feelings? Pull you in for their own games? Pagan Poetry will make you feel that burning confusion of loving someone you know isn't good for you.
But then again, your crush might just turn out to love you back. And maybe you will have that alternative love story, and get married in a Twilight wedding, and maybe, just maybe, your crush is a fool for you.
[cue id="63601″]