Believe it or not, social media has more uses than being your way to binge-watch videos on YouTube or post photos to Facebook and Instagram. Social media is a widespread tool for communication which allows us to access the world, and this ever-expanding industry could also be making you money. All those hours you spend scrolling through posts can finally be put to good use, and the best part is you can do it all from home. By following these few easy steps, you can easily profit from what you already do every day.
1. Promote your work skills
Writing is my job and posting on social media is essentially that. That's why I put a lot of thought into making my photo captions or status updates on Facebook sound witty and creative before I publish them. You can also write short stories or use Twitter to make the perfect 140 character jokes, but it doesn't mean you have to be a writer to write well.
I bought a jaguar today. Not a car, an ACTUAL jaguar. I figure it will impress women more than a car. I got a two seat saddle for it.

— Very Short Story (@VeryShortStory) May 4, 2017
No matter what job you are applying for, proper grammar and language usage are essential if you want to be hired. Think of social media as your way to really show off in these areas and you will already have a guaranteed audience reading your work.
2. Advertise your products
There are several ways you can market your products on social media if you have a small business or an entrepreneurial spirit. I buy everything online now because it's more convenient and faster; however, what really captures my attention are pictures. Pictures are a great way to advertise what you are selling or what you make, plus there are several sites that allow you to upload them.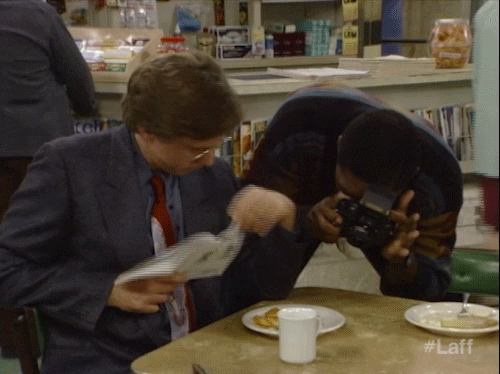 Instagram and Pinterest are excellent platforms for potential customers to view items they are interested in buying. I spend hours looking at clothing on Pinterest because everything gets recycled when someone "pins" it. So even if the post is old, it could still be new to that customer. Never forget to link what you are selling to your website to give you even more following.
3. Sponsor posts
It's time for all those friends you made back in high school and college to finally pay off. The greater number of followers you have, the more rewards you may be able to reap. By reaching out to companies, you can make money by posting about them on your social media account.
I see tons of ads a day with celebrities doing this, but don't worry, social media is more informal and you don't have to be an expert on the product. YouTube vloggers typically sample the new products on their vlog as part of their sponsorship or you can post a picture of yourself with the product to Instagram or tweet about upcoming promotions for a store. And if you like what you're promoting, you own it now! Everybody wins.
4. Sell your photo rights
Social media encourages us to produce innovation and express ourselves. I see a lot of people on Instagram or Facebook that take professional looking pictures for their profile or just as a hobby. Sites like Flickr use these types of photos which you can sell to them, or choose to get people acquainted with your work by offering them for free.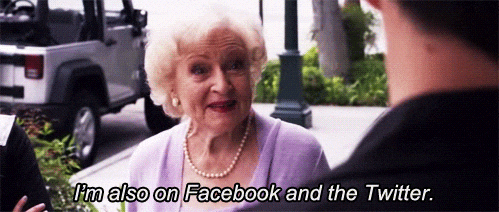 Once you've taken the step to getting your work recognized, users on stock photography sites like Shutterstock or iStockphoto will pay to have your photos featured on their blogs. You could also take this opportunity to start your own website showcasing your work.
5. Join the YouTube Partner Program
YouTube is not just a video streaming site anymore, it is a career which you can become famous from. It baffled me to find out that for some YouTube stars, this is their only source of income yet they all started the same way. While their jobs may seem easy, it's still a lot of work. That's why the YouTube Partner Program can help.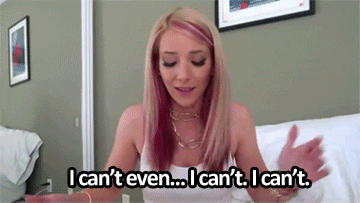 All you need is a YouTube channel and your account must be in good standing. It's a working process to build up an audience that will actually make you advertising money on a video, but the rewards are greater than the risks. Don't be afraid to put yourself out there! It's also how you might get discovered someday.
You may not get rich right away, but social media is an easy and smart way to make money on the side. Since you already have an account, its time to use it to its full potential.