Tech, Now + Beyond
Video games are so influential to women of color but society refuses to accept us
Gaming can take the form of stress reliever, creativity booster, relationship bonder, and monetary source for young women.
Video games always provided me with solace in many ways growing up. They taught me bonding and how to finish things that I started. They didn't just allow me to escape reality, they helped me build my own reality. I never felt judged and I was able to be who I wanted to be.
Video games helped me create my own world when the real one wasn't as accepting. They were my form of mental exercise and little did I know, they would stick with me for life.
I grew up staying up late playing new chapters of Resident Evil, or perfecting my Sim world, or challenging my brothers to countless games of Tekken.
I didn't care if it wasn't girly and I'm glad that I embraced them despite critiques. Playing games set the pace for me to reject gender norms through out my life. I owe these beautiful stories disguised as games everything that I am.
I am glad that I rejected those gender norms. I wasn't meant to be a cheerleader, I was meant to kick some serious virtual ass.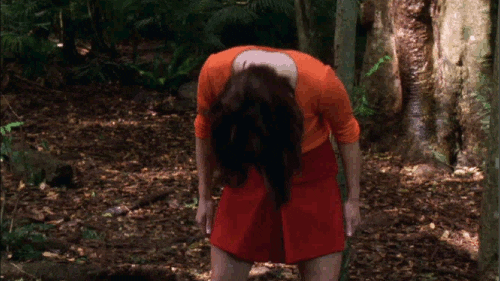 As much as being "normal" appealed to me, I am glad I chose not to be. Trying to be a normal kid would have felt unnatural to me no matter how hard I tried, so I'm glad that I chose to be myself instead.
Video games helped me appreciate the art of story telling at a young age, which solidified my love for movies. As a kid, I always thought of games as interactive movies. You had to put effort in and challenge your mind in order to unlock more of the story. It was an addictive form of interactive learning. It was more enticing to me than any cartoon and taught me more than any book I was reading at the time.
Games like Assassin's Creed, God Of War, and L.A. Noire that were set in different environments allowed me to become experts in those worlds. They weren't just games to me. I was able to immerse myself in the true crime world of 1950's Los Angeles, the historic terrain of Italy, and learn about Greek gods. They made my overactive imagination so happy. Playing video games also helped me value my relationships more. I spent endless hours bonding with my brother over these games. Now that I am older, Im glad that not much has changed in my relationships.
During college, everyone I surrounded myself with enjoyed playing games. Whether it was Monopoly, Mortal Kombat, or kicking it old school with Mario Kart and Super Smash Bros, we always knew how to have a good time. During the stressful exams and classes, video games were always there to help me keep my sanity.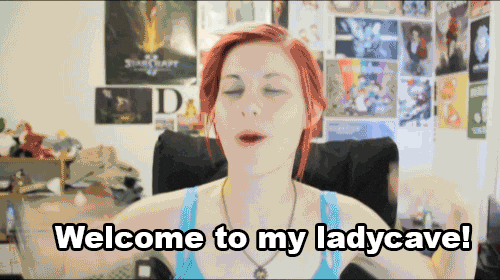 Now as a young adult, games provide an opportunity to make extra income. By using Twitch, I can get sponsorship and make money doing the things that I love. The reason I haven't started yet has much to do with the dark side of the gaming world.
The gaming world has it's fair share of misogyny and racism that I have experienced while playing online and reading forums. This has always made me afraid of joining the professional gaming community. I knew I was a sensitive person, and I didn't want to subject myself to that harassment because I wasn't ready.
I wasn't even close to looking like the average gamer and I let that hold me back. I deeply regret it.
I shouldn't have to care about how my skin color or my gender is received while engaging with my own community. My talent should speak for itself but it is not always that simple. It seems like nothing ever is when you're a woman of color.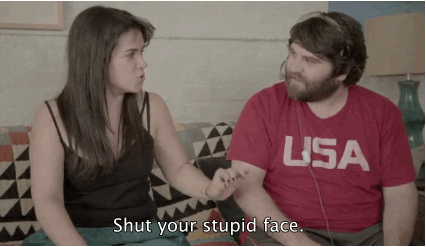 *Rolls eyes at society's preconceptions about gamers*
I knew I had to come to a place where I was comfortable enough with who I am, to be able to share that part of myself with the gaming community. The time for that is now and I won't let the insecurities of the gaming world make me hide that fact any longer.
Geek culture has never been very welcoming, black women are only now opening up their own comic book shops. Like many other black female comic book fans, I was always afraid to go into comic book and video game shops because I knew I would be discriminated against.
I knew that I would be seen as an outsider. I always felt like I was walking into a space that wasn't truly mine. I was afraid before, but now I am not. I know I am a force to be reckoned with. I love every dorky, nappy, strange, and unapologetically black part of myself. And I have video games to thank for that.