Love, Wellness
7 not-overwhelming ways to get back on your feet when you're depressed
Because no, it's not easy.
I slowed down on exercise after I graduated because I lost access to my school's "free" gym facilities. I rode my bike everywhere until winter came and it was too cold to do anything outside. When my depression began, I slowly banished exercise from my life. I didn't realize that I was doing this until I began to see my body change.
Currently, I am back to exercise. I eased myself into it by walking as much as I could, biking when I had the chance, and especially using my gym membership.
It was hard to accept that my body wouldn't show results as quickly as it used to. Still, I dragged myself there on days, when my depression made it impossible to believe in myself.
These are some tips that I followed on days where I struggled to gather the strength to make a change for myself.
1. Stretch it up when you wake up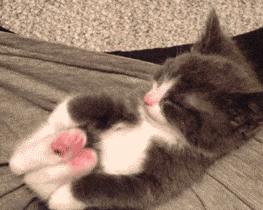 It is proven that stretching in the morning is amazing for you. When you're depressed, it's easy to forget the need to take care of yourself and your body. Take some time to treat yourself and your body by giving it the TLC it needs.
Take a couple minutes before you start your day to drink a glass of water and get a nice stretch in, you'll thank me later. This will for sure put you in a great mood.
2. Working out should not feel like doing laundry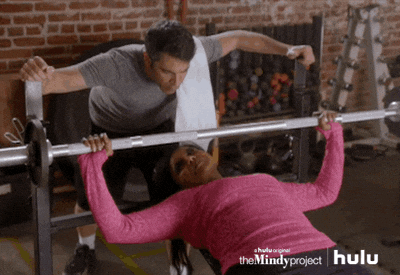 Depression has a way of making all our day to day lives feel riddled with chores. If you only exercise because you feel like you have to, it's going to feel exhausting and you won't want to do it. Exercise should be a positive step in your life, not something that makes you miserable. If you're feeling this way, take a step back and reevaluate why you're choosing to exercise.
The thought of exercise shouldn't be another stress factor in your life.
3. Accept that perfection is not the goal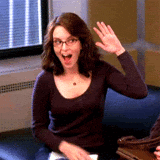 Constantly comparing your progress to everyone is detrimental to your mental health. Try your best to ignore judgments. Don't nitpick over your form or wonder if people are doing it better than you. This is about you and you should be proud that you've gotten this far.
Most people don't have to fight the everyday battles that you do because of your depression, so remember you are a warrior, even if your downward dog isn't perfect.
4. Find a space that works for you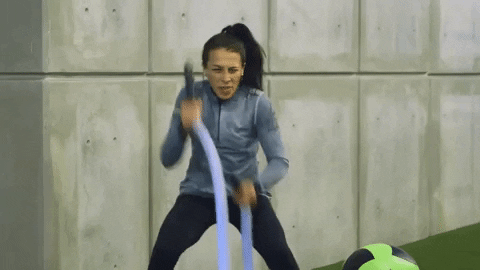 Whether you're a person who likes to workout at home, with a friend, or a person who prefers to get their exercise outside, find what you like and stick with it. If you can afford a gym, that's great, take advantage of every free class or training they offer. Finding the right atmosphere for you is important when your mood is sensitive to your surroundings. Don't feel like you have to stick with an environment that you don't want to be in.
5. Challenge yourself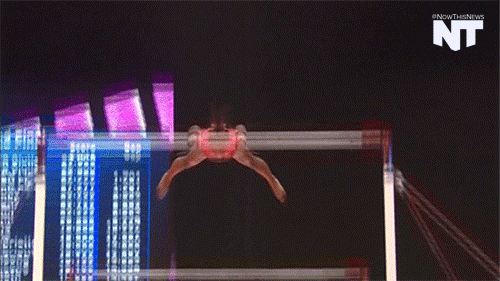 You'll be surprised at the things that we can accomplish, even when fighting depression every day. Go all in! If you keep going strong, you may surprise yourself. And I promise it'll be easier next time.
Look up Youtube videos or watch other people do it. Do some research about the best way to make the most of your space. This includes if you can't get out of bed, tossing and turning counts as an exercise right?
6. Go for a midnight stroll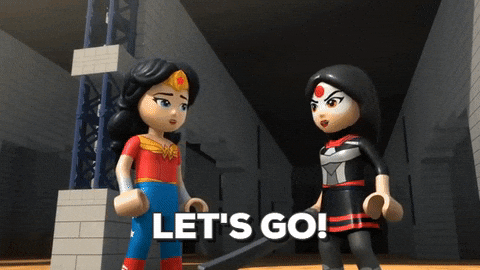 If the thought of working out is overwhelming to you, keep it simple and just go for a jog. Don't feel pressured to join that fancy gym, you can make the world your own gym. If you live near hills, go for a nice hike. If you live in the city, go for a nice jog. The options are endless, all that matters is that you get there.
The good thing is, even when depression is bad, you can still go at your own pace.
7. Space it out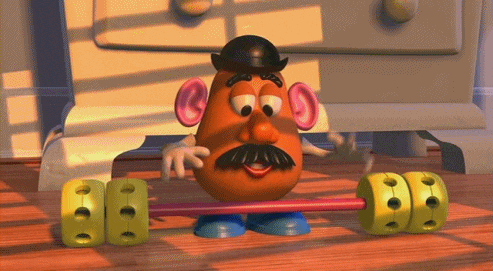 Don't feel like you have to work for a full two hours straight. This can turn out to be mentally exhausting. Anything that gets your heart rate up is considered exercise, so don't feel like you have to push your self too hard. You can space out your workouts by splitting them into intervals, so less overwhelming. Always go at the pace that you feel comfortable in.
Exercise does wonders when you're struggling with depression. It improves comfort, concentration, and regularity in your life. This is a perfect feeling when you feel like everything else in your life is spiraling out of control.
Even if it's been years since you've done it, it can still help you kick depression's ass.