Music, Pop Culture
10 songs that'll have you deleting Drake from your summer playlist
I guarantee you'll be saying "Um, Drake, who?" in no time.
Summer is my favorite season. 
It gets a bad rap, especially here in New York, where the weather tends to reach unbearable levels by the beginning of July. But being both an August baby and from a Caribbean background, there's just something about the warmth and the sunshine that energizes me and leaves me at peak performance levels.
More than that though, some of my strongest childhood memories are of summertime barbecues at my grandmother's house. The most important theme of these parties (besides the trays and trays full of delicious Jamaican food) was the music. Hip hop, reggae, soca, and most importantly, dancehall. In recent years, dancehall has become somewhat of a trend among Top 40 artists. Non-Jamaican artists like Drake and Ed Sheeran have both sampled dancehall beats and elements in some of their most successful hits to date.
[bctt tweet="In recent years, dancehall has become somewhat of a trend among Top 40 artists." username="wearethetempest"]
However, as is true in all cases of cultural appropriation, there is a conversation of whether or not actual Jamaican artists are getting credit where credit is due. So, if you're someone who finds yourself singing along to "One Dance" and "Blem" but cannot name a dancehall song, don't worry, I've got you covered. Here are ten dancehall tunes that will make you want to whine up yuh waist all the way to the closest bashment party:
1. "

Fever

" by Vybz Kartel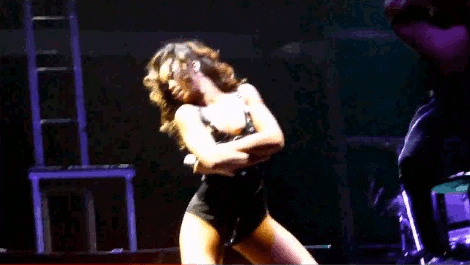 If you play this song in front of a group of Caribbean girls, I guarantee that they will go wild. It's pretty much impossible to ignore this song once it's on. And it's by the King Kartel himself, why you would want to?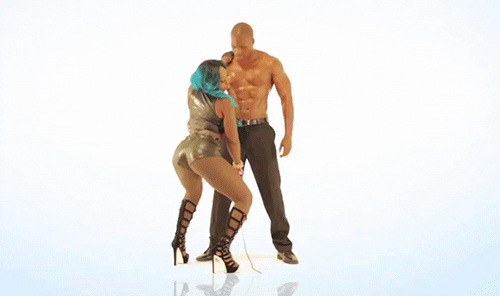 Spice is all about owning the sexually explicit lyrics that is indicative of true dancehall. This song is no different. Over the thumping bass line, Spice sings confidently about what she likes to do in her boudoir. If the male artists can talk sex in their songs, so can (and should) the women.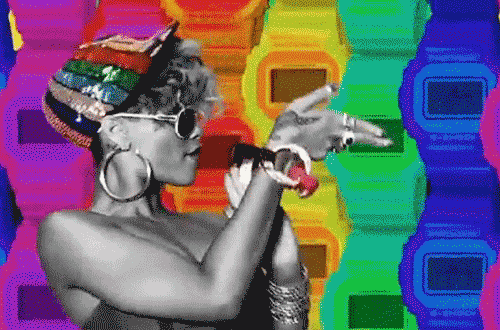 There's a cast of characters on here that keeps song full of vibes throughout its entirety. This song best played just before the party, while you're doing your makeup and trying to decide the best outfit to wear.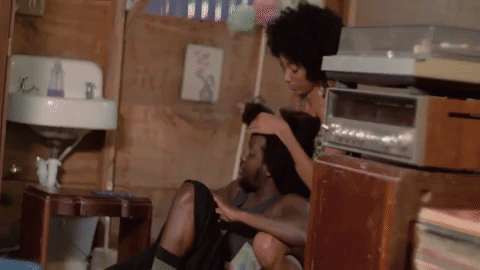 If the chorus of this song sounds familiar to you, it's because Drake sampled it on the song "Too Good." This tranquil and idyllic video alone is enough for me to keep this song on repeat.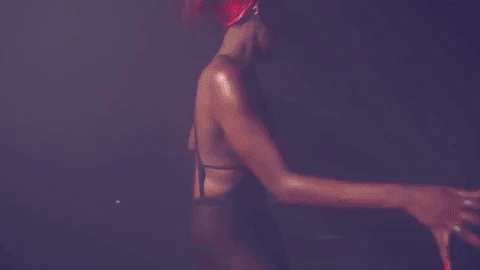 J Capri, an artist and performer who died far too soon, managed to create a bunch of classics during her short career. This song is one of those classics.
6. "

Whine & Kotch

" by Charly Black and J Capri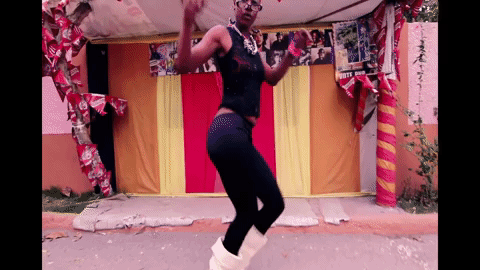 In this one, Charly Black called on young J Capri to create another dancehall tune that will never get old.
7. "Loodi" by Shenseea and Vybz Kartel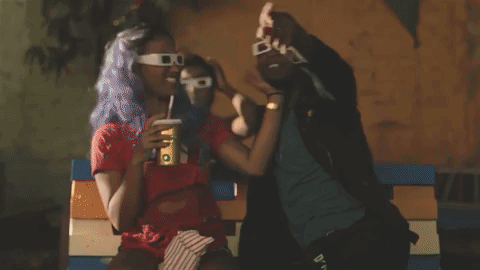 Newcomer Shenseea hopped on this song with Kartel and the result is a catchy chorus that gets stuck in my head at least once a week.
8. "

Only U

" by PARTYNEXTDOOR PartyNextDoor, a Toronto native who is mainly known for his R&B songs, dug deep and connected with his Caribbean roots on this song.
9.  "Wine To The Top" by Vybz Kartel and Wizkid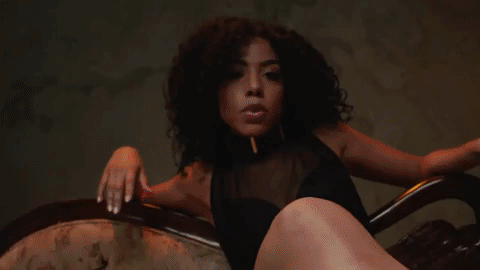 Nigerian artist Wizkid put Kartel on this track and managed to a create a song that is both dancehall and afrobeats in equal parts.
10. "We Can" by Kranium and Tory Lanez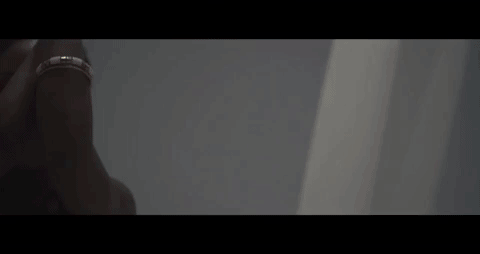 Kranium teamed up with Toronto-born artist Tory Lanez for this one. And unlike Drake, Lanez is actually of Caribbean descent.
Summer is best when surrounded by good friends, good food, and of course good music. Keep a few of these tracks on repeat through August and I guarantee that not only will you fall in love with the season, but you'll be saying "Um, Drake who?" in no time.