TV Shows, Pop Culture
5 reasons why I'm absolutely dying to watch the new season of "Doctor Who"
The internet has exploded in negative comments regarding the new Doctor, but I'm so ready for her to arrive.
Throughout most of college, I was a massive Doctor Who fan.
The first time I watched the show, I could barely follow the plot. Wait, he's "The Doctor" and not "Dr. Who?" That phone-box was actually a spaceship? He had how many hearts? Nevertheless, I was intrigued and decided to start watching the show from the beginning (or at least from the 9th Doctor reboot).
I quickly fell in love.
At the height of my obsession, I had Doctor Who posters in my dorm room, spent tons of money on merchandise, visited a museum in London filled with actual props from the set, and attended the series 6 premiere in New York City. At some point though, my interest waned. Before I knew it, I was an entire season behind and felt no desire or motivation to catch up.  However, it was just announced that Jodie Whitaker will reprise the role of the 13th Doctor. She will be first woman Doctor and I'm hoping that this significant change will breathe a new life into the show.
The new series will arrive in no time and here are the top five things I'm the most stoked about:
1. The Doctor will be reimagined
For years I have watched white men play the same character with varying degrees of success.
At his core, The Doctor is a pretty dark character. He is the last of his kind and he has been alive for centuries. There's no way for him to not have accumulated a significant amount of baggage during this time. Previous actors have tried to balance the Doctor's quirkiness with the darkness and danger that lies just below the surface. I'm curious to see how Whitaker will put a spin on this complex character.
2. Will Jodie and John team up to save the universe?
Back in 2011, when they were both still relatively unknown actors, Jodie Whitaker and John Boyega (currently of Star Wars fame) starred in a film together.
Attack the Block was an indie sci-fi film that was released to much critical acclaim. The film takes place within a tower block of flats on an estate in South London. After an alien invasion, Moses (Boyega)  with the aid of Sam (Whitaker) and Moses's friends, must save the city. The dynamic between Boyega and Whitaker was unforgettable and I'm hoping that the two will recreate this magic on the smaller screen. Perhaps, this time with a few Daleks or Cybermen?
Perhaps, this time with a few Daleks or Cybermen?
3. No More Moff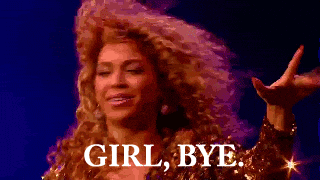 With this new season comes the departure of longtime show-runner Steven Moffat. Moffat has been the primary writer since 2010 and has stayed on through three regeneration of the Doctor. While many are quick to declare the Moffat-era the "golden age" of Doctor Who, it would be nice for him to finally pass the torch. Personally, I believe that Moffat had a severe problem writing and handling the women characters on his show.
After 7 years, I'm excited and more than ready for a new perspective.
4. Bill will continue being the companion for now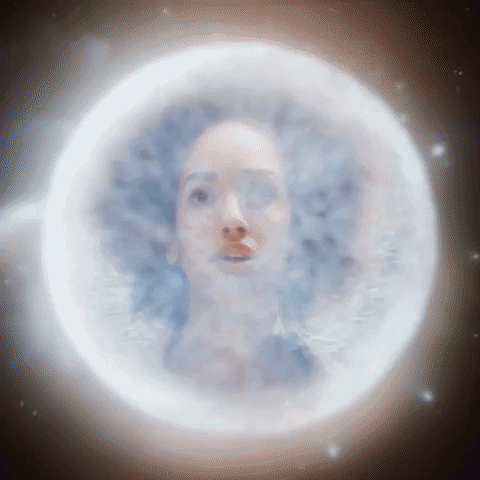 One of the best things about the latest season of Doctor Who was the introduction of the newest companion. Bill is a black working-class girl and the first queer companion.
Reportedly, Bill is staying on for the new season which means that one of the most popular and influential sci-fi shows will have two women as the lead characters. There is also the long-running trope of the companions fallen in love with the Doctor.
Could there be a Thirteen and Bill love affair in the works? Guess I'll have to stay tuned.
5. It will create a pathway to more diversity within the sci-fi genre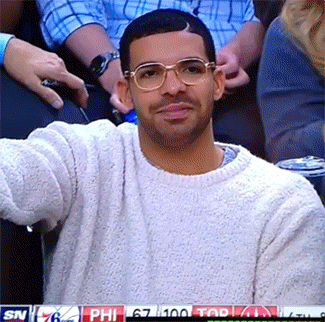 More anything I hope that Doctor Who's new casting will bring about true change to the landscape of the sci-fi genre. Sci-fi has always been a bit of a boy's club. Even now, the internet has exploded in negative comments regarding Whitaker's new role. Women should be able to freely embrace their love of this genre even if it means upsetting a few fanboys. I'm hopeful that by placing an actress in such a visible role, traditional sci-fi spaces will ultimately become more diverse.
After years and years of being away, I'm excited to return to one of my truest television loves. I believe that Jodie Whitaker can positively invent the Doctor's character and Doctor Who in general. I cannot wait to see what this new season has in store.