Tech, Humor, Now + Beyond
13 problems that are way too real for anyone who uses headphones
*pulls headphones out of pocket* *spends next two hours untangling*
I use headphones all the time, which is why I can also say that they are the most frustrating things ever. If they're not breaking on me, then they are trying to sabotage me in other ways. Since headphones are such common devices, so are their problems. 
1. The ear cups crush your ears.
They're called ear cups, but it feels like they do the exact opposite. After you've been working for a while, you go to take off your headphones and, immediately, they burst into flames. Not literally, but that's how my ears look and feel like after being crushed against my head for a long period of time.
2. They fall out when you sleep.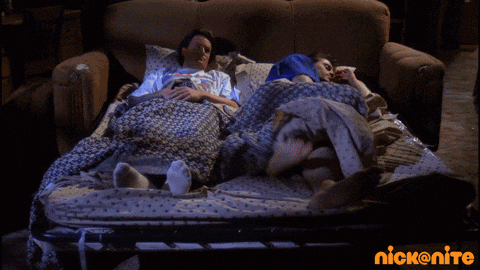 Unless you lie flat on your back without moving, like a vampire, sleeping with headphones is almost impossible. Advertisements just like to make it look easy. 
3. The cord tangles on its own.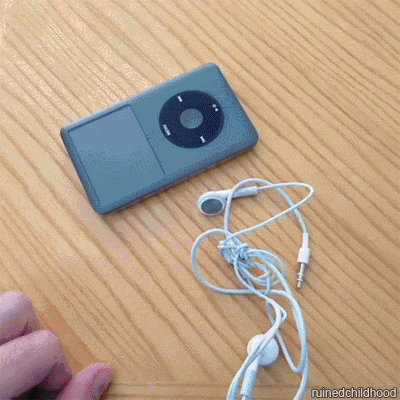 This magic trick never fails; you put your headphones in your pocket, and you remove a ball of wire. Now it will take a few minutes before you can even listen to your music to calm your frustration.
4. You didn't realize you had the sound on max volume.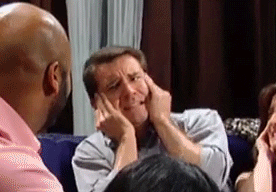 Rest in peace, my eardrums. Clicking that video on Facebook wasn't worth it after all.
5. The mic picks up everything except your voice.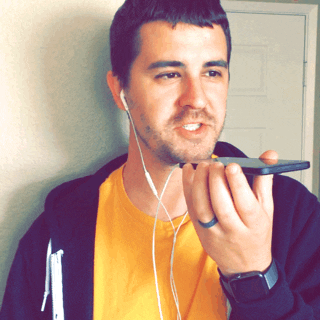 You can hear the caller, but they can never seem to hear you. After repeatedly telling them I'm here, I usually give up and just hold it up to my mouth. So much for hands-free.
6. The earbuds are never the right size.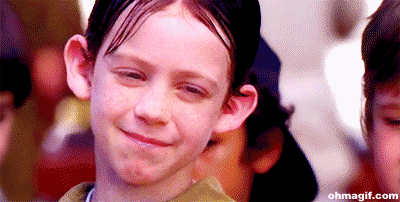 One size does not fit all when it comes to headphones and none of them are ever comfortable. If my ears aren't swallowing them, they're spitting them out.
7. You can't hear anything.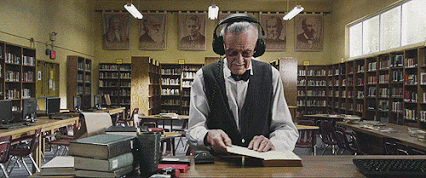 Noise cancelling headphones are perfect for when you just want to enjoy the music. The world could be ending outside and you'd be spending your last moments obliviously listening to music. Or worse, you could miss the bell for class.
8. People don't realize you want to be alone.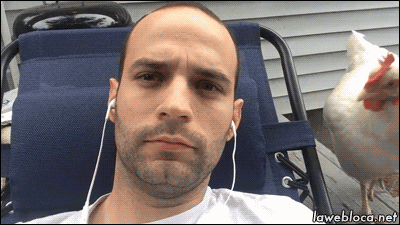 Headphones are the key to being an introvert, even when you're in public, yet that doesn't stop some people from trying to start a conversation. When that happens, just keep nodding your head up and down as if you understood what their mouth movements are saying.
9. You confuse the right and left earbud.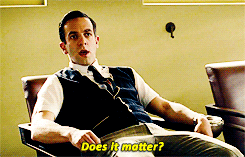 They both look the same anyway. 
10. You forget to unplug them. Your headphones are like a leash; you can only go so far before that moment when you stand up from using your computer and your computer goes with you.
11. Sound stops playing in one ear.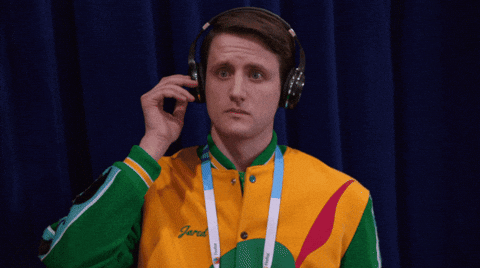 Now you can actually hear what your voice sounds like when you are singing. It's hard being the back-up singer.
12. You get ensnared by the cord.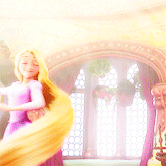 Whatever the cord can attach on to, it will. If that means wrapping around your wrist while you are trying to run, then so be it. Just be careful when the cord starts to wrap around every object in close proximity to you as well.
13. You lose the silicon tip to your earbud.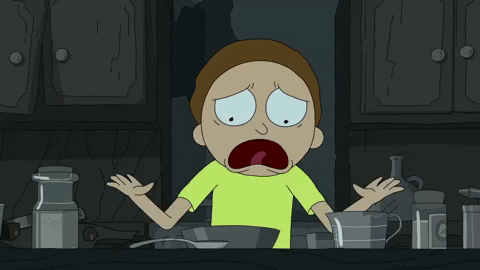 They're tiny. They're invisible. And now they are gone forever.