Tech, Now + Beyond
5 reasons why Amazon's the future, even if you don't want to admit it
Amazon is the world's largest online retailer, serving 225M customers. What's next for the company that prides itself on disrupting tradition?
Amazon is everywhere.
Entertainment, fashion, technology, food and even this Nicholas Cage pillow. No matter what you need, whatever your desire, Amazon's got you covered.
The company is inescapable and it's revolutionizing the way we spend our money.
Here are just a few reasons why Amazon is truly the future of retail therapy.
1. Experimental shopping for the fast-paced consumer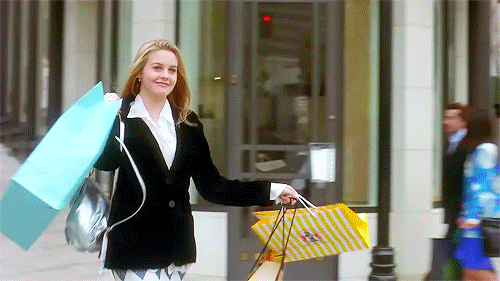 Although a few retail stores have closed many locations throughout the country, Amazon is planning to do the exact opposite. Amazon is expecting to open several bookstores and modern grocery stores, as well as introducing a new feature, Amazon Go. This feature will allow customers to skip grocery stores lines by letting them grab their products and be charged online later.
Amazon has always listened to consumers desires, and they know that what shoppers hate most is waiting in long, mundane lines. With Amazon Go, they are cutting out the boring side of retail therapy, therefore promoting a "grab and go" philosophy.
2. Groceries for the health-conscious consumer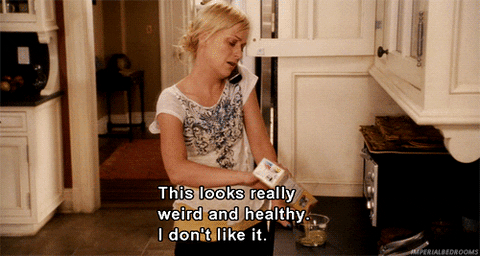 Buying Whole Foods could be considered risky by some, but in my opinion, it was a smart move for Amazon. With natural food products gaining in popularity, it makes sense that Amazon would want to cash in on that market in a tangible way.
The focus on healthy and clean living doesn't seem to be going anywhere anytime soon, so why not invest in it now?
3. Customer service for the discerning consumer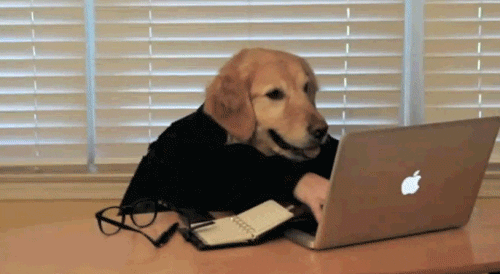 Amazon is revolutionary because of their amazing customer service team. I can't recount the number of times I've had issues with a product and been given a refund without question. It's such a great feeling knowing that a company like Amazon is willing to cater to your consumer needs and admit when their products aren't perfect.
Who doesn't want the guaranteed quality?
4. Amazon Production Studios for the binge-watching consumer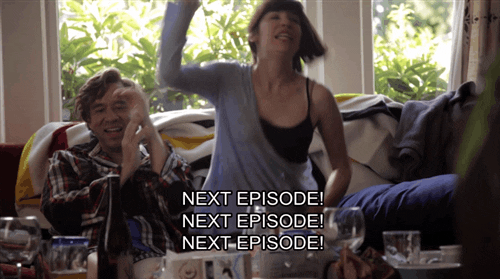 Amazon joined the list of entertainment companies producing original television and movies soon after Netflix released their first originals. Amazon was smart to follow suit, because not only do viewers love alternative streaming sites, they also love saving money on cheaper rates.
With highly-rated originals like The Man in the High Castle, Z: The Beginning of Everything, and Transparent, this entertainment investment is clearly paying off.
5. Online shopping for the futuristic consumer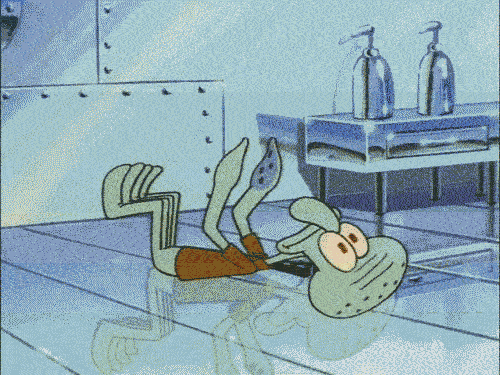 One of Amazon's most successful strategies is analyzing buying patterns and making changes to accommodate consumer needs and desires. With the promise of same-day deliveries, 3-D printing trucks, and self-driving delivery vans, Amazon is really appealing to consumers looking for a fast, futuristic shopping experience.
What does this mean for the future of other U.S-based companies? Will they attempt to compete with Amazon, and if so, will they be successful?
Regardless of the competition, Amazon has proven itself as a company intent on giving their customers a shopping experience worth remembering.