Tech, Now + Beyond
The seven stages of trying to save some money – and hating every minute of it
Because one lipstick won't hurt. Right?
I like to shop. I like to spend money. Two simple sentences most women can probably relate to; but if you like shopping and spending money, you can develop a dangerous habit.
We've all been there, spending too much money after an undeserved shopping day and feeling that instant pang of guilt and regret. You try and wish for the money you spent, to reappear in your bank account, but it will never return. The damage has already been done.
So here are the stages of before, during and after being on a spending ban. As painful as it may be, it is a real-life experience coming from someone who loves spending money.
1. The realization that you have a shopping problem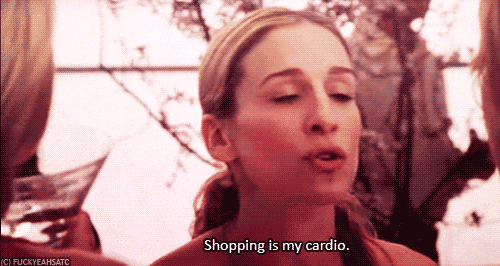 It will be hard to admit, but your last purchase of a collection of classic literature written by 18th Century Romanticists tipped you over the edge.
2. The decision to go on a spending ban (whether it be for a day, a week, or a month)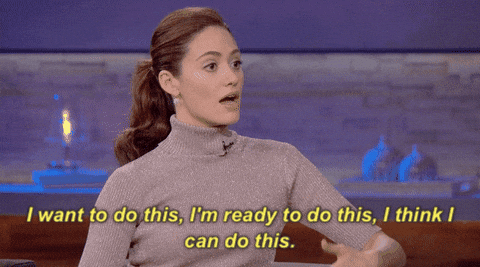 Remember: taking responsibility to not spend money is for the greater good of your bank account.
3. Hyping yourself up to go "window shopping"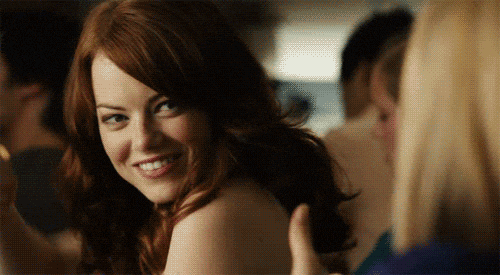 "You can do this," you whisper after you've agreed to go shopping with your friend. As long as you only look and not touch anything with a price tag, everything should be fine.
4. Finding it easy and wondering why you haven't done this before…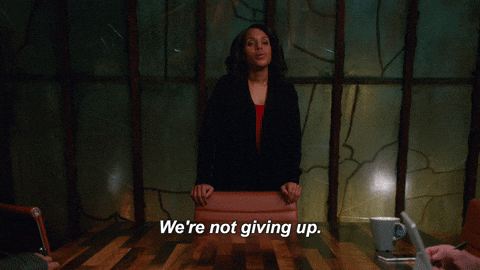 You've got a spring in your step after politely declining an offer to try on a dress your friend picked for you. "This is the life," you say as your bank card remains untouched and unused.
5. … until the temptation to buy something hits you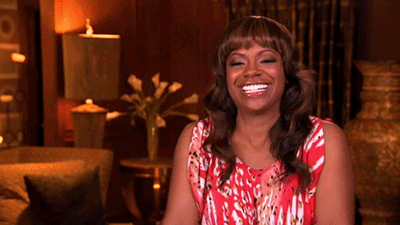 And it hits you hard, like a train. Every shop you enter to "browse" or have "quick look" is teasing you to buy something. You even have a sweat on trying to resist the urge.
6. Deciding to buy one lipstick and that's it…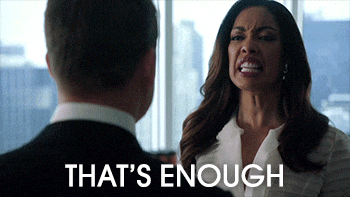 You don't have a lipstick in the shade of fuchsia with a hue of blue and it is essential you buy it to add to your collection.
Because one lipstick won't hurt.
7. …then three hours later, you're back to square one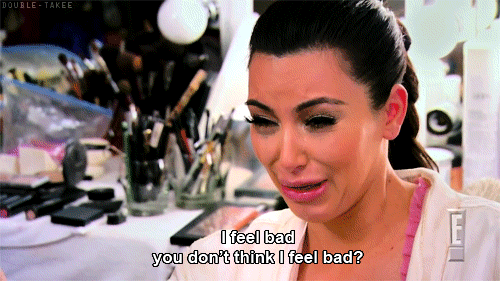 You were wrong. One lipstick can hurt. You're now sat on the floor of your apartment crying, surrounded by the damage you've caused. And along with your new lipstick, you now also have a new summer dress, a pair of culottes, a pair of heels that you won't wear because they hurt, and a lamp for your bedroom.
And you're back to where you started, feeling guilty and broke.
…but with a new dress that you can look fab in, for next Saturday's family barbecue.