Travel, Tech, Now + Beyond
7 travel hacks to feed your wanderlust on the cheap
"Don't worry about money, just travel" is the worst advice ever - here's the real solution.
Where have you always wanted to go? Is it a big city like New York or London? Is it somewhere exotic and far away? Or is it even a state right around the corner? What if I told you that wherever you may want to go, it doesn't have to cost you an arm and a leg? That may sound surprising or impossible but it's very true. You can travel on a budget and still see the world.
1. Look for promo codes before booking a flight or a hotel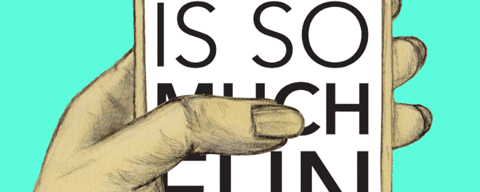 At peak season, the average daily rate of a hotel this year is nearly $128. If you're staying for more than one night, that can get very expensive. However, a simple Google search can find you plenty of promo codes to help you spend less on your stay. Retail Me Not and Groupon is two great places to find deals and promotions on hotel rooms.
2. If prices appear to always be rising, clear your browsing history (or go incognito!)
Lots of websites save your information and then raise prices whenever they see that you're searching for the same thing multiple times. One way to avoid that is by clearing your browsing history and your cache, and you should be able to get lower prices than you did originally.
3. Take advantage of mistake fares (or actual mistakes)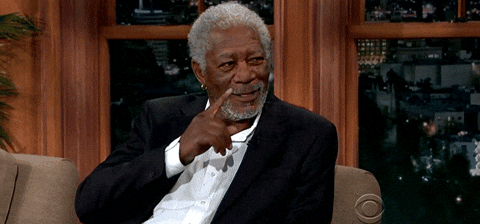 Websites like Fly4Free can help you spot when an airfare is way lower than it should be and can help you book those super cheap flights quickly. Furthermore, I got a free flight for three people to and from Vegas simply because of a voucher from an airline after I was delayed for a couple hours a few months before. If you ever end up in a situation where you're flight is delayed, try not to worry about it because you may end up with free flight vouchers.
4. Travel in groups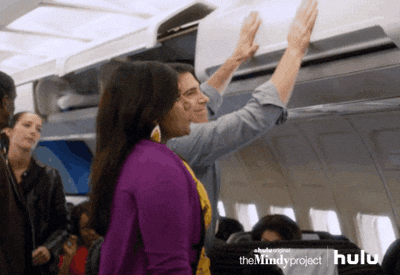 Share that room. That may sound silly or odd, especially if you're an adult, but sharing a hotel room is a great way to cut down on costs. Hotel rooms come with multiple beds with plenty of spaces for groups of people, and then instead of one or two people paying $1,000 in total for a Vegas hotel room, you can have 4 paying $250, or even less.
5. Get a room with a kitchen or kitchenette and don't spend money on eating out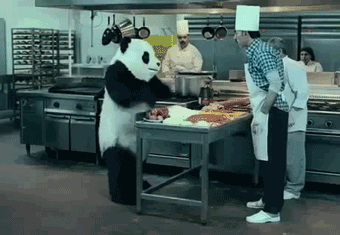 Eating out costs a lot. So save money and cook some of your meals from your room. Buy sandwich ingredients or ingredients for simple meals like pasta. Then you can save your money for more expensive restaurants that you may want to go to.
6. Don't travel during peak times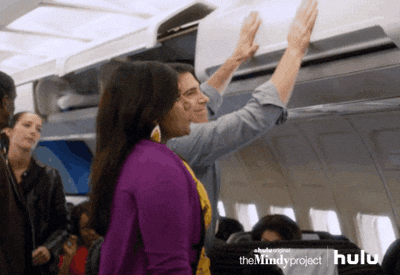 If you're going to Vegas or the beach, go on a weekday. If you're going somewhere tropical, go in the winter because it's going to be warm no matter what. Traveling in the off-season or on off days is a great way to get the full experience of the place you're at, while not spending tons of money, or having to deal with crowds.
7. Find friends
If you know people in different places, it makes for cheap lodging and transportation. I have often stayed with friends in different states before, and it's been a lot of fun. You also get to see the town from the view of a local.
Traveling can be expensive, but it's easy to save money while still enjoying your trip. So sit back, relax, and prepare for a great stress-free vacation.