LGBTQA+, Pop Culture
15 inspiring queer voices that you absolutely need to start following this summer
It's absolutely time to start fighting the power - and these people are leading the movement.
Queer voices will never be silenced, despite efforts to do so.
Just last week, a Mormon girl bravely came out to her church congregation before her mic was shut off. However, it's not the act of silencing by her congregation that we should focus on, but instead her brave and encouraging words. She believes no part of her was a mistake and that God loves her just as much as anyone else.
Hearing a powerful testimony from Savannah give many hope for the future. Here are some more powerful queer voices who will surely inspire you to come out and use your voice this Pride Month.
1. Evan Rachel Wood, Actress/Director
Wood is a fierce activist, mother, singer, and actress who is an outspoken voice for feminism, bi-visibility and equality for women. She curated the famous Queer Prom event which provided a safe space for those who never got the chance to attend their own prom because of discrimination. She has said, "I think if there was ever a time to come out, now would be the time."
2. Grant Kwiecinski aka Griz, Recording Artist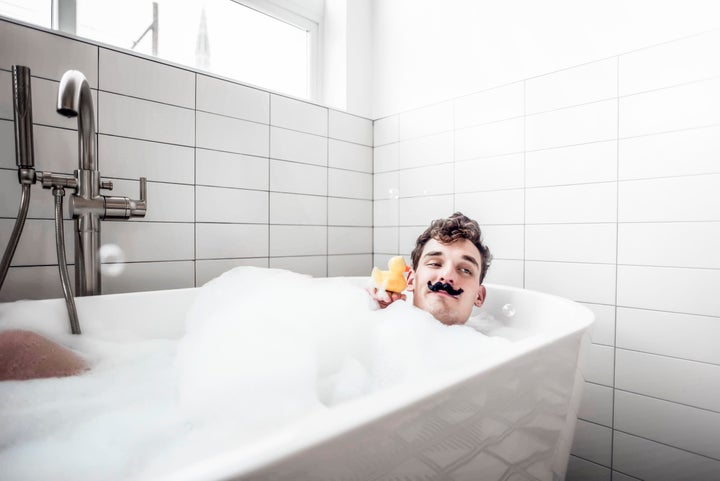 Kwiecinski is a well known electronic recording artist and queer activist. He recently penned a letter to all those struggling with their sexuality that inspired many to come out and be proud of their sexuality, no matter the backlash.
3. Liz Carmouche, Professional Athlete
Carmouche is an American Mixed Martial Arts fighter who has been a proud voice for the LGBT community her whole career. She often discusses the challenges of being an openly gay member of the military and an openly gay professional athlete.
4. Ruby Rose, LGBTQ Activist/Model/DJ
Rose is the creator of the popular short film Break Free, and a popular Australian and American queer personality.
5. Allison Medwin, Game Designer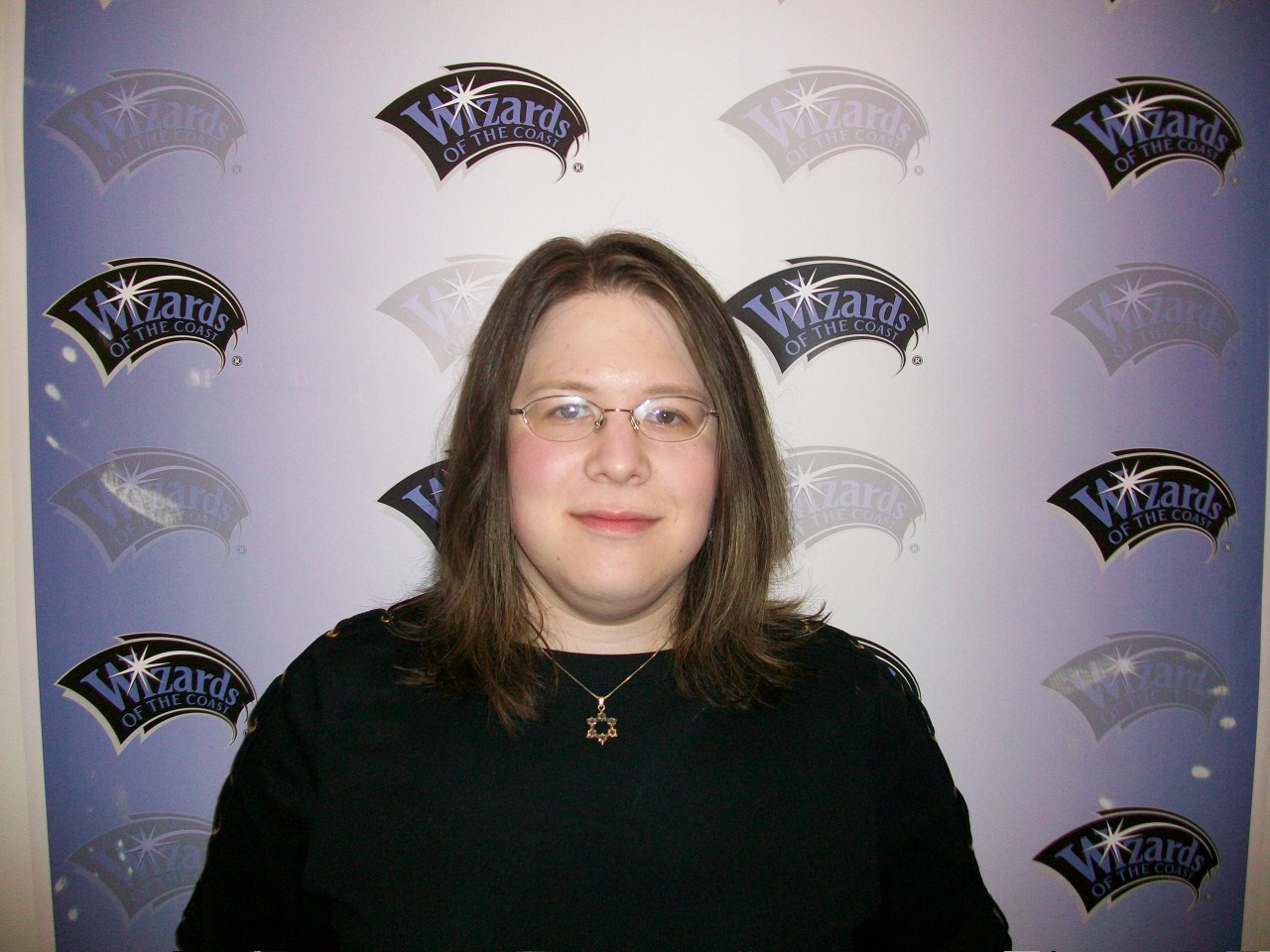 A popular trans designer for Magic the Gathering game, Medwin is a voice for queer women within a gaming community that is often cis-male dominated. 
6. Laverne Cox, LGBTQ Activist/Actress
Cox is a popular LGBT activist whose rise to fame came in the popular Netflix series, Orange Is The New Black.
7. 

Amy Lamé, Author/Activist
Lamé is a Queer activist and author of "From Prejudice to Pride: A History of the LGBTQ Movement." 
8. Kristin Merlin, Country Artist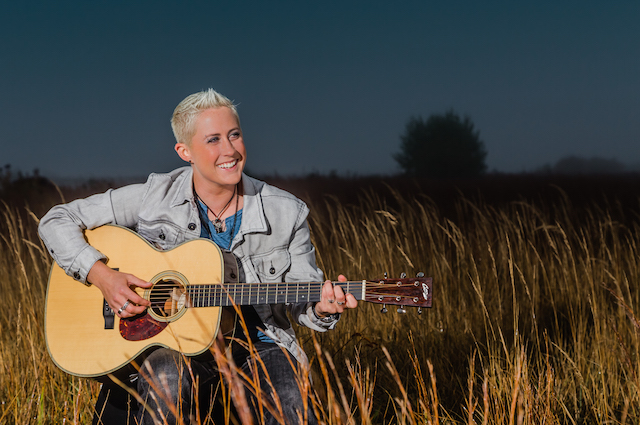 Merlin became popular after appearing on The Voice as an openly lesbian country singer. She challenged the norm of the typical country singer and is working to break the mold through her work on The Voice.
9. Cheryl Maas, Professional Athlete
Maas is a professional Dutch snowboarder who sparked headlines when she criticized Russia's homophobic laws during the 2014 Winter Olympics. She was the first athlete to make a public statement on gay rights at the Olympics.
10. Rachel Tutera, Public Figure/Tailor
Rachel Tutera is a queer friendly tailor at Bindle & Keep who is known as a curator for all things gender non-conforming. Tutera created The Handsome Butch blog, which has made many visitors feel empowered and understood.
11. Desiree Akhavan, Film Maker
Akhavan is the creator of the feature film "Appropriate Behavior" and she is often called the Iranian bisexual Lena Dunham. In her words, "Whatever I am, I like it. And that was the difference."
12. Robyn Exton, Tech Entrepreneur
Exton is the creator of the lesbian dating app Dattch/Her. The British tech star is trying to make online dating for queer woman less awkward. She is always working hard to make sure her algorithms for matching women together are top tier.
13. Djuan Trent, Miss Kentucky Beauty Queen
This former Miss Kentucky Beauty Queen came out as queer on her blog, sparking media craze and much-needed discussion. She handled the backlash with grace. Djuan is now the co-chair of Southerners For the Freedom to Marry and makes appearances as a motivational speaker.
14. Arabelle Sicardi, Fashion Writer
Sicardi is a queer fashion writer who contributes to Teen Vogue, they are giving voice to a new generation of queer women who are making their own trends while using their identities to guide them.
15. Brittney Griner, Professional Athlete
Griner is a star athlete in the WNBA and proud activist for LGBTQ rights. Her memoir "In my Skin" details her struggle growing up queer. She uses her publicity to speak out against the bullying she endured growing up as a queer individual in Texas.
We give thanks to all these empowering individuals that remind us that no one should have to hide their sexual orientation and that loving people is an essential part of being human. We appreciate everyone who reminds us that we can be whoever want to be in life without taking anyone else's crap!