Weddings
8 ways to save money on your dream wedding
Straight from the genius wedding planners.
Getting engaged was one of the most important days of my life. I got engaged nearly a year ago now, and every day is another day closer to my fiancé and my's wedding. Obviously, I'm excited to plan our wedding, and even more excited for the big day.
Family dynamics and timing are two obstacles that come into play when planning a wedding, but that's not it. Money is a major struggle I've encountered when planning my wedding. Weddings cost a lot of money, and it is expensive and difficult to fund the wedding of your dreams.
So why are weddings so expensive? I've recently discovered there's a lot that goes into the high cost of a wedding, but there are definitely ways to spend less.
1. Save on expensive AF wedding dresses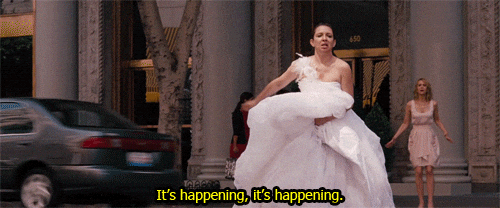 According to Cost of Wedding, the average cost of a wedding in the United States is $26,720. In comparison, that is equivalent to a full year of out-of-state tuition at a lot of public universities. That's a lot of money to spend on a single day of your life. Though your wedding should, of course, be everything you've dreamed of, there's a way to accomplish that without breaking the bank. One area that you can save money on is the dress. You can find dresses on sale racks, or have one made, or even take an old one from a relative and make it your own. The average cost of a wedding dress according to The Knot is about $1500. Alternatively, with a simple search, I was able to find a beautiful simple wedding dress from David's Bridal for only $139.99.
However, I do know that some people want to spend a lot on their dress, which is understandable. And, that's where focusing on other ways to save up on wedding costs come into play.
2. Compromise on flowers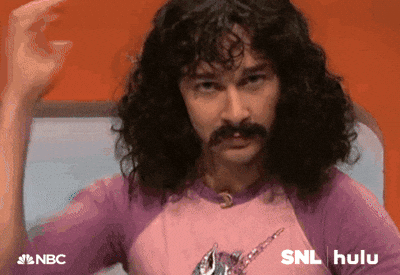 Another area of wedding planning that costs a lot is flowers and decorations. According to Cost of Wedding, they cost about $1500 in total. Going into wedding planning, I had no idea that flowers would cost so much. Though there's always the option to just grow and pick some yourself, there are ways to save while still going professional in the flower department. You have to make sure that your flowers are in season. I love sunflowers, which means that if I want them that badly, I need to get married in the summer. Also, don't limit your flower choices based on what you think is ideal. You may end up liking a flower better than you originally thought.
Keep an open mind when it comes to choosing flowers because let's be real, what flower isn't beautiful?
3. Get creative with photography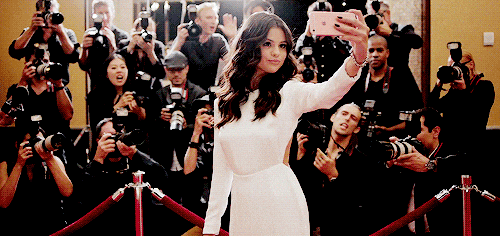 I highly recommend considering this option. Save on photography. Obviously, professional photographers take amazing photos, and everyone wants their day to be remembered that way, but much like with other big events, sometimes asking a family member or friend to be your photographer is the way to go.
My future sister-in-law took my fiancé's and my's engagement photos and they turned out spectacularly. And believe me, it cost a lot less than the $2789 that professional ones do on average. You can also find a cheap way to do a photo booth too. Disposable cameras or polaroids are still relevant, and it's not too hard to create props to go with them.
4. Join the green revolution and go online
Printing is another cost factor of wedding planning that can sneak up on people. Weddings rely on save-the-dates, invitations, menus, and potentially other things that need to be printed off nicely for commemoration. If you want something letter-pressed or engraved, it can easily cost you between $1500 – $2000 dollars. Though using that type of printing ensures good quality, it's a lot to spend as much on printing as you did on the dress.
Though printing is always expensive, one way to save is to print digitally. There are lots of online services, both that you can do yourself or have done professionally, that can create great invitations, etc, while costing you less than $1000. And, if nothing else, you're saving trees if you go green and decide to pick an online invitation mode.
5. Take your wedding outside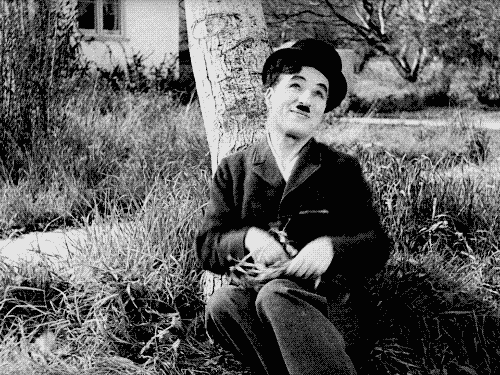 This area is tricky to save on since venues for any sort of event can easily be very pricey. But, there are ways to spend less on your venue. You can always have your wedding or reception in the backyard of a friend or family member if they're cool with it. My parents had their reception in a friend's backyard and it turned out very well. Local parks are also a great way to have a beautiful and low-cost venue. You can find out how to rent the venue on your city's parks and recreation website. No matter where you live, the parks in your area are surely gorgeous and can make for a perfect wedding venue.
6. Grab a friend for hair and makeup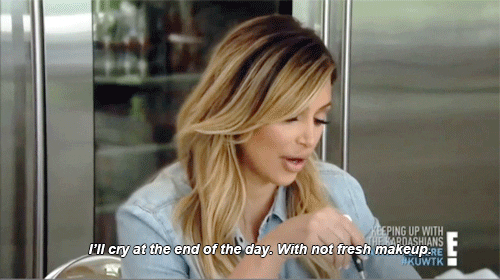 I personally hate having my hair and makeup done professionally, so finding another way to get ready that also costs less always sounds great to me. According to The Bridal Association of America, the average bride spends about $183 on hair and makeup. Though compared to the other costs we've looked at that isn't too bad, but it always helps to save up, even in the smaller areas. This is where you can go back to high school prom and have your friends help out.
Everyone knows someone who loves doing hair and makeup, and many would be absolutely willing to help out their friends for their big day. Another alternative could be using beauty apps on your phone, where you can compare the rates through the app or get discounts via sharing promo codes.
7. Feed your hungry guests homemade meals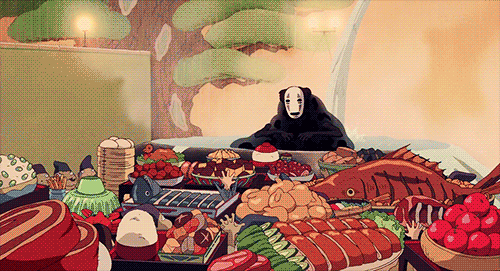 Feeding over a hundred people obviously isn't cheap. On average you will pay over $1000 to feed your guests, potentially even more. Though you're still going to have to feed the same amount of people, either way, you can cut down on food costs by either having a family member or friend make the food or choosing a cheaper catering option. Though five-star food is delicious, so is your grandma's homemade enchiladas. Different lower cost restaurants taste great too. BBQ cookouts are lots of fun also. Food won't be cheap, but you can still serve your guests something delicious and filling – while saving some of your money for other parts of the wedding.
8. Create a honeymoon registry for your dream vacation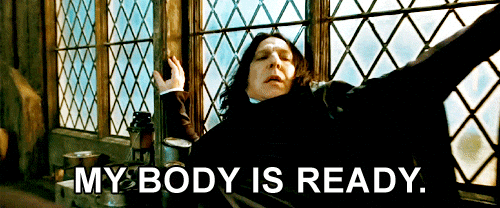 I personally am so excited for my honeymoon. I also know that traveling to Italy or the Bahamas or even simply to Miami will cost a ton. Between flights and lodging and drinks and food, honeymoons are probably one of the most expensive parts of a wedding. However, that's where the great idea of creating a honeymoon registry comes into play. There are different kinds of honeymoon registries, but they all do the same thing. If you already have all the home goods you need, then why not have people put money in a honeymoon registry so you and your partner can have a great honeymoon while saving money at the same time.
In the end, what you choose to do for your wedding is up to you.
Many may want to spend the money on their big day, and that is perfectly wonderful. But if, like me, you're worried about the financial burden of wedding planning there are lots of ways to make your big day as special as ever, albeit in a more budget-friendly way.