There have been many bands which have survived a break. To name a few, Fall Out Boy, Backstreet Boys, Foo Fighters have all gotten back together even after fans had all but given up hope!
When One Direction announced their decision to take a hiatus in November 2015, their fans understandably had a lot of questions about what this meant for the band. The news brought frenzied Directioners to social media contemplating how long the break would last or if maybe, this was it?
However, the band remained adamant that they will indeed get back together after pursuing their interests as solo artists.
1. Harry Styles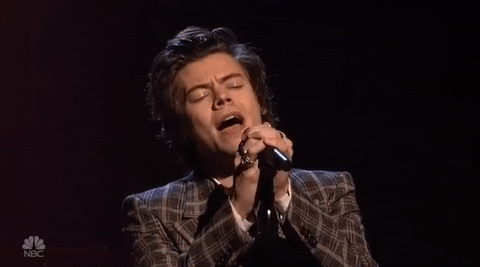 Apart from a few paparazzi shots, he made no updates on social media or gave interviews anywhere.
However, since then, Harry Styles is set to appear in Christopher Nolan's big budget World War 2 epic titled "Dunkirk". He will be starring alongside Tom Hardy, Cillian Murphy, Mark Rylance and more. The movie premieres world wide on July, 21st 2017.
And if you thought that was all Harry did since the hiatus, you were very wrong. Harry recorded and released an entire self titled album on May 12 this year. The album has been massively successful and is very different from the music Harry made as part of One Direction.
His first single from the album was "Sign of the Times", which was a massive hit. Harry subsequently released a music video for the song which was incredibly aesthetically pleasing. But then again, we would expect nothing less from Harry!

Apart from that Harry has kept very busy promoting his album. The best of it was his week long stint at the "Late Late Show with James Corden" where he was part of many skits as well as participating in a glorious edition of Carpool Karaoke.
Oh and just as a side note, Harry is going to be doing a world tour of the album come 2018! You can find out where he is performing here.
2. Niall Horan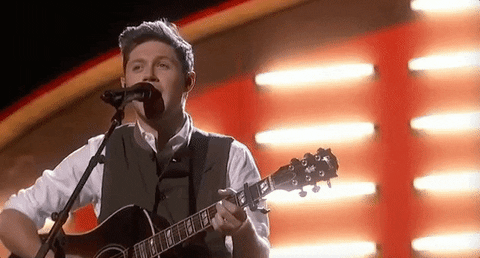 And we must protect him at all costs. There is a running gag within the fandom that only Niall is loyal to One Direction and truly dedicated to getting the band back together. That being said, Niall has kept busy with his career.
Niall has so far released two singles, "This Town" and "Slow Hands". He was the first one from the boys to release music after the hiatus began as he released "This Town" on September, 29th 2016. Followed with a release of "Slow Hands" on May, 4th 2017. If you are a One Direction fan and knew Niall even a little bit, you will agree that his music sounds exactly how you would expect it to sound.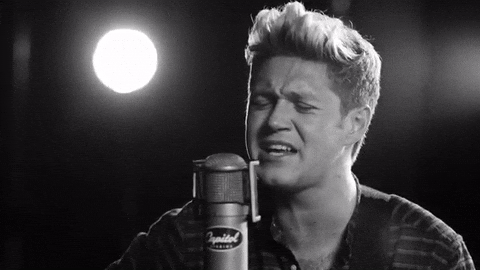 He has been promoting his two singles non-stop with appearances on talk shows and live performances. Most recently appearing on the "Tonight Night Show Starring Jimmy Fallon" doing an Instant Song Challenge and just projecting his all round cinnamon roll goodness for all of us to enjoy.
3. Louis Tomlinson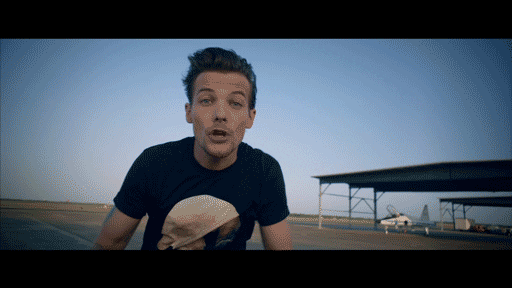 When One Direction announced their hiatus and discussed their individual plans for their time off, Louis said his top priority would be to spend time with his son Freddie Tomlinson. However, that is not the only thing Louis has been up to.
He released a song titled "Just Hold On" with international DJ Steve Aoki on 10th December 2016 just 3 days after his mother Johannah Deakin lost her battle to cancer. The song was dedicated to her by Louis and he gave an emotional performance of the song on X-Factor UK's finale on the same day the song debuted.
There was not a dry eye in the venue.
Louis also released an official music video for the song which is has a lot of symbolism.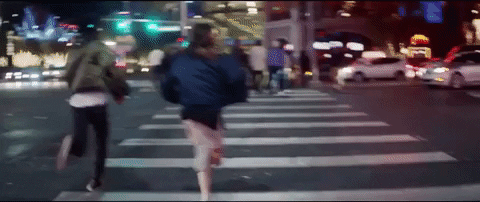 Louis also guest judged on a few episodes X-Factor UK as well as America's Got Talent with his good friend Simon Cowell.
4. Liam Payne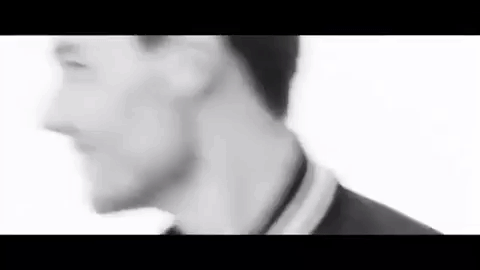 Unless you were living under a rock, you probably know that Liam has been in a relationship with Cheryl Cole for a little over a year and already has a son with his lady-love who they named Bear Payne.
He just recently released his first single with Quavo titled "Strip That Down" after months of teasing fans with snippets of the songs and snapshots of himself in the studio. And earlier this month Liam also released the music video for the song which was a little more risque than the usual fare from One Direction.
Oh and spolier: Liam danced in the music video and it was as glorious as you would imagine it to be!
If you listen closely Liam sings in the song's chorus
"You know I used to be in 1D (now i'm out free)"
You might find solace in the fact that whenever the boys are asked about the One Direction reunion, they promise that it will take place; the date may be undecided but it will happen. Till then, we can only support the boys and enjoy their individual pursuits.