Gender & Identity, Life
23 things you definitely have to expect if you're having dinner at your Arab friend's house
"So, when are you going to get married?"
If you're Arab, you've probably heard the phrase bayti baytik (my home is your home). The culture values hospitality to an almost extreme level.
Exhibit A: the azima/azuma, or the dinner party.
Things can get really comfortable really fast in a setting like this when everyone around you lives by the phrase bayti baytik. If you've been to enough azimas, you know there's pretty much a formula of how they go down.
1. Do not show up on time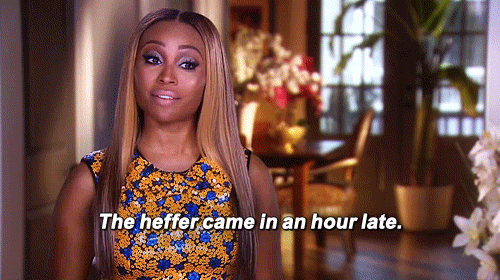 Unless you're Muslim and it's Ramadan, in which case, you show up about 1 minute before you can eat.
2. Come with food (typically dessert) or a gift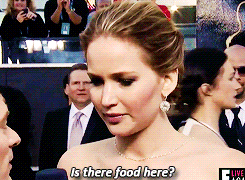 Even though the host said not to bring anything and it is not a potluck.
3. Take your shoes off at the door
And when they tell you, "No, it's okay you don't have to," do it anyway. (We give a lot of mixed signals.)
4. Awkward cheek kissing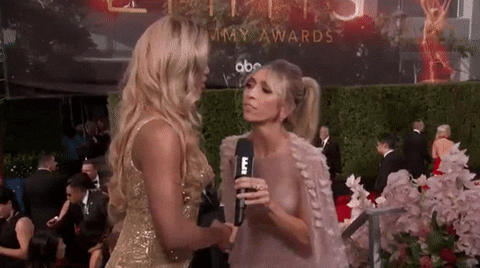 You're probably used to some people's kissing patterns by now. But if they're total strangers, prepare for the awkward moment of pulling away while an old lady reaches in for that juicy third kiss.
5. Help the host set up the food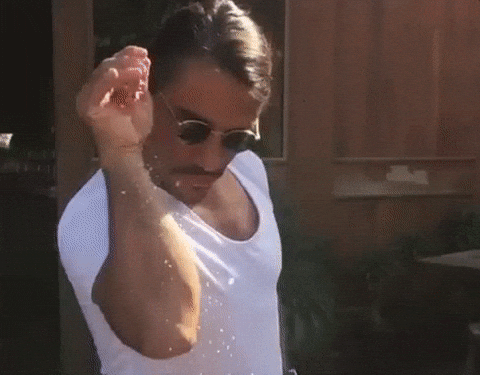 Because it is very likely she is not done due to the amount of extra that went into prepping it.
6. Take pictures of the food before everyone digs in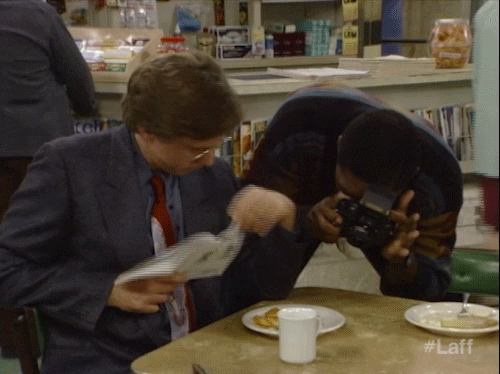 Be sure to admire how everything bishahy. And post the photos on the different family and friend WhatsApps. Facebook too if you're getting really extravagant.
7. Line up for food and hide your excitement to finally eat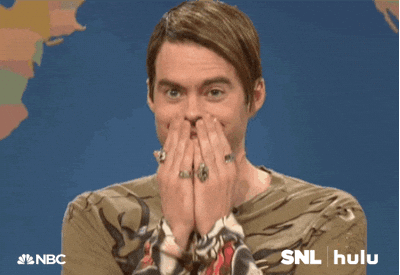 While someone's toddler reaches in for a sambusak and proceeds to run with his greasy fingers leaving crumbs around the house.
8. Forget about the kids, who are downstairs tearing the basement apart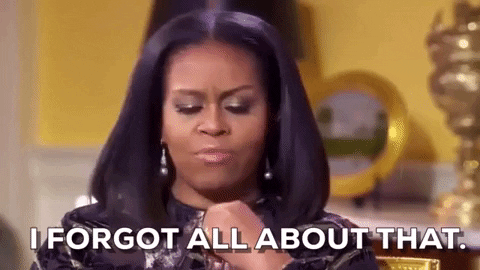 …until one of them comes upstairs crying and the adults realize they forgot to call them up for food
9. Sit and talk about work, cooking strategies, and the kids while enjoying some AMAZING food
The more "civilized" part of the evening.
10. Have the sabaya (younger adults/teens) sit on the floor or some awkward corner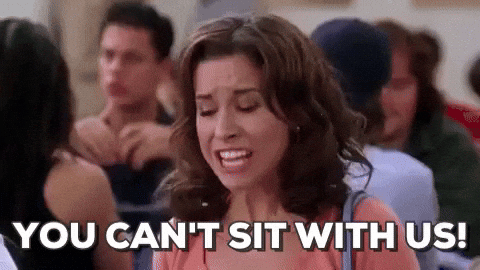 Because there's no room for them on the adults' table or the kids' table, so they go somewhere in between.
11. Continue to admire the food, then proceed to bring up the complex new kebeh slicing method that you saw on Facebook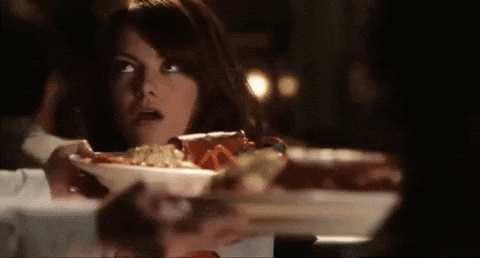 Cue the Madam Dalal Henawi videos.
12. Pass around the iPhone with photos of one of the women's cousin's friend's extravagant wedding back home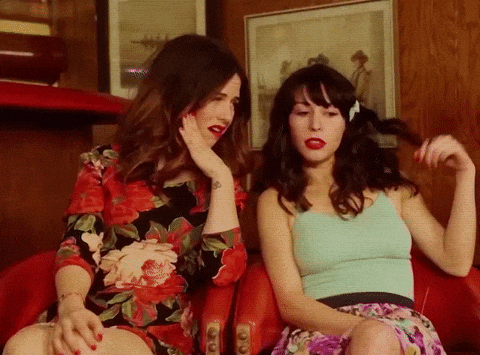 Analyze and critique its details. Proceed to tell the youngest unmarried girl in the house "3aqbal 3annik," while she stands there saying, "Uh I'm 17."
13. Embarrass one of the teenagers by talking about the diaper rash she had when she was a baby

Or even worse, the urinary tract infection she had last week and have them discuss old treatments from back home that don't really work.
14. As you get up to throw away your plate, the host will tell you that you have eaten nothing and you have to put more on the plate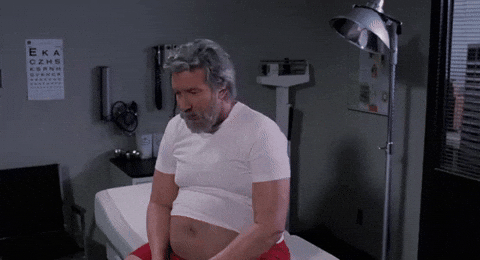 This is really just a cue to compliment her cooking.
15. Set up the dessert, then take pictures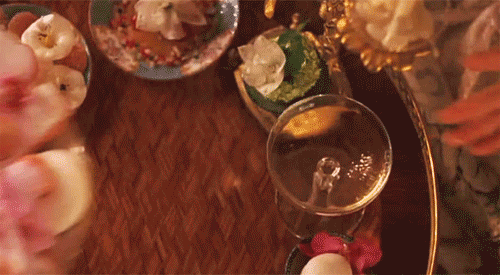 Then repeat steps 6-13.
16. Get the shai and talk about "the motherland"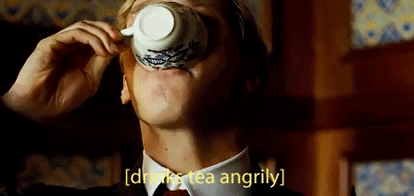 If you are Syrian, you WILL have a sad moment of reflection on Syria.
17. When the guests get up to leave, the host will yell no and you will stay for another hour or two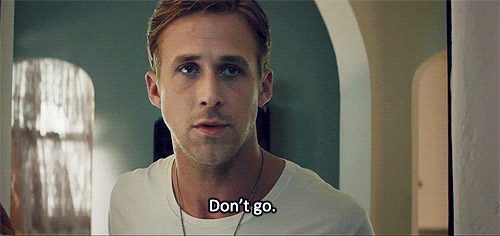 As if you have not exhausted all possible conversation topics within the last three hours.
18. The children become oddly quiet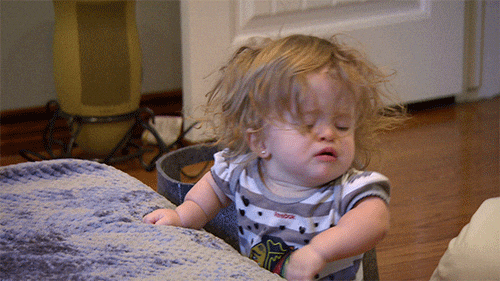 This is a sign that they are either asleep or not breathing.
19. Finally get ready to leave, which is a whole process in itself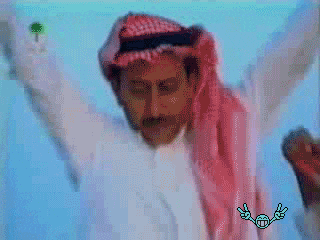 This involves parents yelling for their children, children yelling for their siblings, and trying to find one child's shoe and another's toy car.
20. Stand at the front door talking for another 30 minutes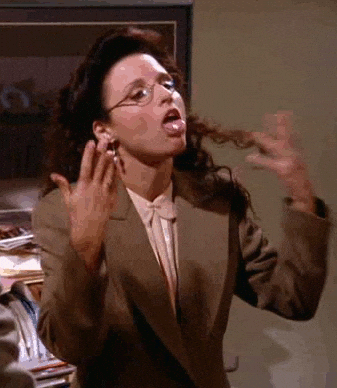 Longest half hour ever, I promise you.
21. Kiss goodbye and thank the hosts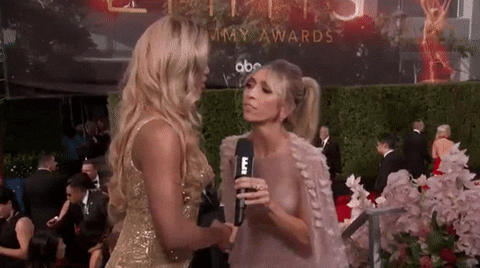 By now, you should have the kissing patterns mastered unless one of them pulls a trick extra kiss.
22. Come back into the house, because you realized you forgot one of the kids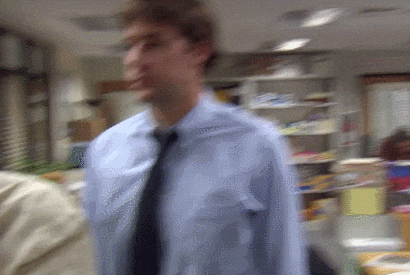 He was looking for his sock in the basement.
23. Finally, leave and draft a WhatsApp to send the host thanking her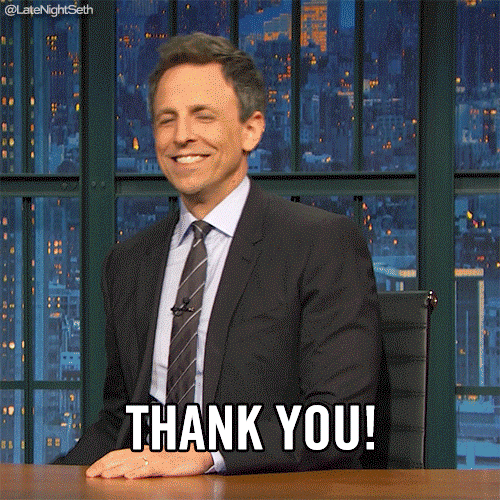 And prepare for your turn to be the host in about two to three weeks to return the favor.