It's May, we all know what time it is approaching.  FINALS! Some think of this time as joyful because their long and difficult classes will be done soon and hey C's get degrees right?  But for others, the time is stressful.  We've got research papers, projects, presentations, and exams to worry about.
So it's time to hit the books. Listening to my regular jams just doesn't cut it for me.  I accidentally start writing the lyrics instead of my next paragraph or I start singing instead of stating the historical facts I'm supposed to be learning.  And then I spend more time setting up a queue than actually looking at a book.
Here is where all of that ends. Presenting the best mix of classical music you can study to.
1. Sonata for Solo Violin No. 2 in A minor – Bach
Let this fancy old man lull you into a wonderful study mood.
2. Walking In The Air (Excerpt from "Lifecycle") Op. 3 – Howard Blake
Just look at that bowtie.  Now that's a man who can make you learn all the things.
3. Nocturne No. 8 in D-flat, Op. 27, No. 2 – Chopin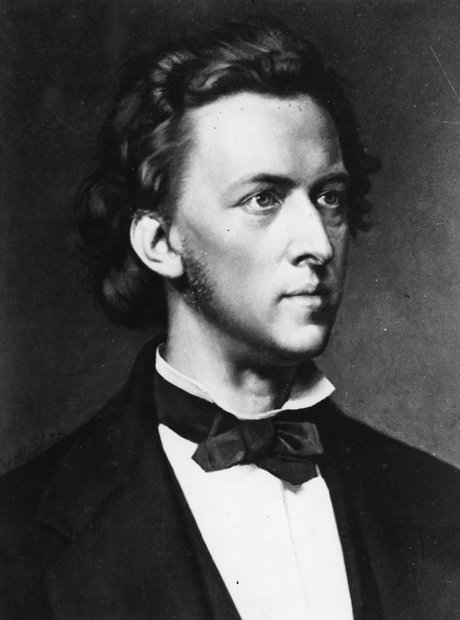 Don't let this title fool you.  You must stay awake and study!!!
4. Spiegel im Spiegel – Arvo Part
Arvo just wants you to learn.  Learn for Arvo.
5. Concerto for Piano and Orchestra No. 5 in E-flat Major, Op. 73: II – Beethoven
He couldn't hear, but you can! Listen to all the knowledge!
6. Fur Alina No. 1 – Arvo Part
He's back because he cares that much about your education!
Because we love you, we compiled all your new favorite songs in one playlist. Enjoy!
[cue id="52289″]