Love, Wellness
6 easy ways to stay healthy while traveling
Coming back from a trip sick doesn't have to be the usual thing.
It is hard to find ways to stay healthy and fit while traveling. Do you ever come home, even after a short or relatively painless trip, and end up sick? Does your lower back bother you after long car rides? Feel stiff and hazy when you're traveling?
Here are some helpful tips for self-care and training while on the road. Follow these and feel more refreshed and ready to take on what you're traveling for!
1. Sweat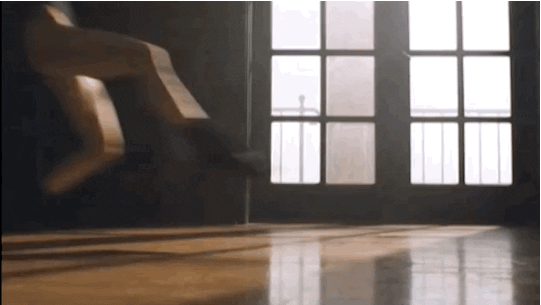 When you're booking your hotel, look for an option that offers free use of a gym. It may be tempting to skip it, or think of it as being redundant while traveling, but your body needs to move and sweat, especially after sitting in a train/plane/car all day.
Some hotels even offer sneakers and other workout accessories/equipment for free, which is immensely helpful if traveling light is your issue. If working out isn't your thing, spend at least 30 minutes taking a brisk walk in your new environment, if it's safe to do so. Exploring by foot is a great way to see the sights and get your steps in. 
2. Be a germaphobe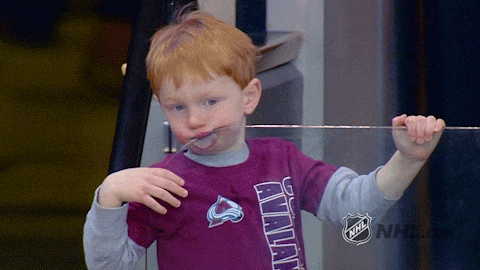 I always take Emergen-C before I go on a trip and again the day after I travel. People can be selfish and careless; they might board planes even if they have been diagnosed with the flu. Protect yourself! If you're especially vulnerable to catching colds, wearing a mask could save you from contracting whatever germs the strangers around you are carrying.
And, if you regularly take vitamin supplements, make sure you pack them and take your daily dose. You don't want to deprive your body of what it's used to just because you're on the road. That's a good way to get sick.
3. Hydrate, hydrate, hydrate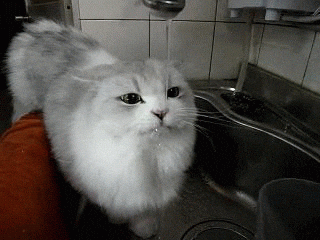 Proper hydration means more than just drinking water. It means avoiding lots of high sodium and processed foods, and realizing that traveling dehydrates you in itself. The air in cars, planes, and trains is more dehydrating than being outside or at home. While you're traveling, try to focus on eating whole foods, like fruits, vegetables, and legumes and resist the temptation to buy junk food at the airport.
It's not only bad for your gut, which can also get enflamed while following an irregular schedule, it's dehydrating.
4. Move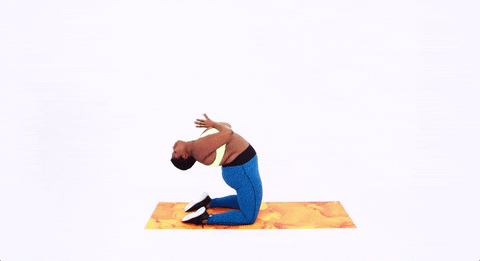 Body weight workouts like this one and core routines will be your saving grace if you're looking for a little sweat session but don't have access to a gym while you're away from home. Set aside at least 20 minutes of movement each day. Whether it's meditative stretching, yoga, pilates, or body-weight CrossFit-style workouts, you'll be glad you did. And if you're an "IDGAF what strangers think of me" kind of person, then feel free to pop a plank in the airport or stretch in public.
Our bodies were made to move, and our society has become too sedentary. Maybe someone who sees you will be inspired to do the same.
5. Put your feet up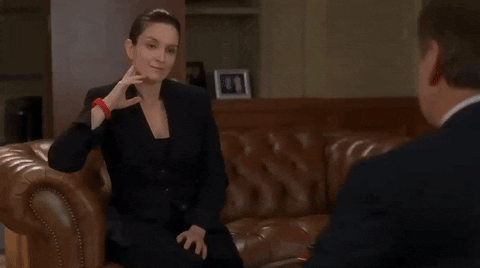 Literally, put your feet up. Do you ever get swollen feet after a day at the airport? I like to lay out a towel on the ground next to a wall and lay with my legs propped up for at least 10 minutes. I try to do this every day anyway, but it is especially important when traveling. Even if you can only squeeze it in before you go to bed, elevating your feet above your heart will make you feel better at the end of a long day.
6. Eat well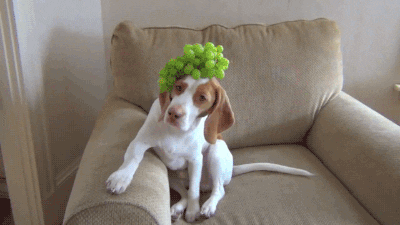 Keep those fruits and veggies at the front of your mind. It's easy when traveling to feel like you can indulge – and you should! Just not all the time. Whether it's because you're surrounded by new restaurants in a new city or have back-to-back client meetings arranged, or if delicious food just seems to be everywhere during that family reunion, it's much easier to splurge (both on what you eat and how much you spend) for every meal.
[bctt tweet="Your gut will thank you." username="wearethetempest"]
If you know you're going out to a fancy dinner with lots of rich food, then maybe have a fresh and light lunch and remember to find things with probiotics in them. Your gut will thank you.