We get it, Wednesdays can be tough to get through. In an effort to keep up with the world's ever-changing news landscape, we've put together the top 10 headlines so you can stay on top of things.
1. There could totally be aliens in a solar system close to us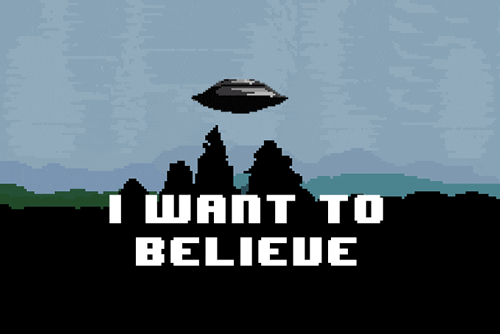 As it turns out, we might not be alone. Astronomers have found 7 Earth-sized planets in a solar system close to our own. Three of these planets are 40 million light years from earth and they are at the right distance from their parent star to potentially discover extra-terrestrial life.  The parent star, TRAPPIST-1, is a small and cool star which means the inhabitable planets are quite close to the center of the system.
Researchers hope to scan the chemical make-up of these planets so they can see if life exists there. Even if there is no life currently, scientists say there is potential for life to be created in the future.
2. Are we finally seeing Milo Yiannopoulos' last straw?
The Reagan Battalion re-published a video of Yiannapolous defending gay relationships between young boys and older men. Yiannopolous' appears sympathetic, justifying some of "these relationships" as completely "loving and consensual." Public outrage ensued, garnering critisim from even some of his own previous fans.
Since then, the public finally witnessed the final straw for Milo Yiannopoulos. On Tuesday, he issued his resignation at Breitbart "effective immediately".  A day earlier, he lost his book deal with Simon & Schuster, as well as a prominent speaking gig.
Milo has since said that he was abused as a child and does not mean all of the things he says. Why do people listen to him again?
3. A Jewish graveyard is the latest reflection of rising anti-semitic sentiment
During the weekend, a Jewish graveyard in St. Louis, MI, fell victim to an anti-semitic attack. Over 170 grave markers were toppled at the Chesed Shel Emeth Society gravesite. Several Jewish institutions all over the United States have been facing bomb threats recently since several white supremacists and right-wing groups have been coming out of the woodwork recently.
In response, activists Linda Sarsour and Tarek El-Messidi started a fundraiser to help aid this community and so far over 3,500 donors have contributed. The goal of $20,000 was successfully made within 3 hours; within the first 24 hours, the fundraiser had raised over $80,000.
The Chesed Shel Emeth Society has been serving the St. Louis Jewish community for more than 125 years, according to the society's website.
4.  Trump's press conference
Trump held his first solo press conference as president last Thursday. He made many unsubstantiated claims about the press, the state of the country, and his own performance as president that may foreshadow the future attitude of his administration. Despite the fact that the Obama administration left many aspects of the country in comparatively good shape, Trump claims he "inherited a mess," and warned the public not to trust the media. On a positive note, Peter Alexander of NBC boldly called Trump out on a blatant lie surrounding his alleged "greatest electoral college victory" of all time. "Why should we trust you?" Alexander challenges.
5.  Iraq launches an offensive to regain Mosul
Last Sunday Iraqi forces moved to retake the western part of Mosul from ISIS. Soldiers dropped countless flyers from airplanes, urging those still in Mosul to "quit your work with ISIS". On Thursday the Iraqi federal police led a successful offensive and seized most of Mosul's airport.
ISIS first took Mosul in 2014, and have held it until now. Iraqi forces took 100 days to seize the eastern part of Mosul. The battle for the western half is turning out far more in Iraq's favor.
6. Malcolm X's assassination commemorated
Last Tuesday marked the day of Malcolm X's assassination. Malcolm X was deeply influential as an activist and leader for black Americans in the struggle against white supremacy. As a member of the Nation of Islam, he espoused controversial black separatist views. Today, he is celebrated by many for advocating for black self-defense in an age of extreme racist violence, and for connecting the black struggle to worldwide systems of oppression.
7. Lego is named the most powerful brand of 2017
Lego was named the most powerful brand by Brand Finance, a consulting firm that releases its top picks annually. They determine brand power by its marketing strategies, consumer interest, and profit. Lego toys are highly versatile in their appeal to both children and nostalgic adults, as well as both boys and girls.
8. The plot thickens surrounding Kim Jong-Nam's murder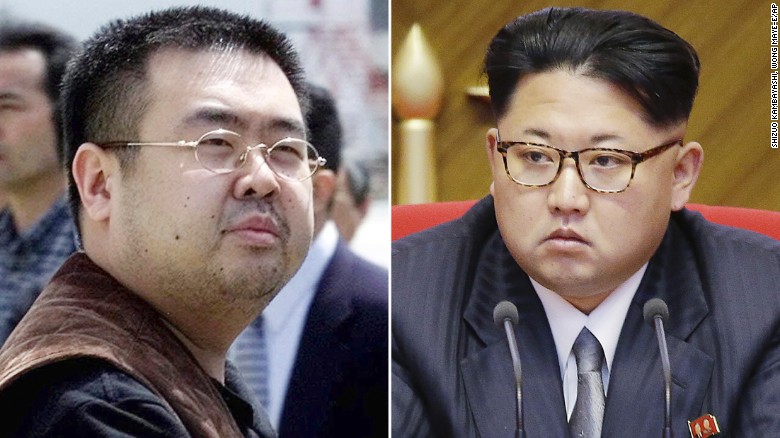 There have been a multitude of suspicions as to who murdered, and why, Kim Jong-Un's half-brother Kim Jong-Nam.  Here's what we know:
Two women walked up to Kim Jong-Nam and smeared some kind of chemicals on his face, then fled the scene. Jong-Nam passed away on the way to the hospital. New details about the murder suggest that North Korea planned this murder in order to more firmly secure Kim Jong-Un's power.  The body was then sent to North Korea, and the administration demanded the release of the two women, claiming their innocence .
There is evidence that Kim Jong-Un has tried to murder his brother before.  The details are still being investigated, although North Korea has demanded that Malaysian officials halt their investigation.
9. 75 years ago, the US committed a crime against humanity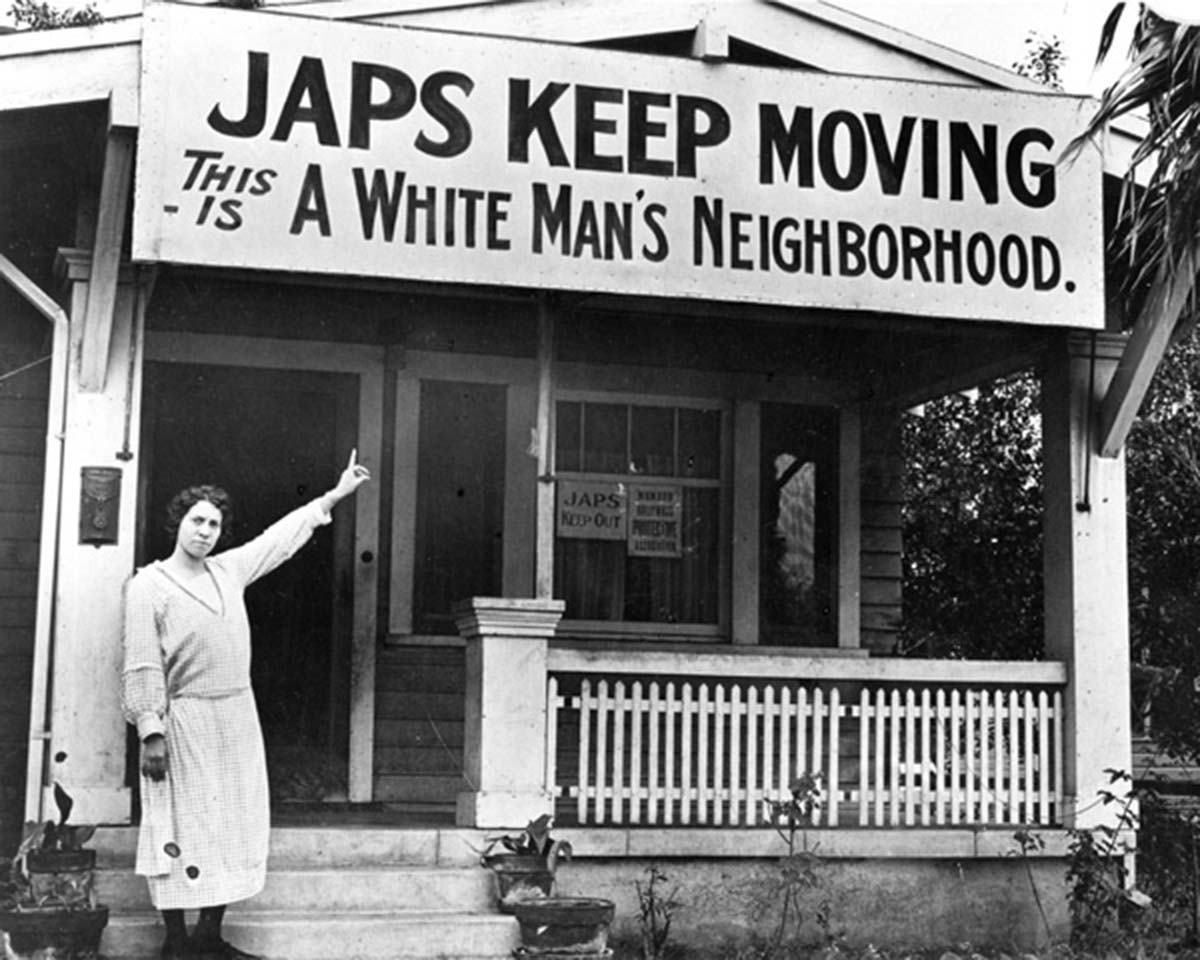 On February  19, 1942 President Franklin Roosevelt signed the executive order that required the relocation of over 100,00 Japanese-Americans from the West Coast to further inland.  The order was a response to the attacks on Pearly Harbor, an attack that led the United States to join World War II. The camps remained open for a total of 4 grueling years. This "dark period" is annually commemorated by many Americans, expressing regret over the  choice made by Roosevelt and their agreement with the order.
This was 75 years ago, but this kind of systematic discrimination rings true today. Survivors from Japanese internment are disturbed by President Trump's executive orders banning immigrants from 7 predominantly Muslim countries: "We know what it sounds like. We know what the mood of the country can be. We know a president who is going to see people in a way that could victimize us," a Californian survivor said.
10. Car bombing in Baghdad, Iraq kills 54, injures at least 63
On February 16, a bomb went off in Baghdad, killing 54 people and injuring 63. The car bomb was placed strategically in a Muslim Shiite neighborhood, who make up a majority of the country's Muslim population makeup.  ISIS claimed responsibility for the attack, notorious for their outspoken prejudice against Shiites.  This is the third bombing in Baghdad this year that ISIS is responsible for.
Until next week: