Everybody talks about how they wish they could work from home but for some of us, it is a reality. Work from home comes in many formats: writers, artists, mothers, fathers, nannies, taking calls for a mothership company and more. It is not always as easy as people may think. I have been working from home for a couple of years now.
1. When you say, "I work from home," people might look at you like this: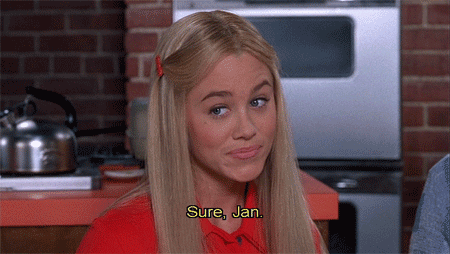 Working from home is often associated with "weaker" work than what people do outside the home, unfortunately.
2. There are really great things about working from home.
Some sites suggest you dress nicely during work hours but I much prefer to be comfortable in my own home.
3. What is a weekend?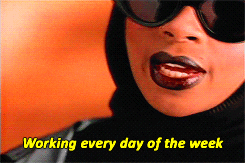 I think this speaks for itself.
4. There is no 40 hour work week – only the number of hours you need until the work is done.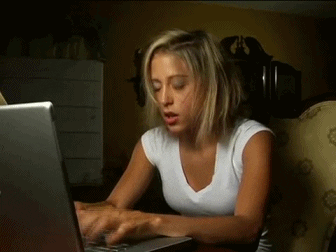 I can not tell you how many nights I've stayed up writing, honestly. Deadlines don't care about when you sleep.
5. Everybody thinks it must be great to be your own boss.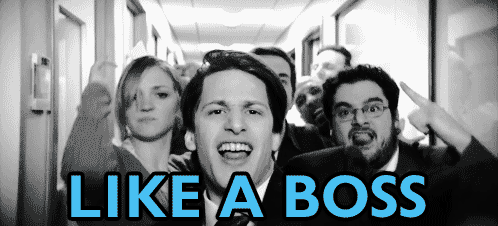 But sometimes that can be absolute hell.
6. Except that there is nobody to encourage you, but yourself.
I am a strong independent woman, right? Right.
7. You might live in a Snuggie.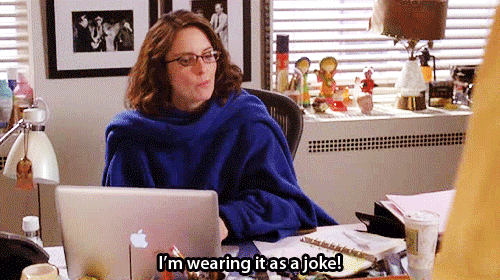 I got my snuggie for five bucks and I have no regrets.
8. Sometimes you keep your desk clean…
Like for an hour?
9. But most times, your desk has a life of its own.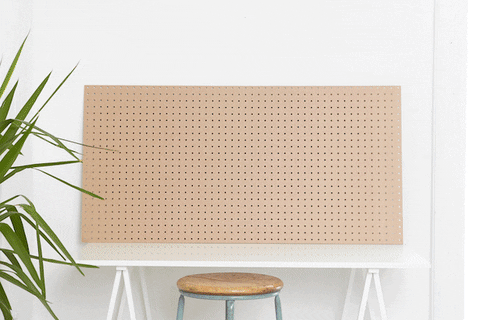 This is every day. Let's just be real here.
10. If you want to want to work out in the middle of your work day, you can.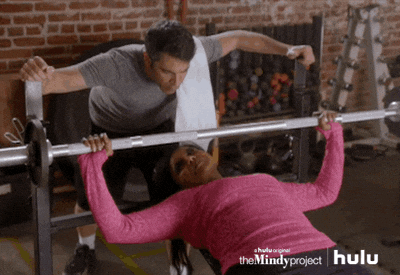 Nobody said we had to be good at it.
11. If you have pets, your day will be full of cuddles from them – whether you want them or not.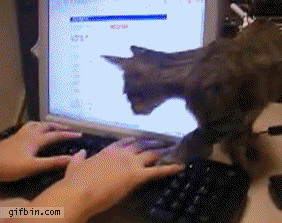 I feel like kitty cuddles are the best interruption I could ask for!
12. Aaaand if you have children, you may find yourself hanging out with them during work.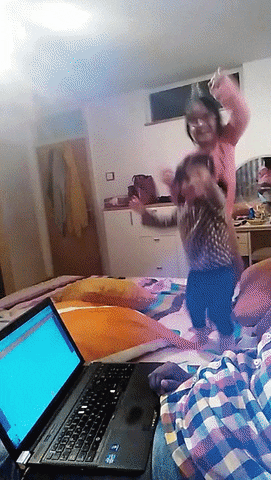 Yay for cheaper childcare! Yay for losing some semblance of sanity
13. You may have an official office space in the home, but the couch is usually 1000% more inviting.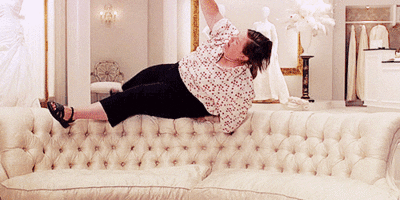 Until it is affordable for the average person to be able to buy a huge fluffy chair one may stretch their legs on, I will likely be doing my work from my sofa.
14. We feel thankful we don't have to commute anywhere.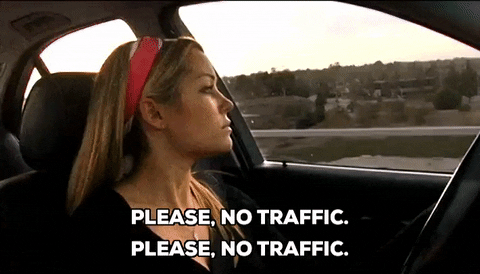 Really, I just roll out of bed and go to the other room to do my work. If I'm late, I can't blame it on anything but my own ability to get out of bed for the day.
15. And yet, working and living in the same space can feel frustrating at times.
For those of us who can afford to separate their office space in a different room from their bedroom, may God continue to bless you because that makes my bed too close to work with.
If the bed is to nap then nap is to what ? (The answer never equals work getting done in my world.)
16. Often we have to find unique ways to socialize.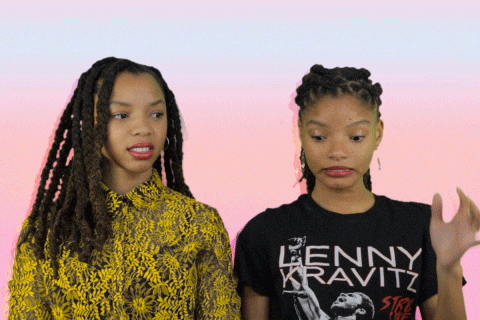 "Hello, Mail carrier! How are you? Do you have anything for me? How is the outside world?" – Probably me
17. Your lunch break can be whenever you want!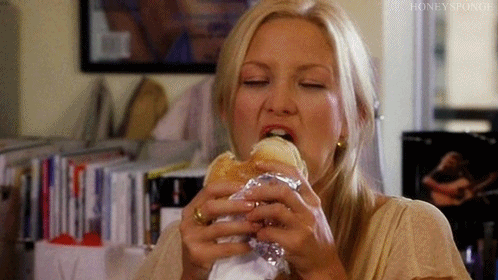 Who doesn't love to eat?
19. Love coffee? Sometimes we work in coffee shops too.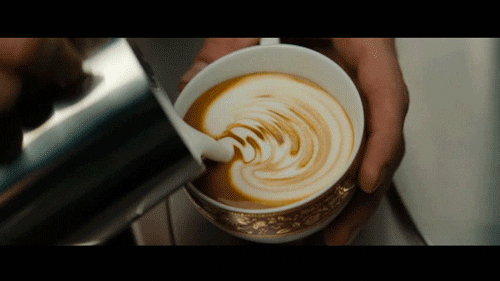 Mmmmm, mocha.
20. You might waste too much time looking at #DeskGoals on Pinterest.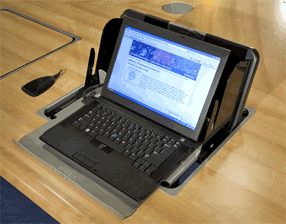 I want to see all the new ways people have innovated their offices so I can live vicariously through their desk space.
21. Last but not least, procrastination can be our greatest enemy.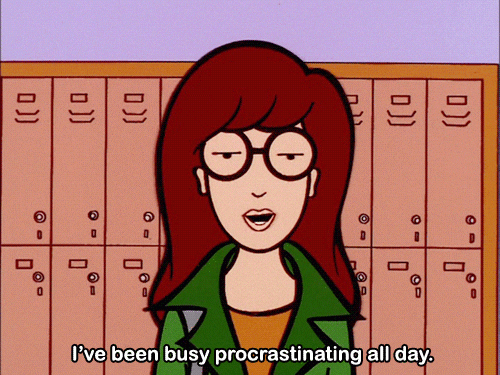 Procrastination has never helped me in the ways I convinced myself.