Race, The World, Social Justice
2017 Oscar nominations are historic for many, but not for all
Combatting the #oscarssowhite from the past two years, 2017 saw more Black nominees
Before this year's Oscar nominations came out, it felt like we were collectively holding our breath. Would the nominees be as white-washed as the past two years? Would we see another year of #OscarsSoWhite?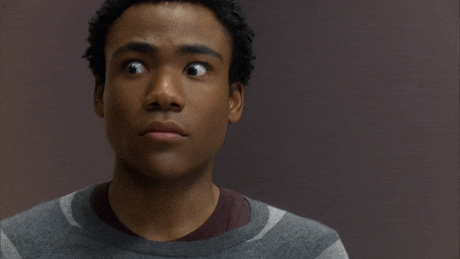 Thankfully, this year diversity seems to have been recognized in the nominations. Movies starring, written by, and directed by people of color were phenomenal and have rightfully been recognized by the Academy. Here are just ten of the nominees that broke records for the number of nonwhite nominations.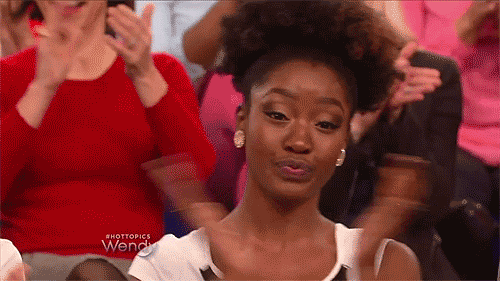 These nominations are truly historic. Black actors were nominated in every acting category for the first time in history. Writing, directing, documentary, film-editing, Best Picture, and cinematography also have Black artists nominated, some for the first time in history!
These nominations are for an assortment of genres, spanning more topics than typical for Academy Award nominees of color: narratives of slavery and oppression. 2017 nominations saw an expansion from cliche roles and a recognition of actors from diverse casts, playing complex roles and characters. Those nominated for behind the scenes work are some of the first to be recognized in fields generally dominated by white artists.
At the SAG Awards last night, many received awards for best in their field, some for the first time. Denzel Washington, for example, finally took home a SAG Award for Best Actor for his role in Fences after years of nominations. Hidden Figures took home Best Picture and Outstanding Performance by a Cast in a Motion Picture. The speeches had political edges to them and the audience felt electrified all night by the long overdue recognition of talent from a much more diverse pool.
But in all this excitement, it has become more obvious that while this is indeed a large step (and probably several steps) in the right direction, many still do not see their races represented or recognized by the Academy or Screen Actors Guild.
There weren't many, or any for some, nominations for Latin American, Native American, Asian American, or Asian artists.
Outside of the acting categories, not many women were nominated. For example, there are no female directors nominated this year — or, for that fact, since 2008 when Kathryn Bigelow was the first woman to bring home the Oscar for Best Director.
Thankfully, this is not the end of the story. Promising words came from the Academy President, Cheryl Boone Isaacs. "This year, the goodness really has jumped out. What we have said all the time is this is about recognizing talent, in whatever form it comes—race, color, gender. This conversation will continue. The conversation becomes action. Action becomes fact." Her vision for a more inclusive awards show is finally on the right track, but it seems to have far to go.
Representation in the movie industry is about more than just nominations. Opportunity and resources are not as readily available to directors, producers, screenwriters, and actors of color. This year, the pool of nominees reflected the rich contributions of African-American artists. There is still work to be done, but hopefully the widespread excitement over this year's nominations will encourage the industry to provide more opportunities for artists of color.
For now, I am anxiously awaiting those acceptance speeches. You know they're going to be powerful, pointed, and some literally for the history books.