Not everyone has the money to donate to Planned Parenthood, but considering the threats that it is facing this year, no advocate for choice can afford to sit this round out. Planned Parenthood is the keystone of American reproductive health access.
1 in 5 American women will use it's services in their lifetime. It has built a reputation of being a safe and reliable place for all people to get reproductive health care, including cancer screenings. The size of Planned Parenthood allows it to be more resilient through political turmoil. For many women, it is a name they can trust in a sea of deceptive "pregnancy crisis centers" and organizations which seek to put barriers between women and family planning.
When I found myself pregnant while at university, I saw firsthand how important support of Planned Parenthood is. A volunteer stayed in the room with me during the surgical procedure and held my hand. While frantically searching for a clinic, I did not worry about being taken advantage of, because I knew that I could trust Planned Parenthood to take care of my health needs. I was not nervous entering the clinic because of the presence of volunteers who kept the entrance safe for me.
After my abortion, I learned about other resources that could have saved me a huge amount of grief and struggle. I was paying off the cost of my abortion for nearly a year. I know now there are abortion funds which are available to women who cannot afford the high costs of terminating a pregnancy.
I also lived with a huge amount of shame because even though I was pro-choice, I had not heard other women speak openly about their own abortions. I felt alone. It was horrible.
For Planned Parenthood to remain strong, Americans need to tend to its support system. Here are four ways to do that.
1. Volunteer at clinics as an escort or a hand holder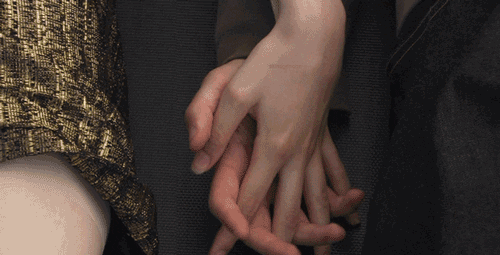 If you have free time, you can escort women who are often feeling particularly vulnerable through protesters. It is a particularly badass feeling to be the barrier between a woman in need and the people who would seek to make her feel worse.
Hand holding is an underrated way to volunteer, but I can tell you from personal experience it is one of the most valuable to the women who undergo the procedure.
2. Help with office work at an abortion fund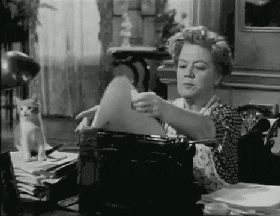 Abortions are not usually covered by health insurance and can be very costly procedures. Abortion funds provide women in need with the money for their abortion. If you can't afford to give money, local abortion funds are always looking for volunteers to make calls, run hotlines and mail letters.
3. Make calls and canvas with NARAL
NARAL Pro-Choice America is an organization that engages in political action and advocacy efforts to protect access to abortion throughout the United States. You can phone bank or go door to door to get out the vote on measures that impact access to family planning.
You can also help organize events or help with data entry.
4. Shout your abortion story to the world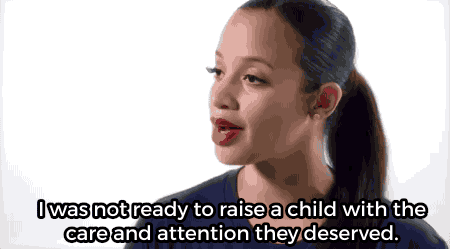 It is critical for abortion to be brought out of the shadows and normalized. The best way to change how abortion is perceived is for the many Americans that have needed them to share their stories. The kinds of people who need abortions and the reasons they choose them are varied and without sharing their stories, abortion will remain misunderstood.