Movies, Pop Culture
These Korean dramas will be your new streaming obsession
Feel like you're missing out on Korean dramas but don't know where to start? Check out these suggestions and you'll be binge watching in no time.
With international entertainment rising in popularity, it's no wonder that Korean dramas are watched by many of us around the world. They've got everything you could want in a show – romance, suspense, a the kind of drama that transcends the need for subtitles. It was only a year ago that I'd started watching them and now, I'm obsessed.
If you haven't yet discovered the joy of watching Korean dramas, I've taken a look at some of my favorites (only some) to pick out what I love best about them.
1. The 'Oh-So-Perfect' Lead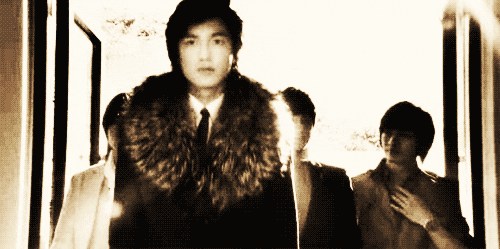 The lead guy is typically perfect with a family history, someone whose only flaw is his own arrogance. Take Lee Min-Ho's Go Jung-Pyo for example – he's rich, controls the school and he believes that every girl will fall for him. Still, you can't help but love him.
If you love your typical modern-day Cinderella story (or even if it's a guilty pleasure), "Boys Over Flowers" is your drama to watch. It tells the story of Geum Jan-Di (Goo Hye-Sun) who, after saving a student's life when delivering some dry cleaning, gains a swimming scholarship at ShinHwa high school buts gets on the wrong side of Go Jun-Pyo (Lee Min-Ho) and his F4 crew.
2. Romance in Every Genre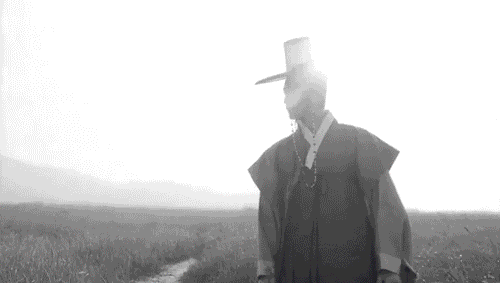 Although the genres can range from melodramas to science-fiction, there is always an underlying love story. It's unavoidable, so if you love a good romance you'll love Korean dramas!
For a historical drama, watch 2016's "Love in the Moonlight." It's a drama set in the Joseon dynasty where Hong Ra-On (Kim Yoo-Jung) disguises herself as a man and accidentally ends up as one of the Crown Prince's (Park Bo-Gum) eunuchs.
However, if you prefer a science-fiction, then go for 2013's "My Love from the Star," where Kim Soo-Hyun plays Do Min-Joon, an alien with heightened abilities that landed on Earth 400 years ago and waits to find a way home. He's quite cynical of us humans until he begins to fall in love with an actress, Cheon Song-Yi (Jun Ji-Hyun).
3. The dreaded "Second Lead Syndrome"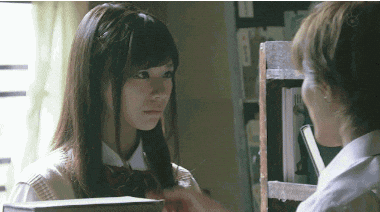 Whenever it comes to these dramas, there's always the second lead who doesn't get the girl.
The worst for me was in 2015's "Reply 1988," a family drama which follows four high school students (Lee Hye-Ri, Ryu Jun-Yeol, Go Kyung-Pyo and Lee Dong-Hwi) and their friend (Park Bo-Gum) who's famous for playing baduk, as each go through their own life experiences. I won't give away the second lead who will end up alone – where's the fun in that! You'll just have to watch…
4. Emotions Running High!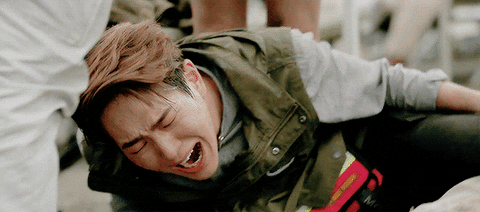 You will either be crying tears of joy or tears of sadness with these dramas, and of course then there's the occasional 'let me throw my phone or laptop at the wall'. Watch out for episodes 9 and 10 of any Korean drama, because those are the episodes that end up killing you the most!
If you're a big fan of Nicholas Sparks, try 2016's "Descendants of the Sun," starring the Song-Song couple (Song Joong-Ki and Song Hye-Ko), as well as Jin-Goo and Kim Ji-Won. It's a drama with a roller coaster of emotions that features not one but two love stories in a world where the emergency room and the military combine!
In a world where technology makes shows readily available, we can allow ourselves to open up to more and more cultures that are not what we're used to seeing in the media. Korean dramas not only lets us appreciate and learn a new culture, but it's addictive. Once you start you'll wonder why you hadn't watched them in the first place. So I'd say give them a try, because I can guarantee that you won't regret it!