Fashion, Weddings
I can't wait to get married, so I can wear a Bajirao Mastani wedding dress
Bajirao's Mastani is the reason my dad will be spending a lot of money on my perfect beige Indian wedding dress.
Bollywood either reflects the new fashion trends or inspires them.
The current trend was inspired by the infamous Sanjay Leela Bansali movie, Bajirao Mastani.
This current trend got to my head as soon as I saw Mastani twirl in her beige anarkali in this song. Ever since then, all I've wanted is an ivory-toned lehenga for my wedding. I've always been obsessed with weddings for as long as I can remember.
I have watched every single wedding highlight video that there is on Youtube and Vimeo. But something about this movie and the elaborate theme just set something off.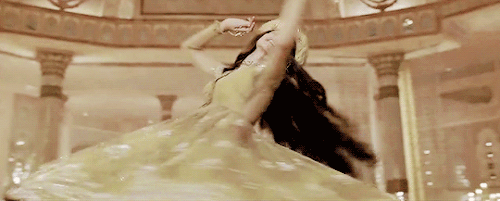 Bansali is known to create elaborate sets with incredible costumes and actors. His previous 2014 hit, Ram Leela, showcased a Gujarati take on Romeo and Juliet. Ram Leela changed the way Gujaratis dress for their Navratris and Garbas. It inspired people to wear Lehenga Choli internationally.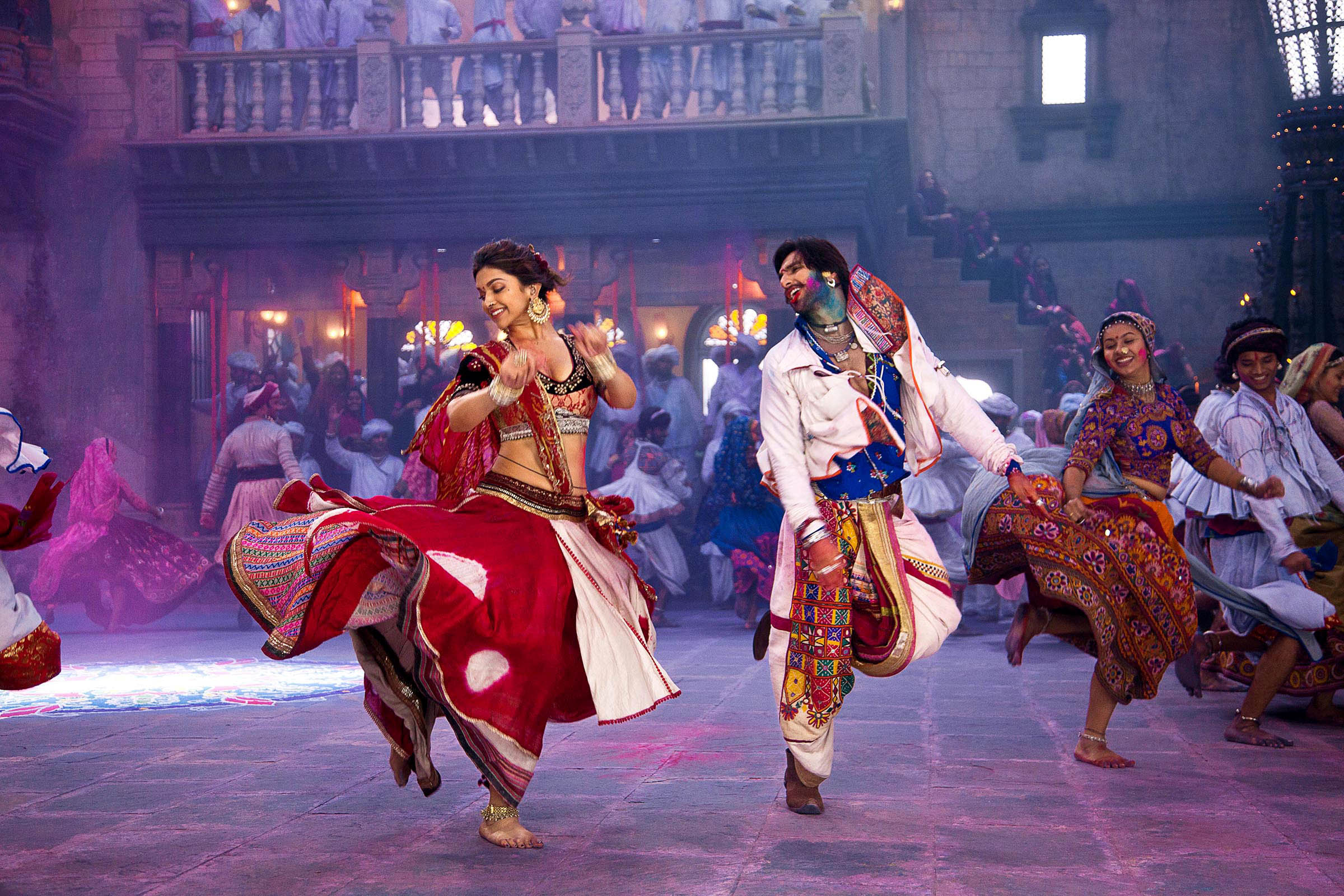 Similarly, Bajirao Mastani showcased Persian-inspired dresses with minimal makeup and royal jewelry. The colors used were lots of beiges, creams, mints, and pinks.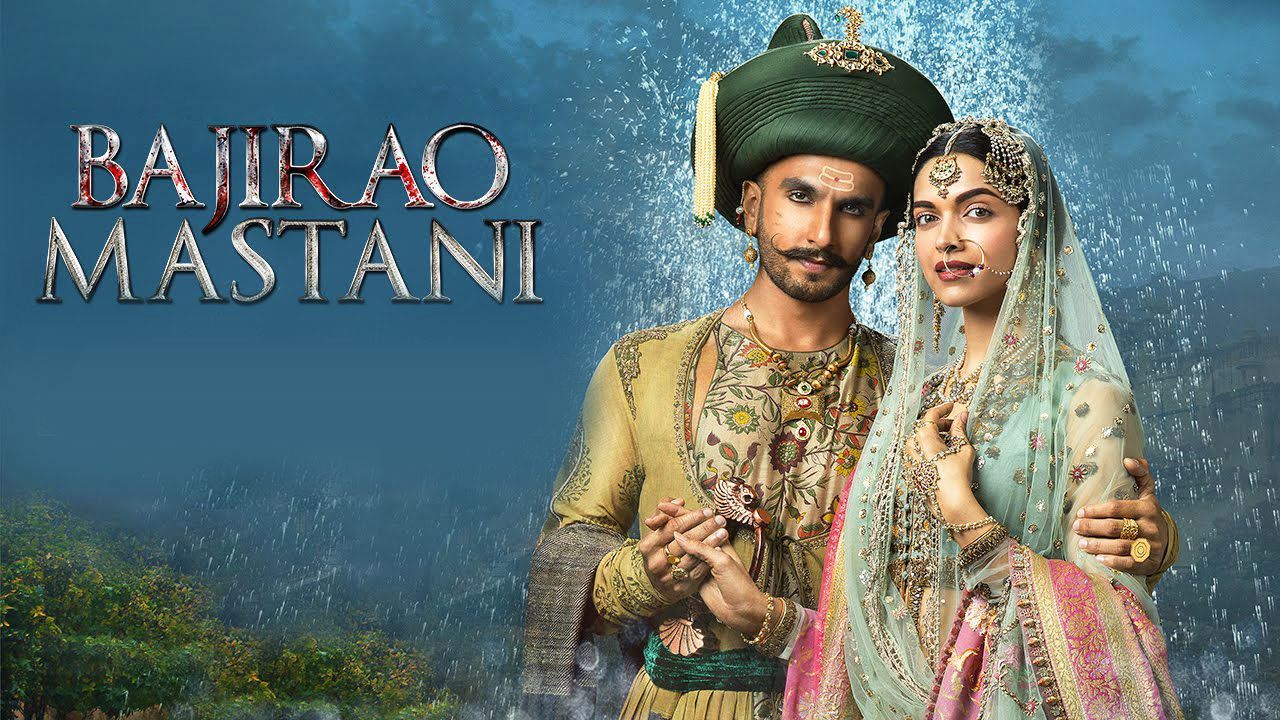 Mastani's style and costume took media by the storm. Women have started stepping away from the traditional reds and greens. They've started wearing more beige, and dusty rose colors. Mint and pink came back as a trend.  Not just day-to-day women, but bridal designers took this trend as well. A traditional red bridal dress is beautiful, but there's something more magical about ivory tones.
A recent movie, Ae dil hai mushkil, sported a very ivory toned wedding dress with hints of red.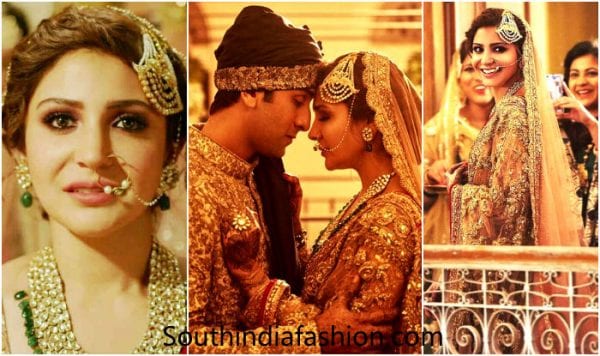 South Asia's top designers like Sabyasachi and Faraz Manan displayed very similar bridal designs for their 2016 collections.
Because I am obsessed with bridal couture. I love all things wedding. Especially, wedding dresses.
I've told my dad that if I get married I would like a beige/mint colored lehenga, similar to Mastani.
He laughed but then realized how serious I was when he saw how thoroughly I followed all kinds of bridal hashtags and how many photos I've saved over the year.
In fact, I bought a mint Eid dress this year.
I can't deal with the reds and the greens at weddings. However, a beige lehenga with a red border? Now we're talking. I've wanted more subtle colors for a wedding dress all my life. And now thanks to Mastani, this will happen.
Here are some inspirational and beautiful pieces worn by brides:
Here's one of the Sabyasachi brides donning a beautiful ivory beige silk lehenga with red borders and minor details. This photo doesn't display her beautiful jewelry set that she wore to compliment the simpleness of the lehenga.
Faraz Manan is my all-time favorite designer (after Elie Saab) because he comes up with dresses like this. Here's the mint that I love and adore with some beautiful and intricate pearl work done. This picture is from one of his bridal shows.
Here's a Faraz Manan bride! An ivory dress with his signature pearl work done on the borders. It's such a beautiful and stunning piece.
I literally don't even want to get married yet, all I want is a wedding – and an ivory wedding dress.
If you would like to see more of these dresses, you can follow the hashtag #bridesofsabyasachi and my Pinterest board (shameless plug).