Gender & Identity, Life
30 undeniable signs you grew up in Dubai
Usually, most people follow up with, "Do you miss it?" My response always is hell yeah, fucking right.
I'm an Indo-Canadian, but not a lot of people know that I was actually born and brought up in the beautiful city of Dubai. When I first moved to Canada, people had no idea where Dubai was, "Dubai like…Mumbai…in India?"
I used to roll my eyes and let it be.
[bctt tweet=" For those who've never been to Dubai and are wondering if you're missing out, yes, you are." username="wearethetempest"]
Fast-forward to about 10 years later, and everyone now understands the lavish lifestyle Dubai has always had to offer. From the best cars to amazing buggies, gourmet sizzlers to finger licking shawarmas, and Louis Vuitton to street stores: Dubai has everything.
Usually, most people follow up this introductory conversation with, "Do you miss it?" My response always is hell yeah, fucking right.
 For those people who've never been to Dubai and are wondering if you're missing out, yes, you are. For the people who've lived in the Middle East, I hope you feel me. People never seem to understand what the big deal is if you're from Dubai.
Here's why.
1. You're never easily impressed.
You've seen all kinds of luxuries, from cars to magnificent buildings. Everything seems mediocre after you've witnessed a cop pull someone over in a Lamborghini
2. You don't understand why malls and restaurants close at 9 pm.
As a family, I don't think we ever left the house before 8:30PM to eat or shop.
3. What is a gas pump?
I've literally never filled up my gas tank. I've learned where all the full-serve gas stations are in my town, because I still have no idea how to pump gas. Dubai problems FTW.
4. Fireworks aren't great if they don't light up the building.
If you've ever seen Burj Khalifa during New Year's, you'd know exactly what I mean.
Also, who has fireworks before midnight on New Year's? Canadians.
5. Thursday nights are life.
I've always had issues remembering that weekends aren't on Friday and Saturday but Sat/Sun in the west.
6. Most people forget Dubai is just a city.
No, Dubai isn't a country – it's a small city in United Arab Emirates and it's amazing.
7. Shawarma is nothing without Tahini.
Most places in the West don't get that Tahini is key in Shawarmas – Tahini is a sesame paste that makes Shawarmas taste heavenly.
8. Getting days off for no reason.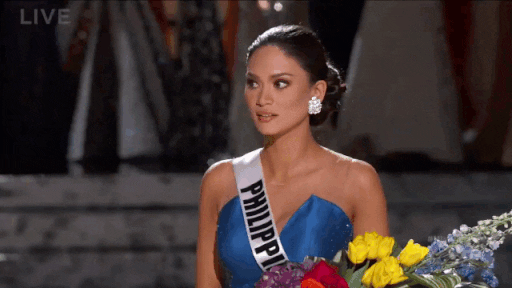 Dubai lets you have days off for all sorts of religions, not just Islam, but religions like Hinduism, Christianity, Judaism, Sikhism, and Buddhism, too.
Apart from religions, we got days off randomly too.
"Sheikh's granddaughter's birthday" = Day Off.
9. Ramadan in Dubai is to die for.
From malls/restaurants being open until 2AM to the fact that all schools/workplaces are only open for half days
10. If you drive in Dubai, everywhere else is difficult.
Highways smaller than 3 lanes weird you out. Also, speeding makes no sense when you can barely move through the traffic.
11. Ladies' night has a totally different meaning.
I've never heard of any girl having to pay for any drinks in Dubai, along with that there's a price reduction almost every week in certain places for Ladies Only.
12. After shopping at Dubai Shopping Festival, nothing else compares.
Rucityshop
Extremely amazing deals everywhere, and an entire shopping village called "Global Village" for an entire month with stores from all over the world?! YES PLEASE.
13. We don't have Shisha places.
We have shisha parties – no bbq home party is complete without gourmet Shishas. Grape Mint for life.
14. Everyone is always sweaty, and everyone is always okay with that.
With over 40 degree Celsius summers, everyone has learned to accept everyone's odors. You go clubbing with straight hair? Come home with a sweaty curly mess from dancing all night long. But it's okay, because so is everyone else's.
15. You don't understand how people don't know all the Bollywood songs.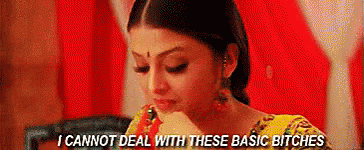 Literally everyone knows Bollywood, whats wrong with you?
16. You go on a desert safari followed by skiing – all in one day.
Thanks to our amazing desert along with our indoor Ski hill, it's possible to conquer both opposites at once.
17. The mall is a one-stop shop.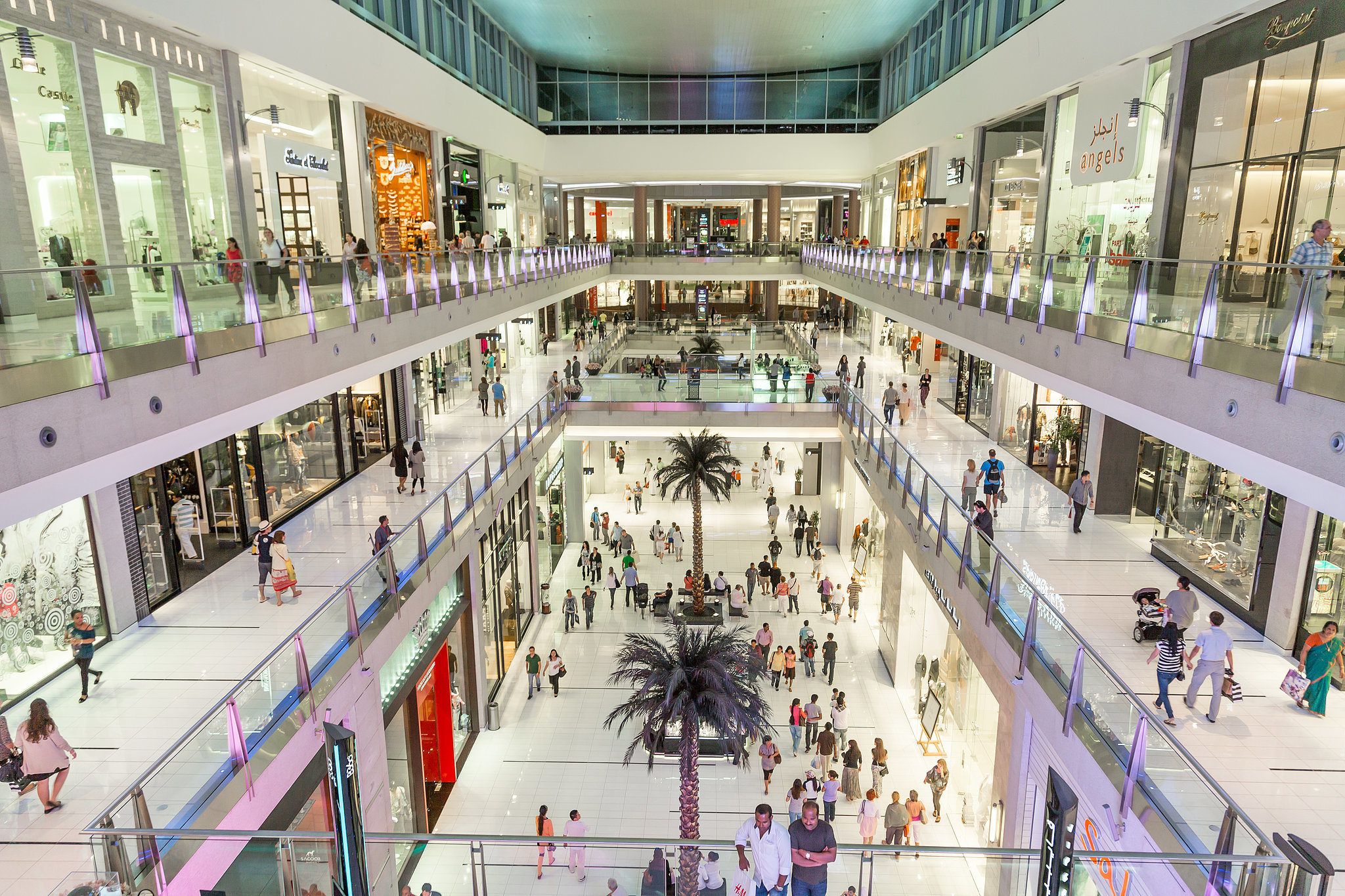 Shoes? Check. Clothes? Check. Movies? Check. Food? Check. Club? Check. Grocery? Double Check.
I had to get used to the fact that the West has grocery stores separated from the malls.
18. Carrying a light cardigan, even during summer.
Because everything is too hot outside, but too cold indoors due to the AirCon.
19. You cannot sleep without the humming of a fan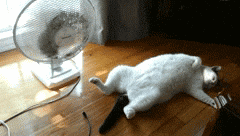 You're so used to the AirCon indoors that once you move to the west you can't sleep without an indoor fan – even during the winter.
20. If you live on a busy street you're used to the noise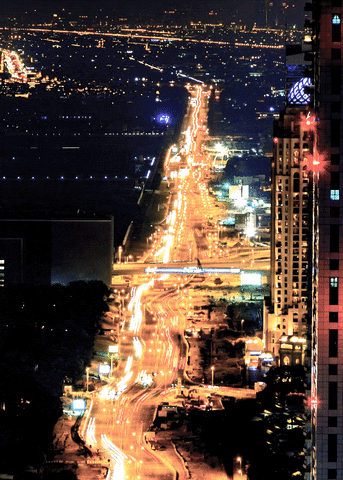 Cops? All good. Traffic? Used to it. Construction? GAH.
21. You get excited about rain
We'd rush to go outdoors even if it was drizzling.
22. You've learned to swear in different languages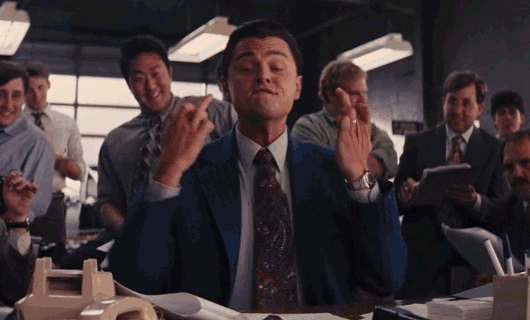 I can swear in Arabic, Tamil, Malayam, Farsi, Italian, etc.
23. You say Inshallah way too often
Inshallah is used so much that you forget what it truly stands for, could be yes, no or maybe.
24. You don't know how to be "rough"
I've no idea how people walk out in pajamas, how? How. I can't imagine not being dressed up all day, everyday.
25. Hummus = Happiness
Hummus with fries, chips, chicken, shawarmas, vegetables, pita, ANYTHING, is amazing.
26. You refer all Filipino people as "Kabayan"
It means "fellow countrymen" – we use it to make them feel more welcome when asking for help.
27. Similarly, everyone in the service industry is a "boss"
"So boss, whats new today?" "Can I get some water boss?"
Everyone is a boss – respectfully.
28. You know how to haggle prices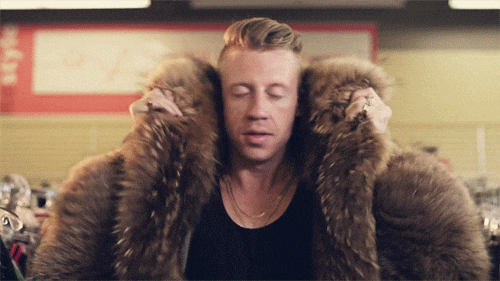 "It's 55? Ok. I give you 30."
29. Beach during winter is bliss
I'm not kidding.
30. You're can move swiftly and smoothly between different accents and languages
As soon as the crowd changes, so do you. Because of how often you encounter different people day to day. #GlobalCitizen