Humor, Life
20 reasons why you definitely shouldn't bother with "The Intern"
The Intern was so disappointing, it made me rush home and watch a Nora Ephron film.
Nancy Meyers showed some questionable judgment in her film The Intern, which she both wrote and directed. It is a Nancy Meyers' film, after all, so one shouldn't expect much authenticity or originality. This is a woman who had Anne Hall cry over a man, and reduced Meryl Streep to a giggling teenager.
[bctt tweet="Shouldn't a female writer/director create more compelling female characters? " username="wearethetempest"]
Shouldn't a female writer/director create more compelling female characters? If not, then who will?
1. Inept old people and technology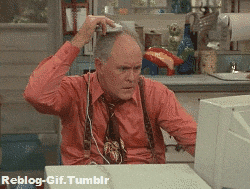 Hiring a senior intern is a noble idea, yet there are better examples of tech savvy senior citizens integrating with technology.
Hell, my 74-year-old mom cannot live without her two cell phones and iPad.
2. A woman needs a man to find her way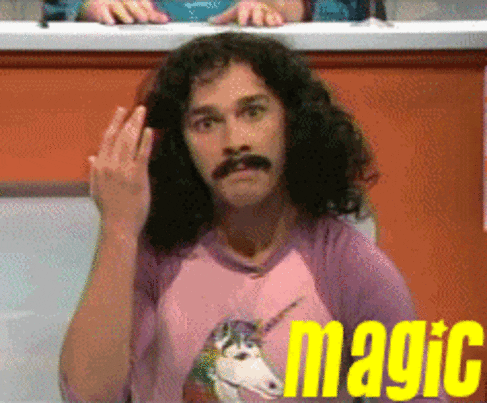 Jules gets organized and decisive once Ben comes into her life. Men would lose the shirts off their back, if it wasn't for the women in their lives, but apparently Ben is some rare breed, who has magic abilities to make everything alright.
[bctt tweet="Men would lose the shirts off their back, if it wasn't for the women in their lives." username="wearethetempest"]
3. Young entrepreneur millionaire syndrome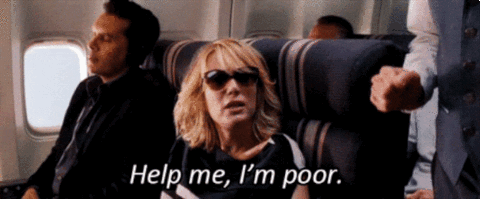 A thirty-something with a startup and a stay-at-home husband can afford to live in a brownstone in NYC.
Really?
4. The quirky female manager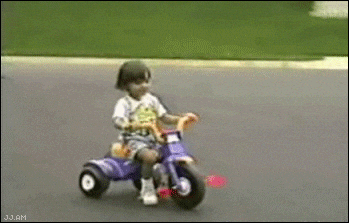 Jules' startup office is so spacious that she uses a bike to get around.
5. A startup with too much office space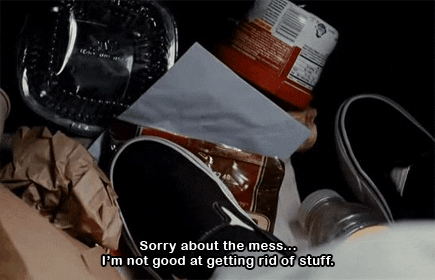 The office is so big that they waste an entire desk with junk, and no one in the company thinks of clearing the space until Ben arrives.
6. A clueless female business owner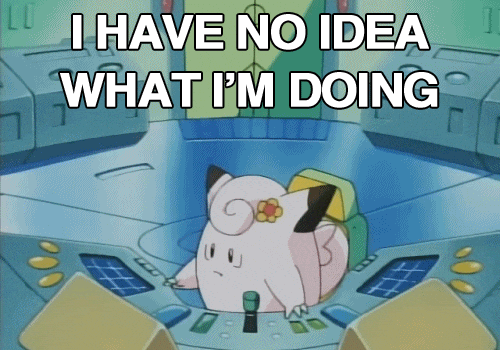 Jules is so cluelessly disorganized, despite having an assistant and an intern. Yet, she somehow managed to start her own business and grow it into a desirable venture.
7. A heist to retrieve an e-mail. Really?
Billions of e-mails are sent everyday, and we have all sent the wrong message to the wrong person.
And that's why there is a recall option.
8. Here comes a business wife with a cheating husband. Cliche, much?
The plot of the cheating husband because his entrepreneur wive is too focused on her business is derivative and predictable.
Is it too much to ask Nancy Meyers to produce an original thought?
9. Women judging other women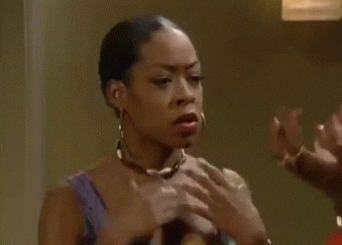 Playground moms giving shade to the working mom is so 2010. We are all leaning in now.
Those of us who do not work, respect the struggle of working mothers and wish them well, not roll our eyes at them.
10. The Devil Wears Prada casts a large shadow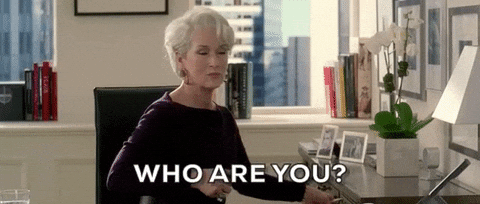 You can't shake the thought that Hathaway's Andy from The Devil Wears Prada is now running her own fashion inspired startup, and you keep wondering what happened to Adrian Grenier.
11. Driving in NYC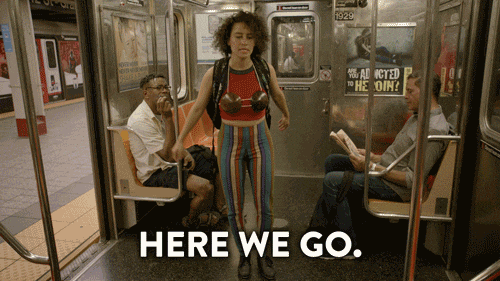 An unorganized entrepreneur mother with a young child and a young business would waste time driving in NYC instead of taking the subway?
I guess the car came with the house.
12. I.I.I. "Irrational Interview Inquiries"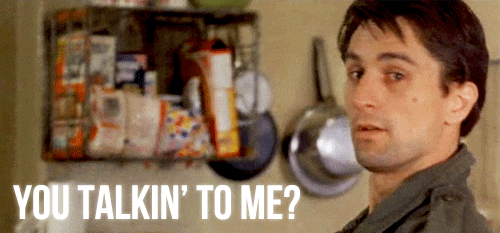 Apparently Jules keeps her startup growing by allowing novices to make hiring decisions – people who are so out of tune with reality that they'd ask the same questions they use with millennials when recruiting a retiree.
"Where do you see yourself in ten years?"
13. A startup that uses only Apple computers, one of the most expensive machines out there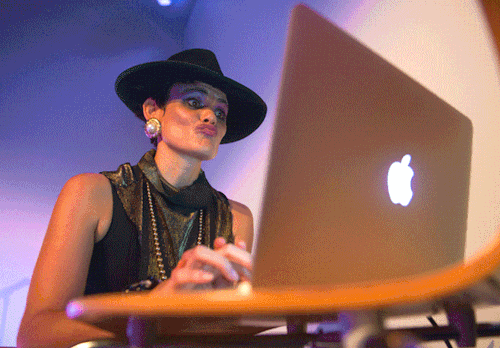 14. Why waste such amazing talent as Anders Holm, Adam Devine, and Andrew Rannells with meh roles?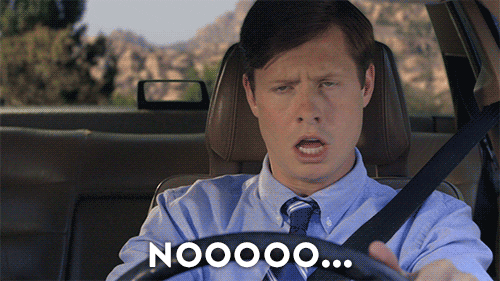 15. Sneaking in an erection joke, yet again. Is Nancy Meyers confusing herself with Seth Rogen?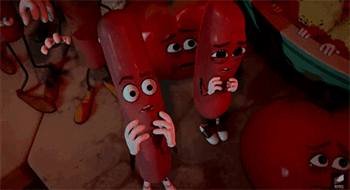 16. Are there only white people in NYC?

Where are people of color ? Oh, they're all working in the warehouse.
17. Bonding over pizza and beer. Oh, so cute.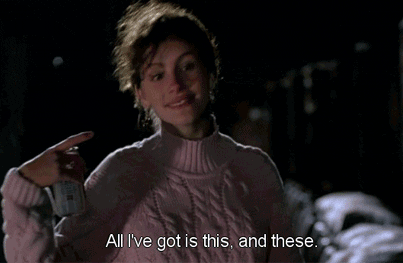 18. The very busy business woman, who's guilty about missing dinner with her daughter, will take time out of her schedule to teach her intern how to use Facebook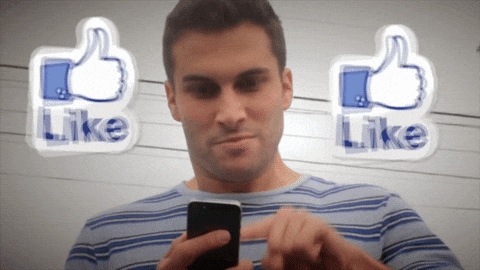 19. Crying at work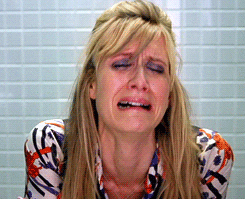 Sure, we have all done it, but not in the glassbox meeting room. We quietly muzzle our sobs while hiding in the bathroom stall.
20. Jules rediscovers her self esteem after a pep talk from Ben.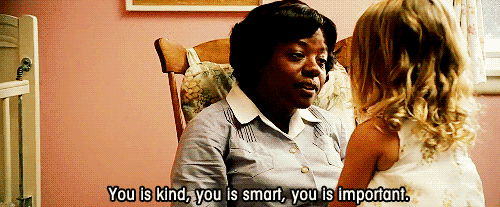 God forbid that a Hollywood heroine be an independent confident woman on her own, and shame on Anne Hathaway and Nancy Meyers for perpetuating such stereotypes.