Beauty, Lookbook
22 things all girly-girls with short hair understand
Sometimes you rock the middle school boy look, sometimes you go fairy princess, but whatever you do with your short locks is whatever you want!
Women wearing their hair short is a trend that's here to stay. And while women don't need anyone's approval to wear their hair any way they like, it's nice to see that short hair is no longer assumed to be only a man or male-presenting person's game, or just a stereotype of gay women. No matter your sexuality, there are some things anyone who pairs their pixie or undercut with their lip gloss and skirts will understand.
1. The freedom you gain when you lose your ponytail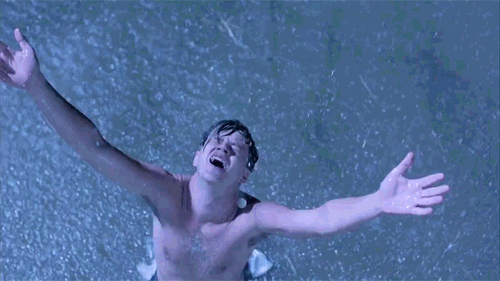 No more choosing between a headache and a sweaty neck!
2. Styling it is all too easy when you don't have a foot of hair to curl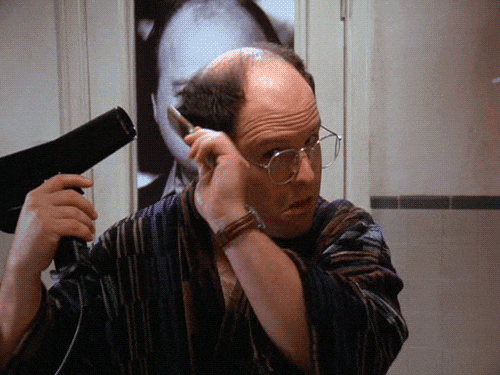 Now it takes five minutes to look like you just came out of the salon!
3. It suddenly grows faster than it did when you wanted long hair…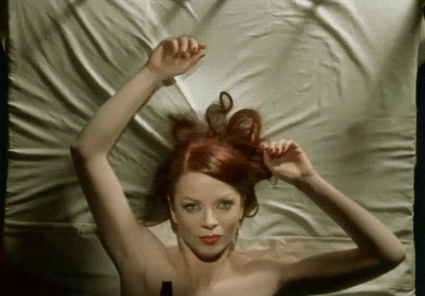 Are you imagining things or has it grown two inches since you got it cut last month?
4. You sometimes go incognito as a twelve year old boy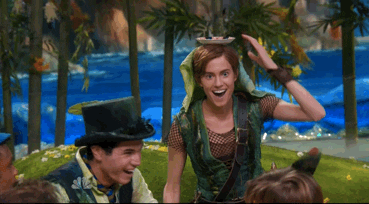 OK maybe not on purpose but in sweats and a good sports bra, it just happens.
5. No but really though the Peter Pan look is a fun change for you
Mary Martin was onto something!
6. In fact, you've found that you like rocking the more masculine look sometimes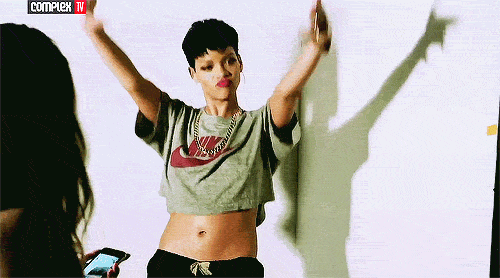 It's always good to change it up!
7. You like playing with more extreme styles, too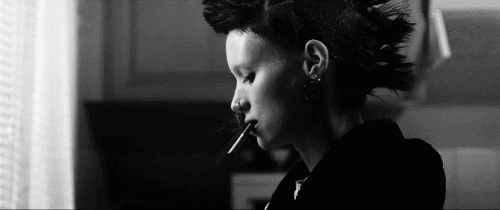 Get some styling wax, it'll stick straight up in parts!
8. Your short hair has taught you that you have more awesome looks than your go-to ultra-feminine

You were so sure you'd only be channeling Michelle Williams!
9. You have a badass side you didn't even know about!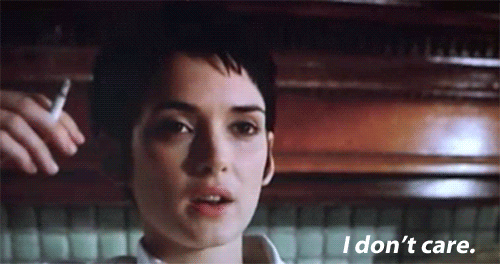 Short hair, don't caaaaaaaare!
10. But that doesn't mean you've forgotten your pink and sparkly roots!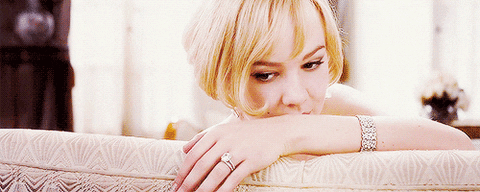 You cut off your hair, not your fluffy pastel soul!
11. You never knew short hair would be this much fun to play with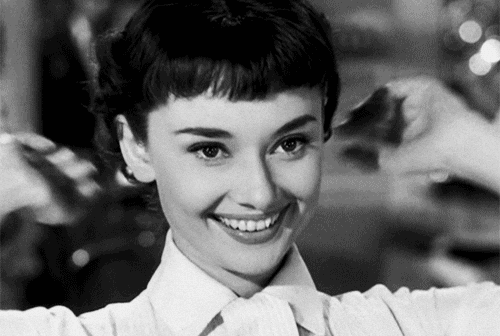 Somehow there are more possibilities with short hair than with long?!
12. You wonder how you ever managed to deal with longer locks

Who has time for brushing?
13. You're pretty sure you've morphed into a fairy princess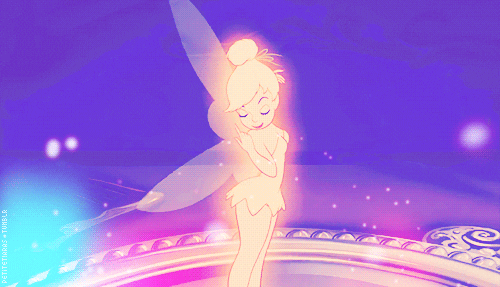 Longer hair was weighing down your magic.
14. Or maybe Sailor Mercury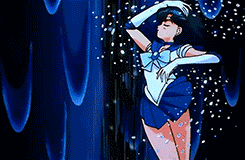 The Sailor Scout with the cutest cut!
15. You're saving tons on shampoo and conditioner…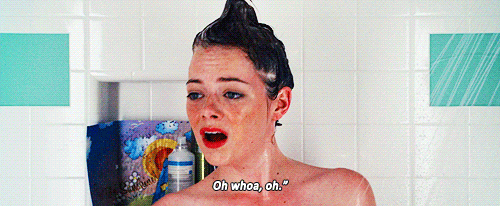 Who knew a bottle could last more than a week?
16. …But spending way more at the salon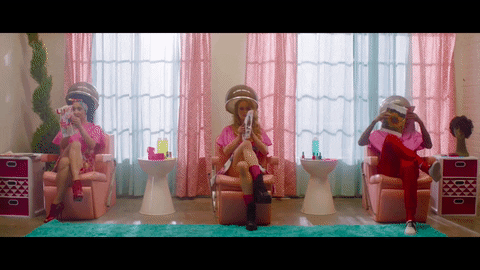 No more getting a trim once a year if you remember.
17. But the look of a pixie with your favorite dangly earrings is worth it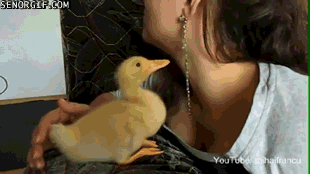 Don't hide your ears in your hair!
18. You're pretty sure you look like Rhianna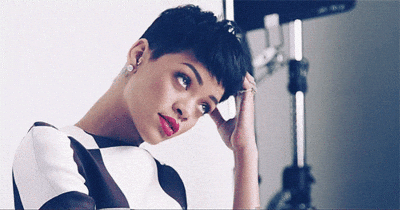 I mean, you look more like her than you did before…
19. Or maybe Emma Watson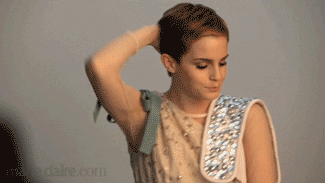 It's not that crazy a comparison!
20. And now your Audrey Horne cosplay is almost complete!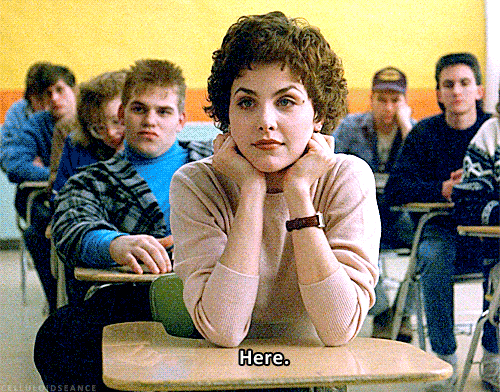 Get some saddle shoes and a beauty mark and you're all set!
21. Most of all, you're so glad you took the plunge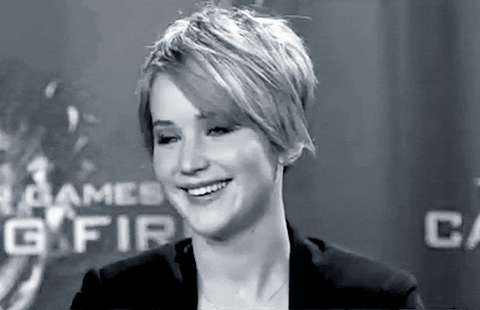 Why did you waste so much time being nervous about it?
22. And you know how to deal with any dudebro who tells you to grow it back out!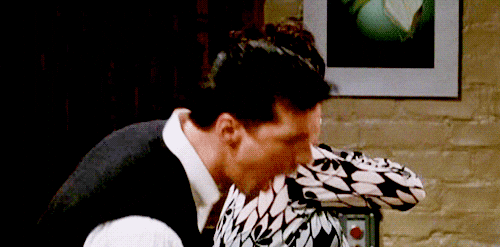 DID I ASK YOU IF YOU LIKED LONG HAIR?!