Weddings
3 steps to get the perfect Snapchat filter for your wedding
Wedding hashtags are going strong, but have you thought about using Snapchat to up your social media game?
There's no denying that Snapchat has usurped the omnipotence of its predecessor Twitter. Birds are cute and all, but ghosts are the next best thing. Nothing speaks to our generation more than the ability to contort one's face into a piece of toast or a puppy.
Snapchat's latest, On-Demand Geofilters, are great because they galvanize groups, not just individuals. The new tool allows for the creation of filters designed specifically for private events, like office parties and birthdays. Snapchat boasts that it reaches "41% of all 18 to 34 year-olds in the United States," an age range where settling down is common. It's no surprise that this trend has been a hit at weddings.
Hashtagging the event no longer suffices. After all, nothing says forever like a screenshot.
Of course, it can be confusing to get your geofilter up and running in time for the wedding. That's where we come in.
1. Design that filter, first. Want it to be really unique? You'll need to take the extra step.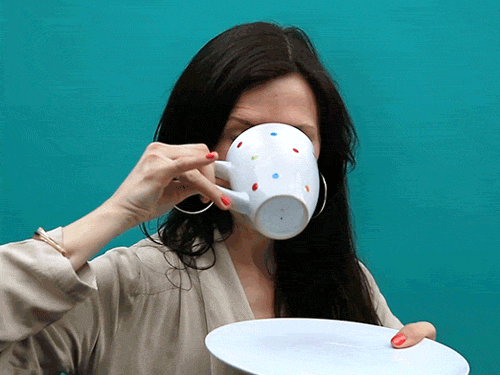 For those short of time or creative prowess, Snapchat has a number of existing wedding templates to choose from. Design companies are cashing in on Snapchat's technological takeover as well. Boasting itself as #1, SnapGeofilters offers a "Best Seller" for $100.
There are less expensive options available on Etsy. Free options can also be found on the web.
2. Make sure your filter passes the Snapchat test so your Big Day is the Best Day Ever.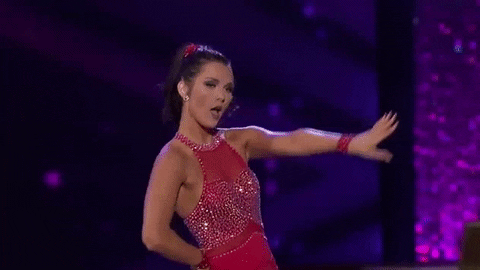 Beginner's tip: Don't try risk creating your geofilter on the Big Day itself. Snapchat conducts an internal review of any filter "within one business day" before it can be published. There are submission guidelines that filters are expected to follow in order to be approved.
Avoid these common pitfalls if you want your filter to pass the test: 
1.Including brand names. (This falls under the umbrella of Sponsored Content, which has different requirements).
2.Illegal references. Because The Ghost is always watching.
3. The inclusion of personal information such as a specific address. Unless you're trying to turn a small gathering into a shitshow.
3. Now it's time to pay up to set the filter up!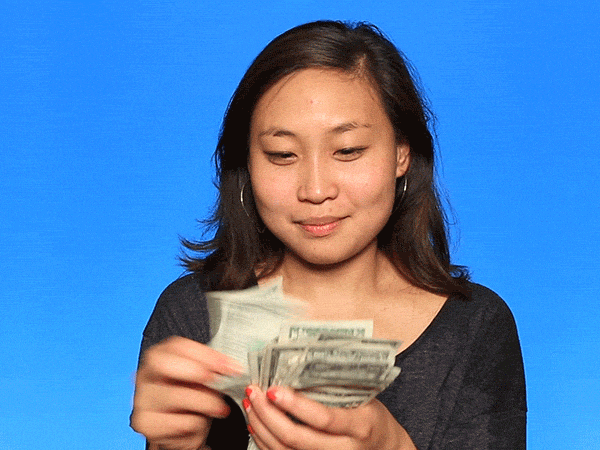 There's a common misconception that creating a custom Geofilter is costly. On-Demand filters are not Sponsored Content, which target much larger audiences and is used for campaigning, and is therefore much more expensive. Created by individuals or private parties for private audiences, On-Demand Geofilters cost a fraction of the price, ranging from $5 to several thousand dollars.
The duration of time you want the filter to last and the geofence (Snapchat's term for geographical boundaries) determines the price you pay. "The on-demand geofilters can cover anywhere from 20,000 square feet (part of a city block) to 5,000,000 square feet (several city blocks) and can last for an hour or a month."
Now that you understand just how awesome Geofilters are, here are our top 5 favorites for Weddings:
The classic "Just Married."

Because nothing says classy like cursive.
Name and date: the modern stamp.    
Sweet and simple.
In the wise words of Queen Bey, put a ring on it. Snapchat users love symbols.
And we're kind of obsessed, too.
Bitmoji-style animations of the bride and groom. 
There's nothing more romantic than having your virtual selves tie(d) to you.
Get your artsy friend to create a unique filter for you.        
Then it'll really be one-of-a-kind.
Another idea is to try something punny like "Snappily Ever After" (Because it's 2017 and snaps or it didn't happen). Make sure you don't go with #SnappilyEverAfter, however, because "other aspects not allowed in the graphics are actual photos and hashtags."
S/O to Snapchat for giving us yet another reason to look forward to weddings. If you could tackle Invitations and Thank You cards next, we'd really appreciate it.