Tech, Now + Beyond
Here's what we really thought after Apple's release of the Dongle
Um, can you call it something besides a 'dongle'?
On Wednesday, Apple unveiled their new iPhone 7. It comes with a wide assortment of new features, including a dual camera system, water-resistant design, and wireless earbuds.
After learning about the latest gadgets a few thoughts ran through my mind. I am sure that I'm not the only one here to go through an emotional journey every time Apple unleashes a new product.
You wonder why Apple needed to add these random features when all you really wanted was a three-way FaceTime. 
They seem to have changed the game with this one.  
According to The New Yorker reports that, "The iPhone 7 Plus uses circuitry, software, and algorithms to create images that look and feel as if they came out of high-end cameras."  Great. You actually depended on that low quality iPhone camera to hide blemishes for that Snapchat selfie. THANKS, A LOT APPLE.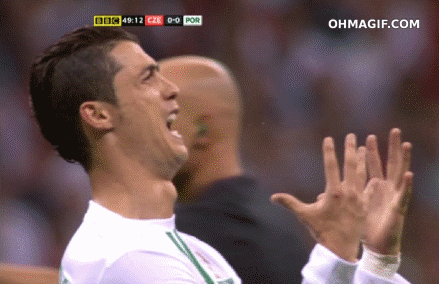 Aside from the selfie sabotage Apple also features a new product known as a 'Dongle'.  Yes, you heard that right. 
So, this Dongle allows for the use of the old earbuds. Um, can you call it something besides Dongle? Is there any way you can order this without actually having to use the word Dongle? Silently you begin to repeat the word to yourself because it is actually pretty fun to say.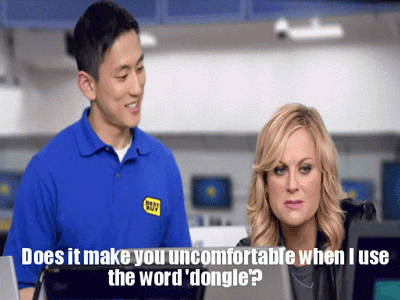 It begins to sink in. This is a real thing. Apple is a global corporation, one that will leave its mark on the world. You wonder about the repercussions of this product.  Is there a possibility your lost AirPods may someday choke a sea turtle?
While still outwardly bagging on it, inwardly you contemplate your life if you had the iPhone 7. What color would you get: black, jet black, or black black? Wait, how many shades of blacks are there?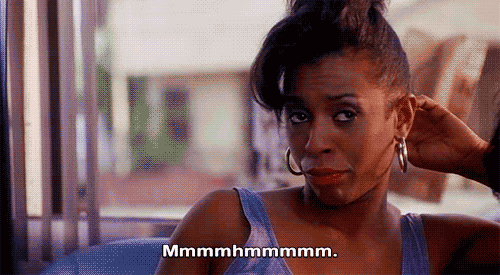 You realize there are some setbacks. Wireless headphones in a hijab will be tricky. You will definitely look like you are talking to yourself. As if people aren't scared enough of you already…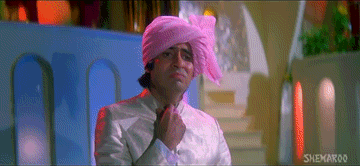 You see someone has posted a video of Phil Schiller – VP of Apple Marketing – at the launch of the iPhone 7. His words resonate with you as he speaks about courage and new innovations, you find yourself enthralled – completely drawn in – by his words.  Yes, Phil, I am with you. Apple did it, they really did it.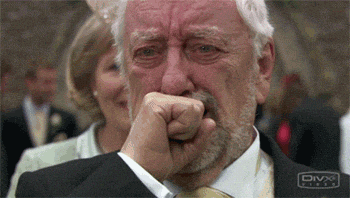 You then realize his entire speech is based on the removal of a headphone jack from a phone, you feel awkward now. All. The. Feels. 
Phil's words had a significant effect on you. Your mind begins to wonder what type of person you could be if you obtained the phone. Was Phil on to something? Maybe this is the push we all need, this type of 'out of the box' thinking to encourage us to get out of our comfort zones.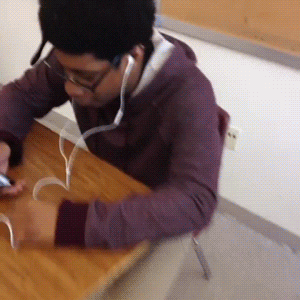 …or you could just go around and do this to people. 
At the end of the day, it all comes down to one fact that no brain at Apple seems to have taken into account:
Where will my aux cord connect to now that the headphones jack is gone?