Tech, Now + Beyond
Here's how to keep your online life completely private
Ready to be the ultimate troll? We've got the scoop.
The eternal struggle of the social-media shy is that you cringe at the thought of strangers being able to find you or see too much information online, but at the same time you want to be able to follow all of the fun things that your friends are posting across various sites. Luckily, there are certain steps that you can take on most popular social media to increase your privacy and limit the number of people that can follow you, or see the content you post.
Twitter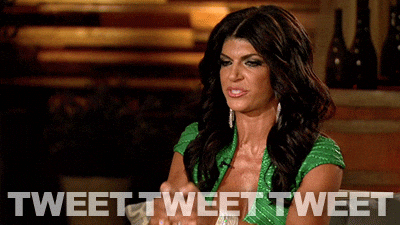 The technology website Tom's Guide recommends forcing Twitter to send you a notification on a secondary account every time you want to log in. This will help you to figure out if people are trying to hack into your account while you're not aware. Along the same line of thought, if you require someone to have additional information (like your phone number or email) to reset your password then it might stop or slow down anyone who tries to change your password to hack in.
On a totally different note, you can control who can tag you in photos, limiting it to only people who you follow or to no one at all. If you aren't using your Twitter for publicity, you can limit your tweets so that only people you follow can see them. And you can limit the number of people that can find you and follow you by blocking people from searching you through your email or phone number.
Finally, you will probably want to turn off the location feature on your tweets, so that no one can see where you are.
Instagram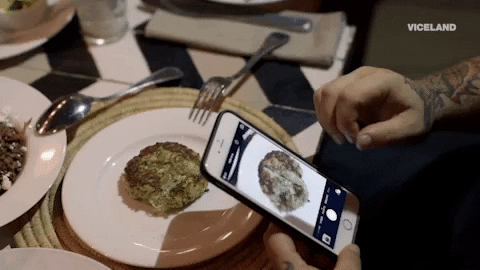 Tech blog Here's The Thing offers a super helpful guide to how to keep your Instagram as private as possible. The default setting for Instagram is public, so in order to make sure that you aren't sharing your photos with the whole internet and with search engines you'll have to go to settings and turn the "private account" setting on. If you have unknown or unwanted people following you blocking them will keep them from having continued access to your photos on Instagram.
If you don't want your Instagram posts to get splashed across to Facebook, make sure to visit your apps that are connected to Facebook and set the Instagram setting to "only me."
And if you don't want the location of your Instagram photos to show up, be sure to de-select the "add to your photo map" option before you post. If your Instagram is already private, only you will be able to see your photo map. If you've already built up photos on your photomap that you don't want, visit the map and you'll be able to take the photos off by selecting them individually or in bunches.
Keep in mind that even if your account is private, people will be able to see your profile (but not your photos) if you like or comment on the photo of someone with a public profile.
Snapchat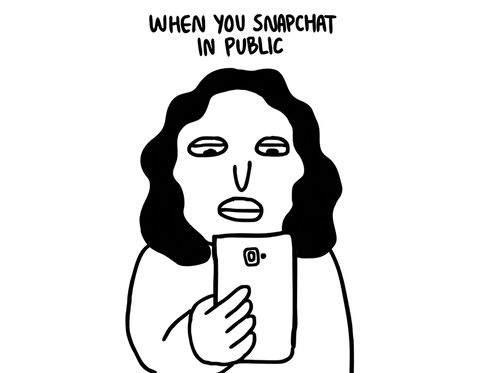 Snapchat is already fairly private because friends can only view the photos and messages you send them once (although they can take photos, which means you should still be careful of what you post). But to make it even more private, you can make it so that only your friends on the app can send you snaps or see your story. There is also a custom option next to "View My Story" if you want to only let one person see it, or exclude a few people from seeing what you posted.
Facebook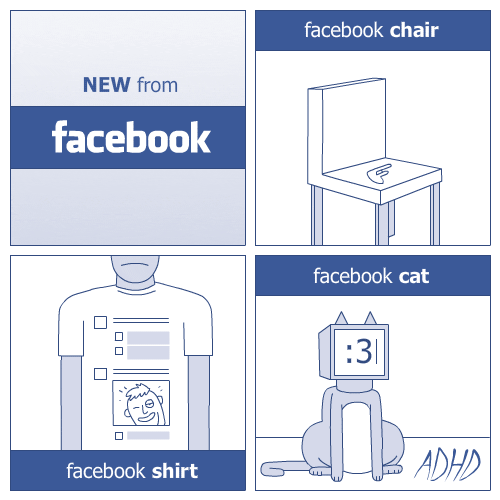 One of the first things that Time recommends is looking at your own profile as a friend to see what you've shared in the past. If you realize that you don't want someone to see something, the easiest thing to do is change the settings on the individual post so that only certain groups of people or individuals can see it.
If you go to your app settings on Facebook you will likely see that you've given other apps access to your Facebook so that they can use your contacts. Disable these apps from the settings menu if you no longer use them.
Although you can't stop people from searching you within Facebook, you can make it hard to find your Facebook using a search engine. This option is found under the privacy settings.
You can also visit the "ads" tab on Facebook to prevent Facebook from using your search history off of the site to generate ads for you while you're on the site. You can also prevent friends from seeing ads based on your likes in this section.
Finally, if you want users to not see your content, you can block them, or add them to a restricted list so that they only see your public posts.