Here's a mixtape just for you. Well, for all of us, when we've been let down, betrayed, made a fool of, and disrespected. But when we have been put down, we have gotten back up. Because no one, not even that person who we have held deep in our heart, will ever truly devalue us or invalidate us. This is a mixtape that will take you through those the stages of your break up, until you reach the point where you finally say, "You know what? F**k 'em".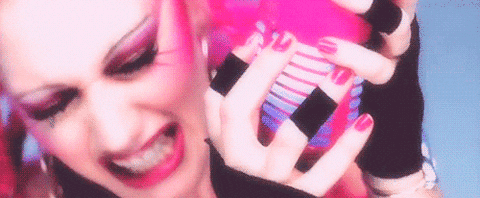 To come to terms with your breakup, you must acknowledge its existence. But, before you do that, you can live in denial for a bit. Listen to "Don't Speak" and hear to Gwen Stefani relate, as she just wants that breakup to disappear.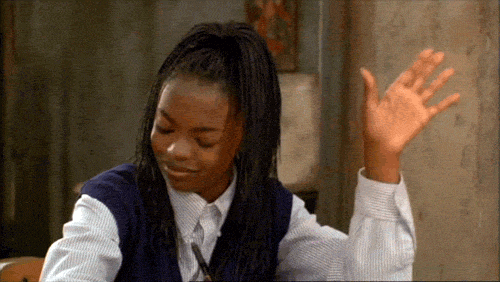 And let Ms. Lauryn Hill explain your breakup better than you ever could. The feelings are real—the betrayal, the hurt, the love that you wish you didn't feel. This song tells it all.
3. "Loner" || Kali Uchis

You're probably going to feel like a loner for a little bit, and Kali Uchis knows it. But that's OK, and Kali knows how to make you feel okay with it. In retrospect, isn't it better to be a loner?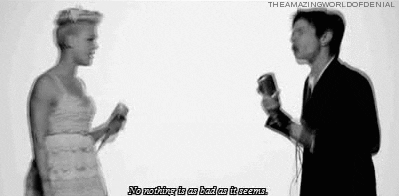 But your relationship (or lack thereof) never defines you. All those problems that you felt were your fault, weren't. They were never yours. So never make anyone feel like you're less than perfect, because we all know that you are.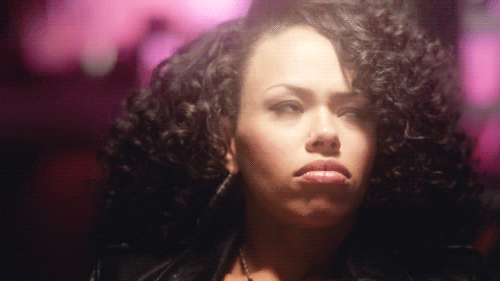 Even when you're feeling like everything wasn't your fault, maybe you miss that special someone. And right when you were about to text them, you said, "f**k it all." Well, yeah. Elle Varner felt the same way, making this song an essential break up song.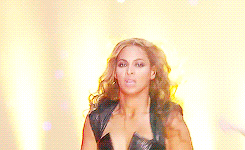 You realize that in the end, it was you who was irreplaceable and not them. Who can say that better than me? Of course, it's Beyoncé. Obviously.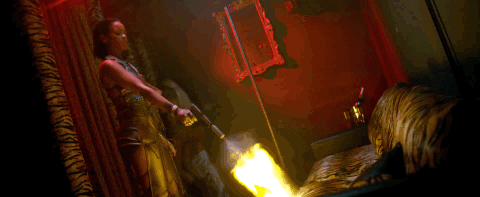 The minute you're happy and single, they have to start hitting you up. You sit back as your phone in blow up, and you laugh. Why? Because they needed you much more than you ever did. After all, you are a bad bitch.
8. "Stronger" || Britney Spears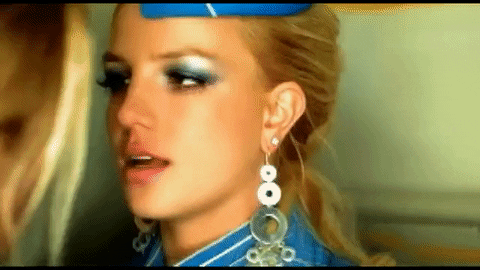 With all of this, you're stronger than yesterday—everyday. You're no longer a loner, and you no longer care if you were.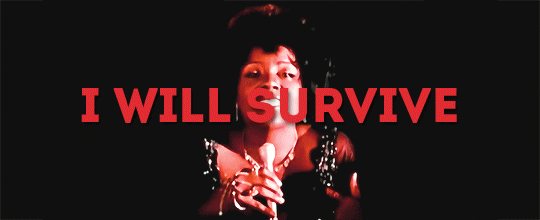 Gloria Gaynor brings us in a triumph of womanhood and strength. As she belts that chorus and you join in, you can't help but believe and feel every single word.
10. "I'm Out" || Ciara ft. Nicki Minaj

After all of this, what are you going to do? Have. Some. Fun. Because you deserve it, and you need it. Your life begins where "I'm Out" starts. So get ready, and get your party on.
Because we love you, we compiled all of these songs on one playlist. We hope you enjoy!
[cue id="27180″]