Food & Drinks, Life
15 items all tea lovers definitely need in their lives
Because sometimes cute tea things make you just as happy as the tea itself.
If you're looking for really basic tea, there's not a ton that you need. Teabag, hot water, mug. Boom, done. But if you love tea and really savor it, there are multiple cultures that you can draw from for inspiration on how to make and serve tea. Some of the tea accessories that come along with the beverage are genuinely useful in preparing it. Some things just make everything look cuter, or are there to put a smile on your face. And you know what, there's something to be said for that.
So despite my love of many varieties of tea, I've tried to stay away from actual types of tea to order. That would necessitate a post maybe five times the length of this one. Instead here are the accessories that will go with your favorite drink.
For anyone who knows how Moroccan mint tea is served, you know it's totally different than the traditional European tea glass. But also really gorgeous.
Perfect for scooping out your loose leaf tea, and then making sure the bag is properly sealed so it doesn't get stale.
Do you take your tea with milk? cream? Elephants never forget, and this cream pitcher is so cute you'll have a hard time forgetting it, either.
If you get into loose leaf tea there are a million ways to dispense it. Rather than wasting paper tea sachets that you throw out after every use, consider using this reusable version of the familiar teabag.
Japanese matcha powder must be added to water and made into a paste before it is made into a tea. If you need to keep your paste from getting lumpy, consider a matcha whisk.
But I get it. Sometimes when you've a million things to do and need tea to calm you down the last thing you want to do is clean out a loose leaf tea holder. In that case, there are these handy disposable bags.
Here's the perfect teapot for when you want to be fancy and really serve yourself instead of just pouring tea, but you don't have anyone to share with. A beautiful teapot and teacup for one.
Have a habit of burning yourself on your too-hot cup of tea? Check out if it's cooled to a drinkable temperature with this thermometer.
Okay, this is the last solo tea strainer, I promise. But when they come in cute shapes like a platypus or Nessie, how do you resist?
This tea travel mug includes a helpful strainer and allows you to travel easily with your tea. What more can you ask for?
By far the cheapest thing on this list, these teabag holders are adorable little rainbow snails that creep up the side of your cup and stick your teabag right there for you.
If you don't want to have to deal with finding a cup, then finding an infuser you can use this set, which comes with a mug, infuser and a lid.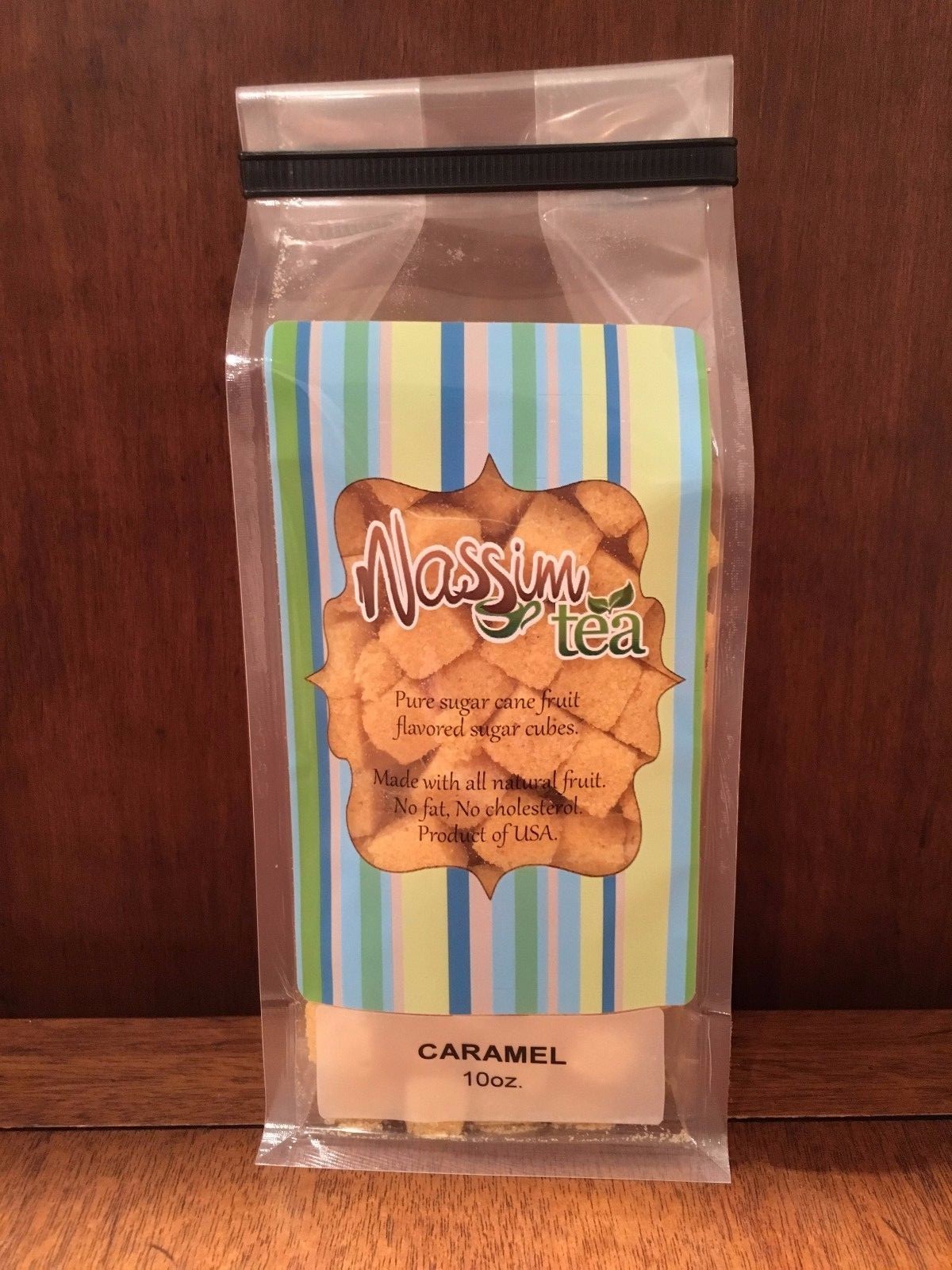 In case you're too much of a tea snob for normal sugar, NassimTea offers a variety of flavored sugar cubes that add a little flavor to your tea along with the sweetness.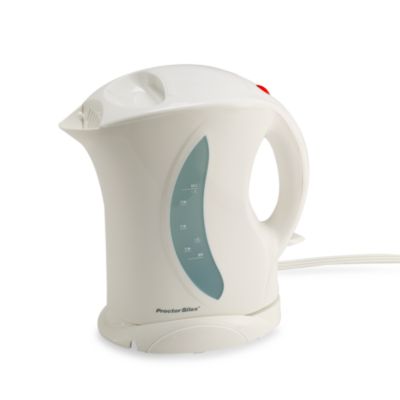 This doesn't look glamorous, but in those moments where you don't want to be bothered to go downstairs or to wait downstairs, an electric teakettle is the absolute best.
Okay, I fibbed a bit. Because these goldfish teabags have tea in them. They're also really expensive for a single tea bag. But look at how gorgeous this is. How could I resist?