Food & Drinks, Life
13 no-bake desserts you definitely can't resist this summer
Cookies, pies and popcorn, oh my!
As a college student and someone who loves to bake, summer and winter breaks are some of the best times to bake because I don't have to worry about getting ingredients, limited resources in college kitchens, or not having the time to bake around a packed schedule and lots of schoolwork. The winter holidays are usually a time for bakers to go nuts on holiday cookies, or other desserts for the holidays. Plus, what's cozier on a cold winter evening than warm baked goods? But in the summer the heat is a problem. My mom always says the oven makes the house noticeably warmer, and I have to agree with her. So sometimes when I bake in the summer I'm looking for no-bake desserts that don't require me to turn on an oven.
The good news is there are entire categories of desserts that never even require you to hit "preheat." So I've amassed a list of types of desserts that you don't have to make in the oven. I've picked out a sample recipe for each category, but you could probably find hundreds of variations within each group, meaning that there are almost endless options.
Ice cream is a summer classic. There are a million different varieties in stores, and a million more variations on those varieties that you can find recipes for. You can find ice creams that you make with a churn or without, for a group, or just for you. Because I'm a bit cookie dough-obsessed, I'm offering up a recipe for cookie dough flavored ice cream. But if you're not content with that, I'm sure you can find your favorite flavor somewhere.
Cookies are usually the territory of a normal oven, but cooking geniuses everywhere have figured out how to modify recipes into something scrumptious with no oven involved. This recipe was created by a 6-year old, and it is (no joke) my favorite cookie recipe just about ever. If you don't like white chocolate, there are other variations out there with chocolate, Nutella, peanut butter and Reeses Pieces, and I'm sure many more.
Another summer classic that you can make as complicated or as simple as you like, and in a million different flavor combinations. They can be fruity, creamy, 21+… And it will help you beat the heat. How do you do better than that?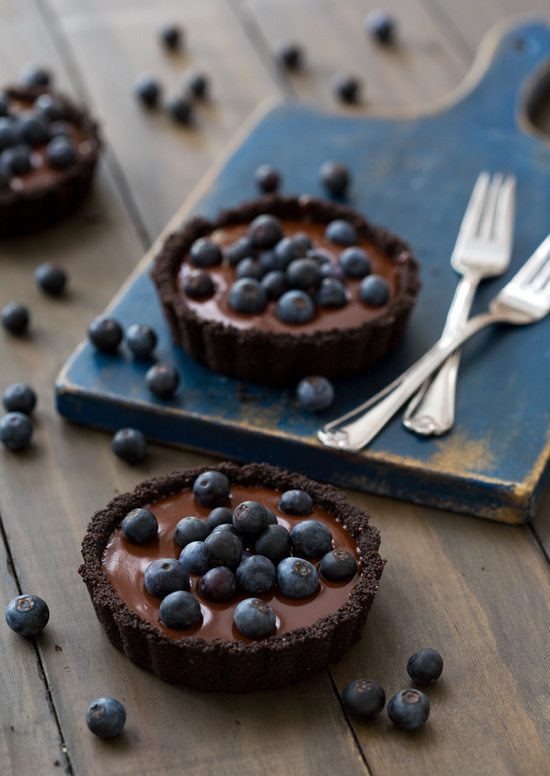 If you think of a traditional pie/tart crust you usually have to bake it. But, if you vary the crust a bit, and make a graham cracker or oreo or chocolate cookie crust, and then set it in the refrigerator instead of baking it to get it hard, you can easily make a tart into a no-bake thing. I just came up with three possible crust types, and I'm sure there's many more. Combine that with almost endless fillings, and you could probably make just tarts all summer long. This recipe is for a chocolate blueberry tart. What a great combination, no?
I told you we'd come back to this one. Sneaking cookie dough may be one of my favorite part of making cookies. But I always do it a bit guiltily, because I know it has raw egg and I always worry a bit about salmonella. Luckily for me, someone with more baking know-how than I figured out how to make something that tastes like cookie dough, but with no eggs, so you don't have to worry about salmonella. It wouldn't hold together if you baked it anyhow, so no baking is required. I have a whole book of cookie dough recipes, so obviously there are tons of different options, but I opted for the classic chocolate chip.
Best part? Because the whole thing is edible at the end, you can sample at any point and not have to worry about food poisoning.
Some traditional (lollipop-like), for example candy can require heating liquids to quite high temperatures in saucepans, but there are plenty of candy recipes that don't use an oven. Rock candy or truffles are other examples that I can think of off the top of my head. But mint is one of my favorite flavors, so I picked a recipe for old fashioned butter mints that I've made (and subsequently inhaled) before.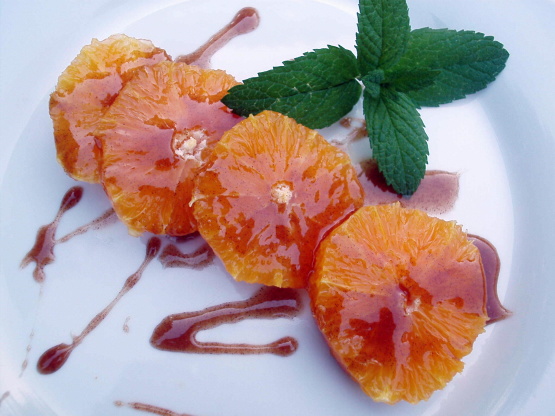 In many cultures fruit itself or fruit with something simple like whipped cream is considered a dessert. But there are also various combination of sugar or other sweetners that truly turn fruit into a dessert. I learned one of my favorite recipes in a Spanish cooking class. This particular orange recipe tastes slightly winter holiday-ish to me (maybe because orange spice teas are popular around the holidays), but every time I eat it my brain feels like it's exploding because the flavor combination is just so unexpected and so good.
Popcorn is typically something that people think of as a snack and not a dessert. But there are definitely a million ways to turn it into a post-meal sweet. Another one of my favorite flavors is caramel, so I chose a caramel corn, but I've also made a white chocolate key-lime pie popcorn, and I've seen popcorn mixed with various popular candies.
It actually took me a while to think of pudding for this list, even though I would never really think of baking pudding. Chocolate and Vanilla pudding come to mind, as well as various fruit-flavored ones. I'm sure there's other variations as well. Just for variety I picked an almond pudding.
There is one catch to making a full size no-bake pie that you won't usually find with tarts. The idea is basically the same with the type of crusts. But some graham cracker crusts require you to bake them, which would disqualify them from this list. There's a simple substitution you can make, though, by just buying a graham cracker, chocolate or oreo crust instead of making your own. Some people would call that cheating, but really it just makes things even easier. Like tarts, the flavor combinations for these pies are probably endless, but I picked one that combines banana and caramel.
Fudge is also a non-intuitive no-bake recipe (at least for me). Maybe because it gets categorized as a winter/holiday recipe in my book? In any event I've seen tons of different types of fudge (including cookie dough fudge, because of course I would come across that!), but for this list I picked a cake batter-fudge, because cake was the one thing I couldn't quite get on this list, haha.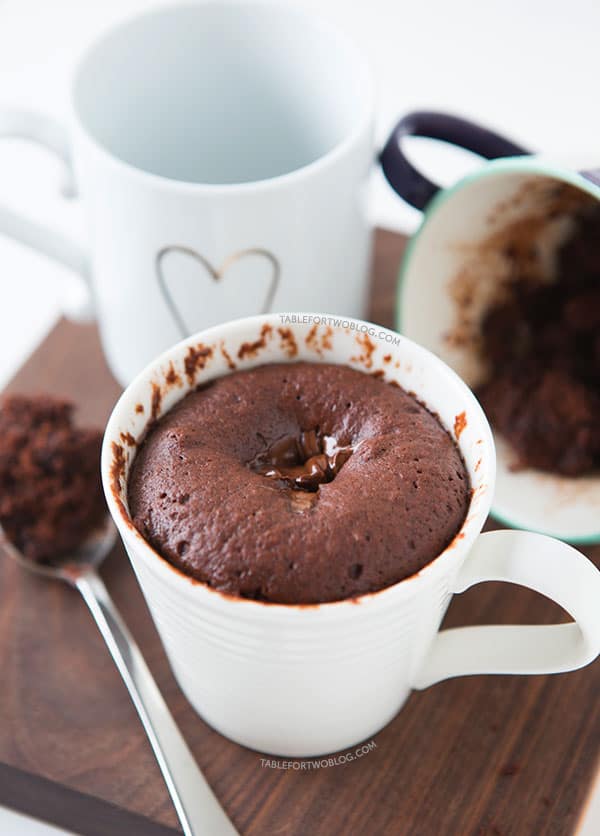 Ah! Nevermind, I found a way to get cake onto this list. Mugcakes! I still remember the wonder that I felt when I found out about the internet and mug recipies. What do you mean,  you can make a single-serving cake, cookie or coffeecake in a mug in the microwave in a fraction of the time it would take to bake it? Also, I love small things, so I love combining just tablespoons and teaspoons and quarter cups of things and having it come out as something delicious.
Cheesecake is a good base for all sort of toppings and flavors. In this case, the author of the recipe figured out how to make an edible cheesecake with no oven involved. Impressive. I chose the raspberry version for this list.