Weddings
12 totally untraditional wedding shoes to keep you hip & comfy on the big day
So you're a sneaker bride. Good for you, because you value your comfort over traditions.
So you're a sneaker bride. Good for you, because you value your comfort over traditions. Here are a few alternative comfy bridal shoes (and some sneakers!) to consider when searching for the perfect pair of comfortable bridal kicks.
1. Chanel's Haute Couture Sneakers
So Karl Lagerfeld of Chanel himself concurs that heels don't make a bride. You can admire more of these babies here.
2. Custom-Made Floral Bridal Flats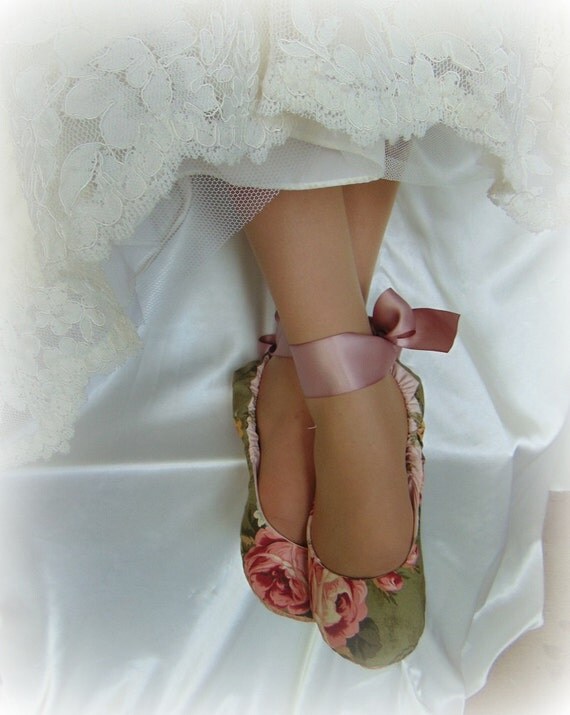 If I were that bride, I would definitely match these flats with my flower bouquet and maybe a flower crown on my head.
3. Ivory White Superga Bridal Sneakers 
Hip yet classy. These would go well with those cream colored bridal dresses.
4. Barefoot Sandals from Etsy
Having a beach wedding? Try googling this oxymoron: "Barefoot Sandals."
5. Lace Ballerina-Style Bridal Flats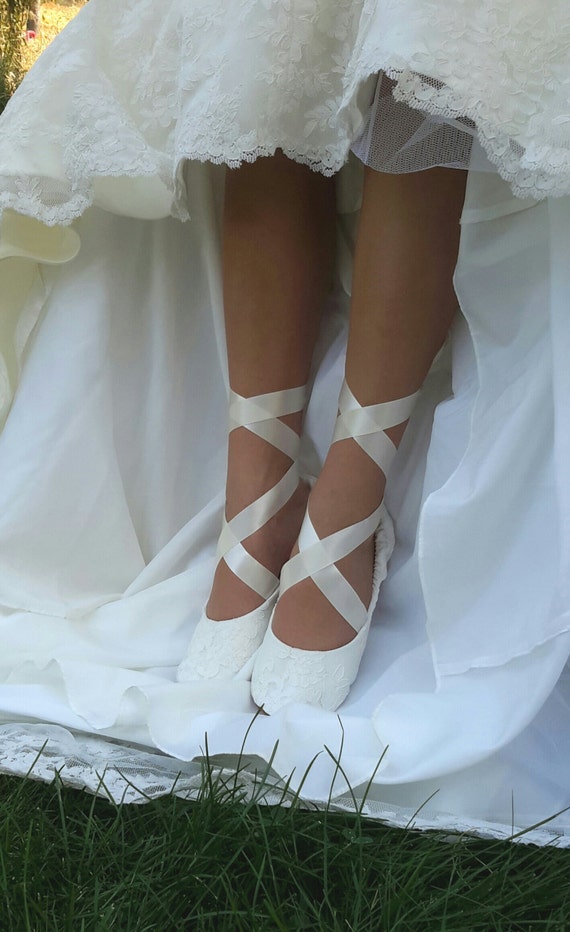 You can feel like a dancer, and be comfortable dancing with your significant other at the same time!
6. Sparkly Blue Flats
They can add a little oomph to your appearance. And they could be of any other color for that matter. Fuchsia maybe?
7. TOMS Painted Flats
Try these if you want to be comfortable AND socially responsible on your big day.
8. Cobalt Blue Bridal Flats
So you must have noticed that you could totally DIY these. (1) Pick your favorite flats. (2) Cut out a piece of lace or guipure and stick it on the back (or on the toe caps, you can do what ever you please, girl). (3) Parade them with pride and never hide them inside!
9. Custom Hand-Painted All Stars
These are clearly for the goth bride. And you definitely do not have to be a bride to wear them. Want to see some more? Here. Go nuts.
10. Bridal Army Boots
For the Punk, Rock 'n Roll brides, or those into clearly visible fashion statements. Comfort, style, and command, yo.
11. Victorian Style Bridal Tie-Up Boots
With a knee length simple white dress, these boots will get all the attention. And they're comfortable to wear too. Just try not to think about how long it'll take to put them on and take them off.
12. Blinged Out Nike Bridals
Because you can wear your Nikes anywhere, anytime. These are encrusted with Swarovskis, but I'd definitely DIY them. All you need is a 2 dollar sheet of self-adhesive plastic crystals, and you're good to go.