I've read a lot of "black women from the '50s," "Latinas from the '40s," types of lists celebrating mono-racial women of color. But I haven't come across lists for mixed race women during those times. I have been so excited to create this list, and spent so much time searching for the right women for this list- I'm so ready to share these women with you.
Now that my personal excitement is out of the way, let's get to it!
1. Eartha Kitt

hivesociety.com
We all grew up with Eartha Kitt one way or another.
If you don't know her by her 1953 version of the song "Santa Baby," her song "Where's My Man," , her activism, her movies (particularly when she tricked Eddie Murphy into letting her seduce him in her old age in Boomerang [1992]), you may recognize her as the voice of Yzma in The Emperor's New Groove. She had Cherokee, African American, and possibly German descent. And she never actually knew who her father was.
2. Fredi Washington buzzfeed.com
Fredi Washington was an accomplished actress and activist during her time. Most recognize her in the 1934 version of the film Imitation of Life, playing a mixed race woman struggling to accept her black mother as she tries to pass for white. She, in fact, had parents who were both mixed with African American and European American descent.
3. Susan Kohner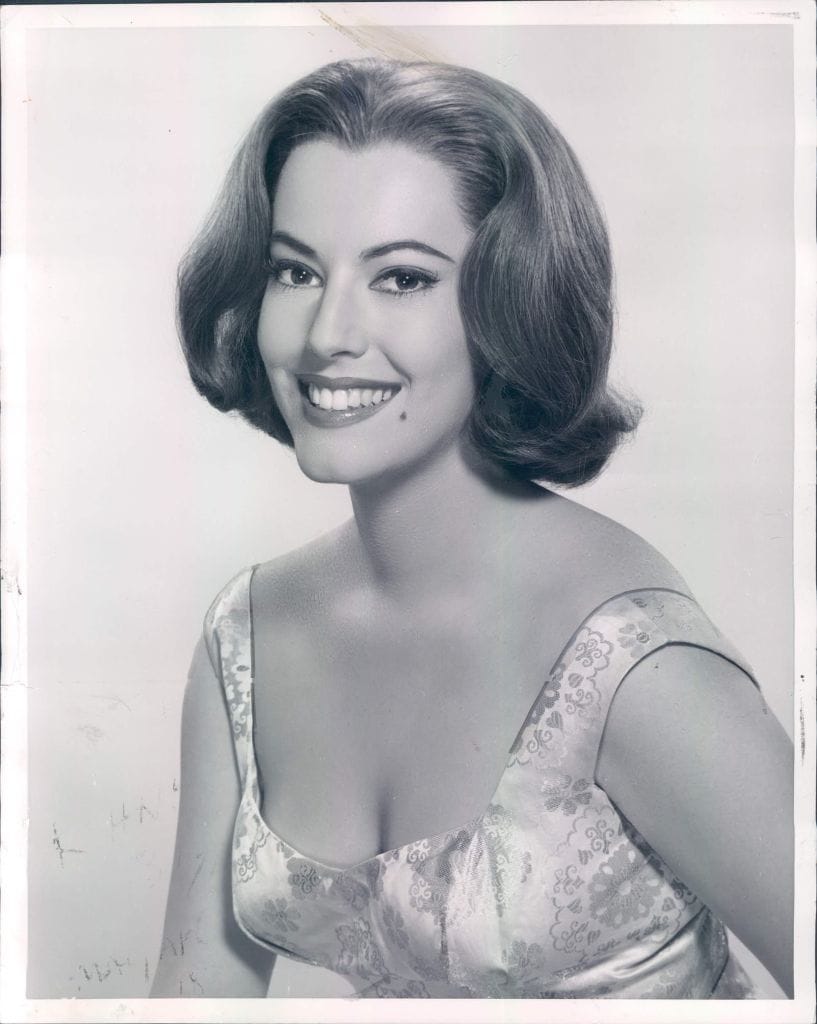 alchetron.com
Oscar-nominated actress Susan Kohner is known for films such as the 1959 version of Imitation of Life (I keep bringing this movie up because it's one of my absolute favorites, particularly the 50s version) and Freud: The Secret Passion (1962), was really active in her film career during the 1950s and 1960s. One cool piece of info I found out is that she's the mother of Chris Weitz, the director of films such as American Pie and the Twilight Saga's New Moon. She is of Mexican and Jewish descent.
One cool piece of info I found out is that she's the mother of Chris Weitz, the director of films such as American Pie and the Twilight Saga's New Moon. She is of Mexican and Jewish descent.
4. Joy Page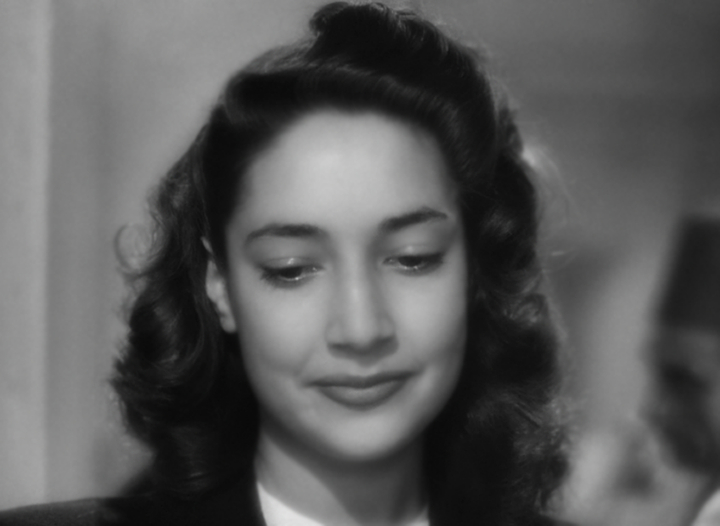 alchetron.com
If you like old movies like me, you may recognize her face from one of the best movies of all time: Casablanca (1942). Does she count as Disney's first mixed race princess for appearing in Disney's short-lived miniseries The Swamp Fox (1959-1961)? I know she doesn't, the series was about an American Revolutionary War Hero.
But I can dream, okay? She was of Mexican American and Russian Jewish descent.
5. Merle Oberon

worldofwonder.net
Merle Oberon was an Oscar nominated Anglo-Indian actress for the 1935 film The Dark Angel, but most recognize her portraying characters such as Anne Boleyn in The Private Life of Henry VIII (1933) and Catherine Earnshaw in Wuthering Heights (1939). She had tried so hard to conceal her Indian descent from the public, which is why many didn't know she was mixed.
6. Lena Horne

quotesofthelife.com
Yes, Lena Horne, the queen of all queens, singer, dancer, actress, activist, she was absolutely amazing! Many know about her roles as Glinda in The Wiz (1978) and being nominated for Grammys since the '60s, and her involvement in the Civil Rights Movement since the '40s. However, I wonder how many people know if she was blacklisted during the Red Scare for her activism. She couldn't get work for quite a while, yet she still created this lifelong legacy! She has European American, African American, and Native American origins.
7. Claudia McNeil
The beautiful Golden Globe and Tony nominee is best known for her stage and screen work for productions of A Raisin in the Sun (1959 on stage, 1961 on screen). She had an African American father and Apache Indian American mother. She was also adopted by a Jewish family, and she was fluent in Yiddish. So, not only was she mixed race, she was also a part of a transracial family. So many hyphenated identities in play.
8. Carol Channing

wikipedia.org
Tony Award winner for Hello, Dolly! (1964) and Golden Globe winner for Thoroughly Modern Millie (1967), this woman can get it. Carol Channing is second-generation mixed, for her paternal grandmother was African American. She only identified as European American until 2002, when she opened up about it in her autobiography Just Lucky I Guess.
9. Raquel Welch

wikipedia.org
Born Jo Raquel Tajeda, Raquel Welch is best known for films such as One Million Years B.C. (1966) and Bedazzled (1967). She's also on the last poster Andy Dufresne uses in The Shawshank Redemption (1994) to cover up the hole he created to escape from Shawshank's prison. She is of Bolivian and English descent.
10. Ethel Waters

wikipedia.org
Ethel Waters was an amazing blues, gospel, and jazz singer, who had her career kick off in the '30s and '40s. Ethel is the first woman of African American descent to be nominated for an Emmy in 1962. Even though she obviously grew up to be quite successful, she had a rough childhood, being conceived due to rape and abused by her mother. Traumatized from her rape, she did not declare her identity.
One of the reasons why some did not claim a mixed race identity back then is because of rape. Her best-known songs are "Heat Wave" and "Am I Blue?" She was also an actress.