Gender, Inequality
8 times learning multiple languages gave women power in the world
Want to take over the world? Learn more than one language - these global leaders definitely did.
Women from all over the world take interest in the affairs of their nation and of the rest of the world. Female journalists, politicians and political figures are all women who are stepping into global politics, and interacting with multiple nations on a regular basis. One often-ignored part of international discussion and negotiation is translation: how are people bridging the language gap to make sure that we understand each other?
In the case of these women, who have already made global conversation their calling in a variety of ways, they are doing it themselves, by knowing multiple languages. And despite the fact that millions of women around the world are multilingual, if you look up any list of polyglots you'll find that most of them are male. So in honor of changing that, here's a roundup of some of the most well-known female polyglots.
1. Christiane Amanpour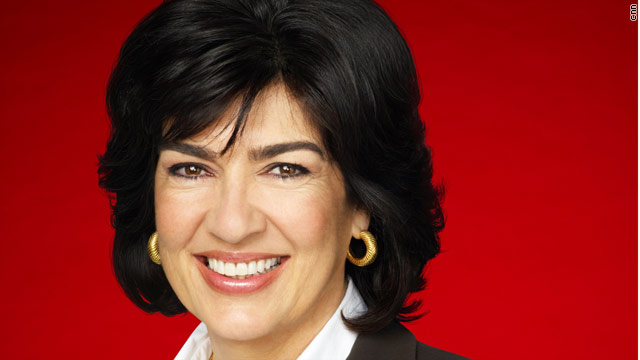 CNN's Chief International Correspondent, was raised in Tehran, but moved with her family to England to escape political instability. She speaks English, French and Farsi, and is known for much of her work in dangerous areas. Currently she has her own show with CNN.
2. Chancellor Angela Merkel
Germany's first female chancellor, Merkel has been serving since 2005 and is quite influential in European Union Politics. Before entering politics she earned a doctorate in physics. She speaks German, Russian and English She was named TIME's Person of the Year in 2015.
3. Crown Princess Masako The crown princess of Japan was not born into the royal family, but instead married the prince. Her father taught at Harvard, where she also attended school. She later worked for the foreign ministry and studied at Oxford. She speaks a total of six languages: Japanese, English, Russian, French, Spanish and German.
4. Former Madame Secretary Madeleine Albright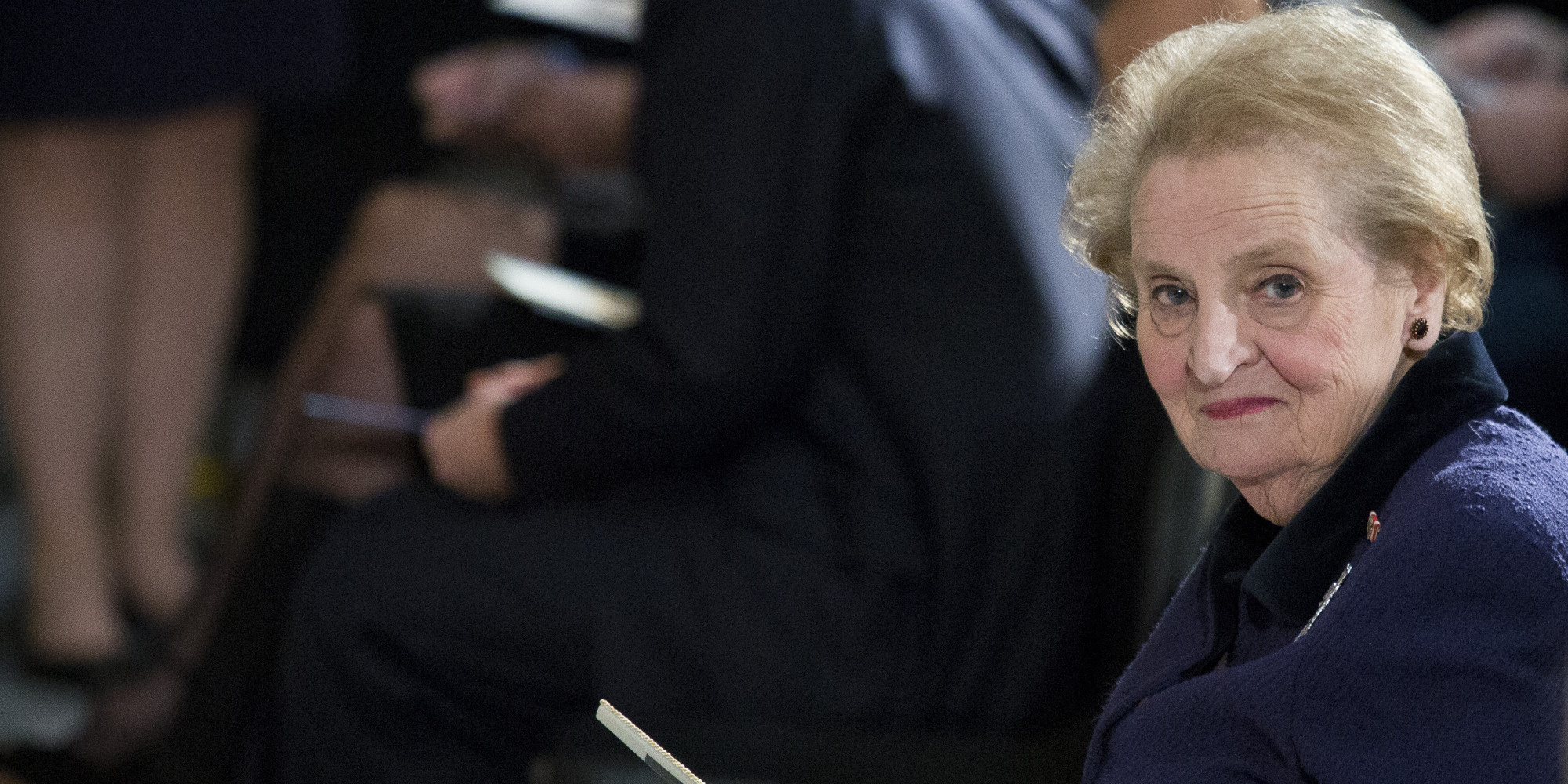 A Czech-born US politician with the distinction of being the first female secretary of state, Madeleine Albright speaks Czech, Serbo-Croat, French and English. After getting a doctorate and becoming a professor of international affairs at Georgetown, Albright slowly got into political counseling, which lead to her most famous position.
5. State Counselor Aung San Suu Kyi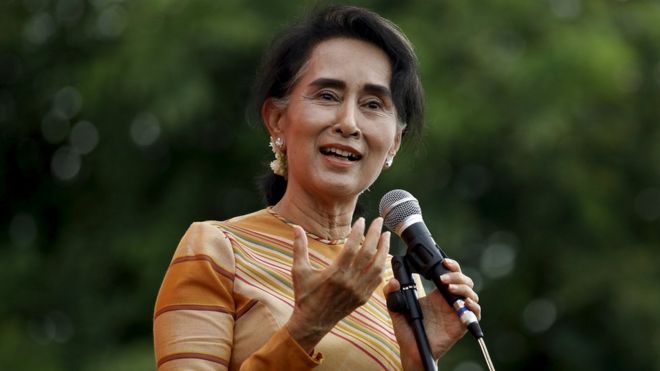 Currently serving as the State Counselor of Myanmar, Aung San Suu Kyi left her country to study at Oxford and returned years later. Shocked at the state of her country, she started a peaceful protest movement, which led to her house arrest for many years. She has earned a Nobel Peace Prize for her political advocacy, and also speaks Burmese, English, French, and Japanese.
6. Queen Silva of Sweden
The longest serving queen of Sweden, Queen Silva married into the royal family after meeting the prince at the summer Olympics, of all places. Since she has been named queen she has championed a number of worthy causes, including children's rights against and raising awareness of dementia and dyslexia. She reportedly knows Swedish, German, Portuguese, French, Spanish, English, Swedish Sign Language.
7. Malala Yousafzai
Malala Youzafzai is a woman who needs almost no introduction. She is most famous for championing the cause of women's education despite intimidation from the Taliban and an assasaination attempt. This earned her the title of youngest Nobel Laureate. But did you know that she is also multilingual? She speaks English, Urdu and Pashto.
8. Helen Reynolds-Brown
Fame and multilingual talents don't always go hand in hand. London-born Reynolds-Brown has studied French, and Russian, eventually using her language abilities to work as a translator for the UN, like hundreds of other multi-lingual men and women.